July to September
We were glad to be back home for July when Ellen, Austin, Ashley, and Alex
drove from Ventura to Sacramento to visit for a few days.
We spent time hiking around Campus Commons and tracked down the elusive turkeys.
While Austin and Alex played commando games,
Ashley helped Grandma make a peach galette.
Later on, Maggie, Jason and Carson joined the fun.
Then Joe joined us at the pool to escape the July heat.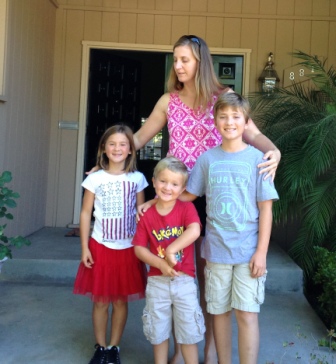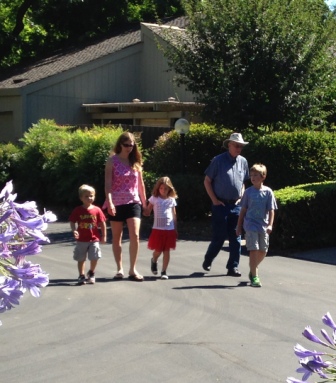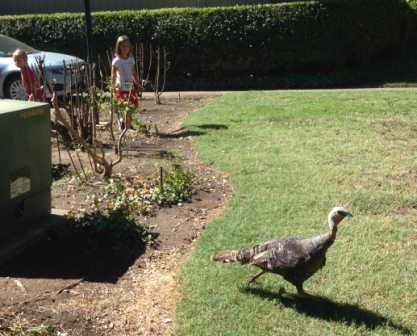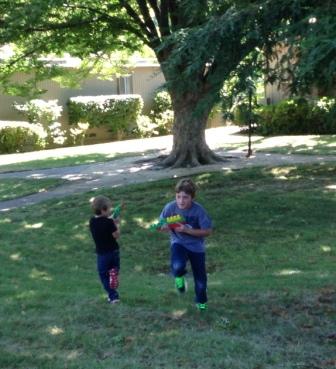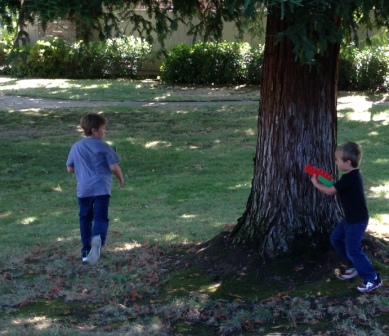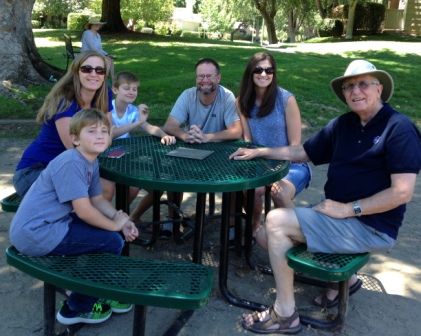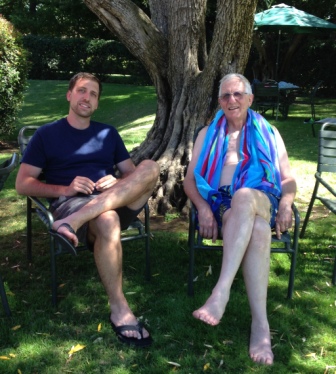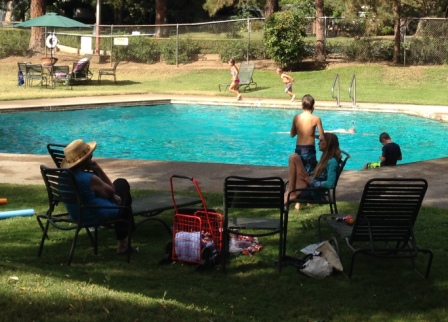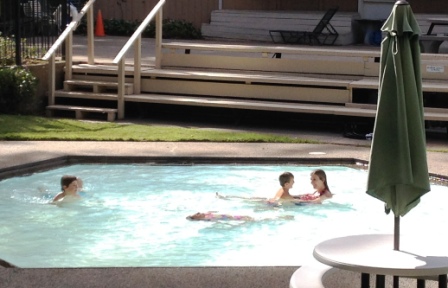 A few days after Ellen's visit, we met with Tom and Nancy Peterson
to continue working on a book about their son, David.
Since a street sign in his honor by the old Arco Arena was about to be relocated,
we decided to take some pictures for the book and as a reminder of some special times in David Peterson's life.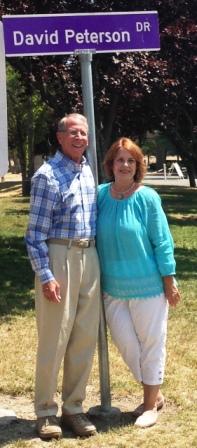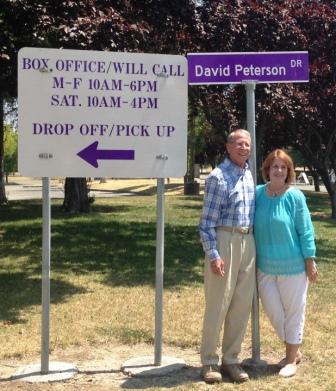 By the end of July we were ready for another drive to see the sequoias at the Placer County Big Tree Grove
and to swing by French Meadows on the way back to Sacramento.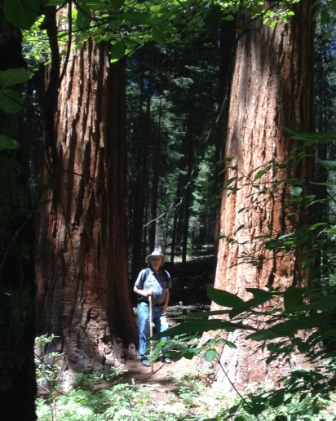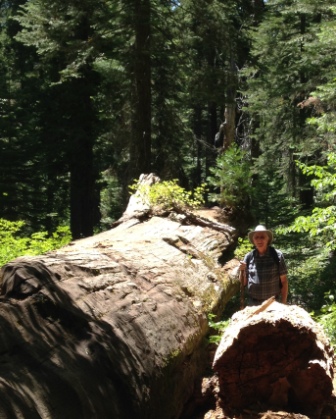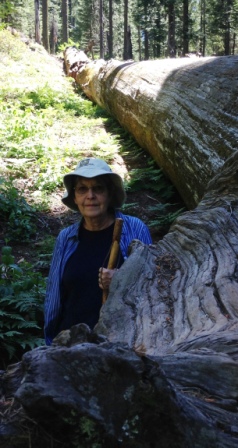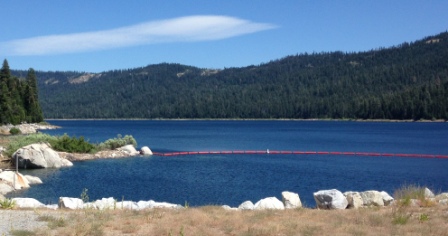 We kicked off August with a trip to Seacliff Beach and Aptos to celebrate our 45th anniversary.
On the way back home we clicked pictures of the Santa Cruz lighthouse and boardwalk and the beach at Pacifica.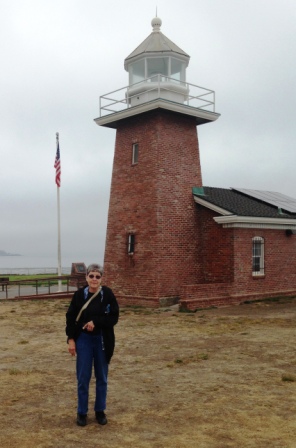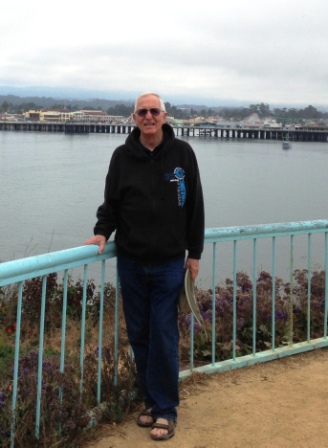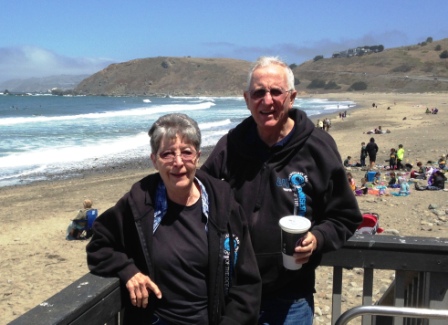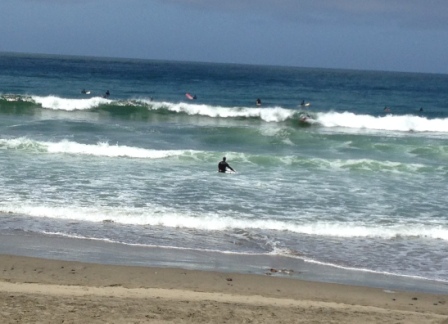 A few weeks later we returned to the mountains to Sugar Pine Point State Park on the west shore of Lake Tahoe.
After a picnic on the shore, we hiked up the hill to the Ehrman mansion, rested on the front porch,
and enjoyed the panoramic view of Lake Tahoe.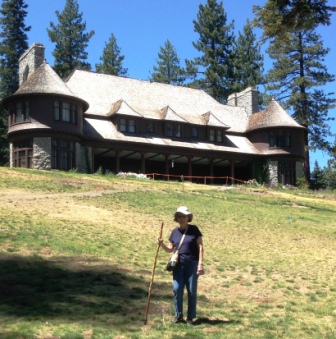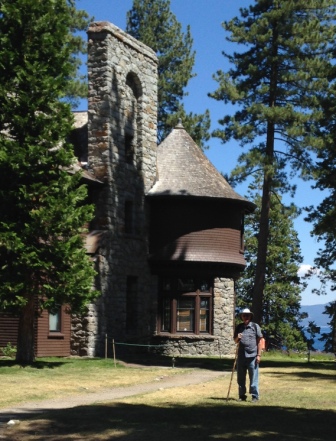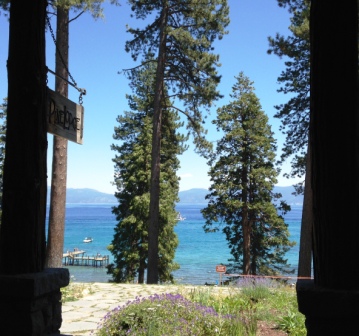 Maggie and Carson joined us for our last weekend drive in August to the confluence
of the American River near Auburn. Carson appeared to be walking on the water
just before he waded unto the river bed.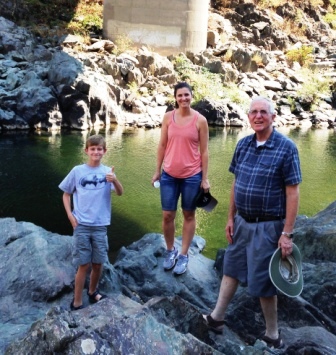 After Labor Day we joined Shane, Mikayla, and Tori in Chico for a few days
while Jeff was on a business trip. Mikayla and Tori showed us their favorite tree to climb.
We helped them with homework, helped Shane dropping them off and picking them up from school,
even visited the stable with Mikayla to see her horse, Gunner.
We decided to to see if our Sacramento condo
might sell so that we could be nearer to Jeff and family and Joe.
Shane showed us some homes that might work for us. A new adventure could be starting.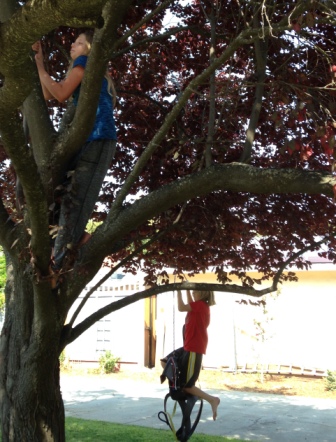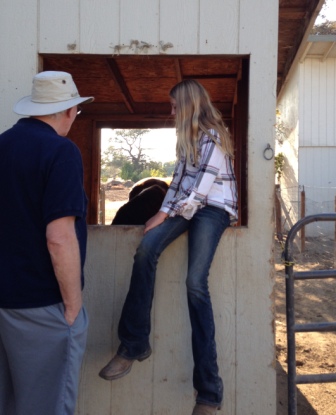 Some new lights we installed to brighten the kitchen at our condo: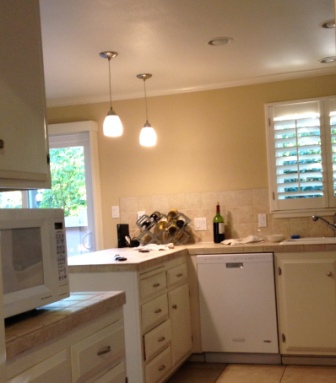 While our realtor held an open house on the weekend
we decided to drive to Ventura to see the Acevedo clan
and to celebrate Ellen's birthday a few days late.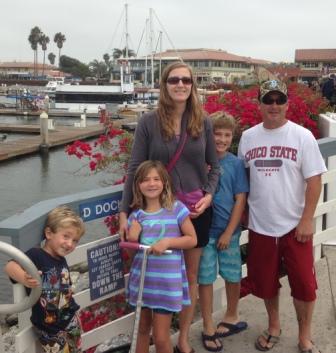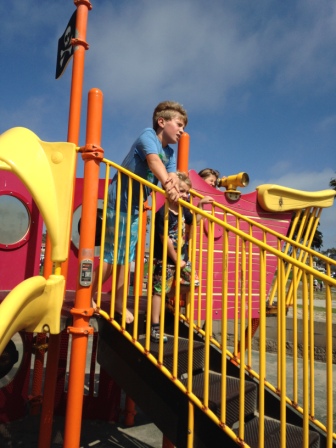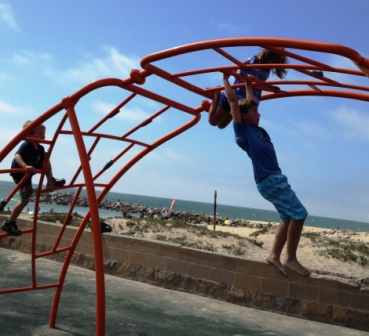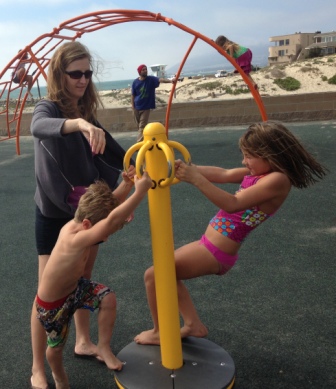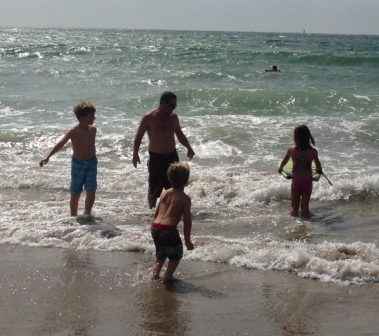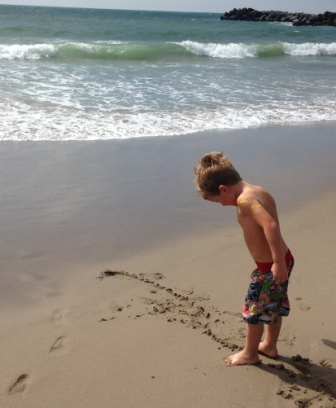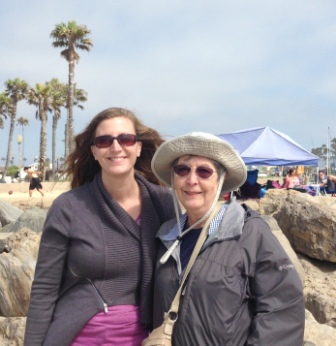 Then there was a trip to Paradise to see Mikayla win third prize
riding her horse, Gunner, in competition...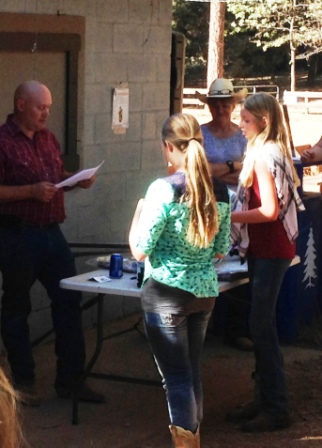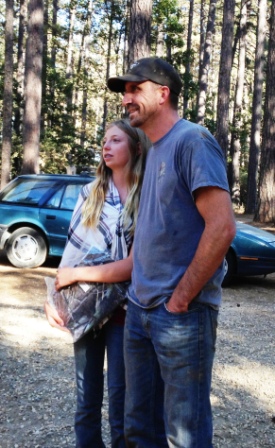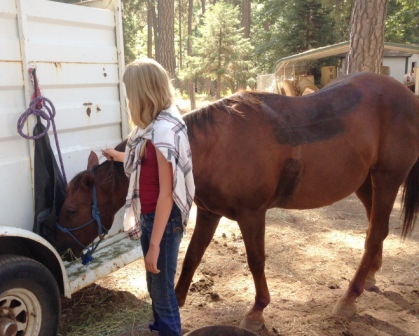 ...and a special birthday lunch for Joyce in Pleasanton,
with siblings and spouses.