JANUARY-MARCH 2016
ABBOTTS LAGOON
Barbara and I drove to Point Reyes for our first hike of 2016.
The long drive rewarded us with a short, flat hike at Abbotts Lagoon which offered a variety of scenery:
cow pastures, lagoons, sand dunes, beach; cows, deer, sea birds, even a blue heron.
We were so impressed that we invited the Neiber family to join us on a return trip two weeks later.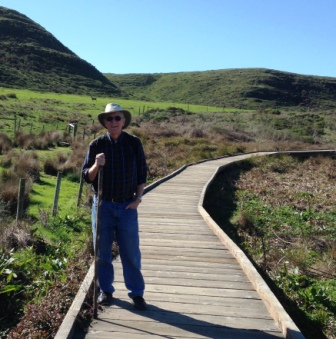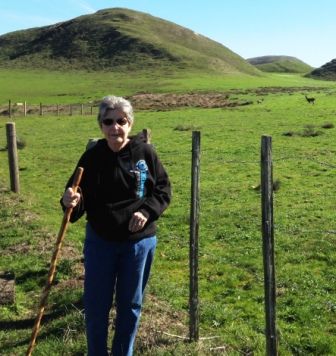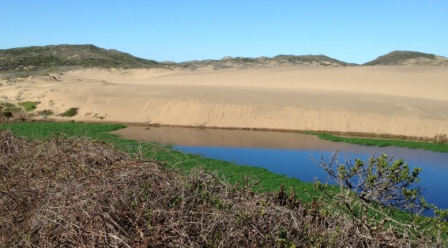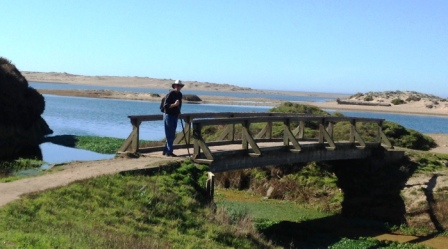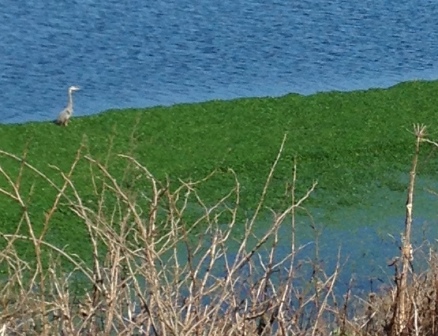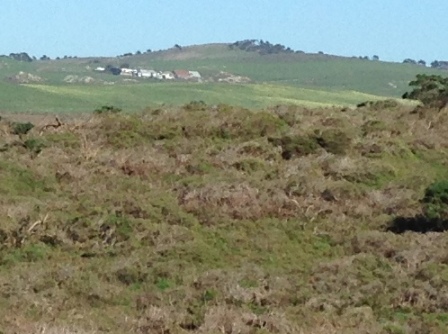 RETURN TRIP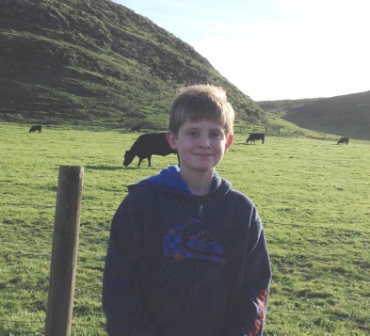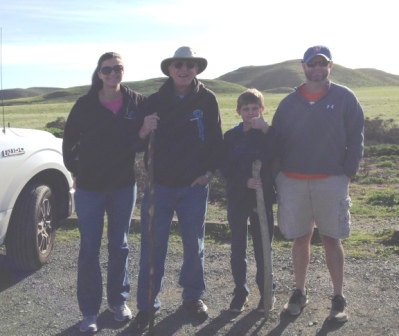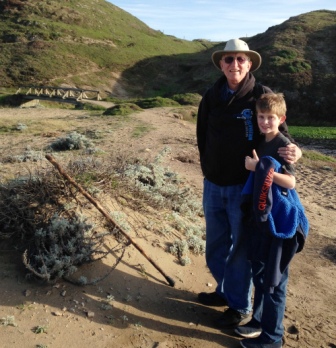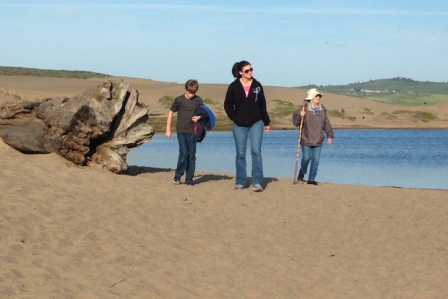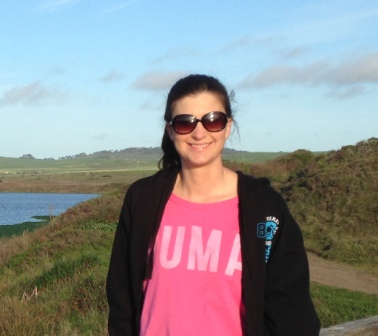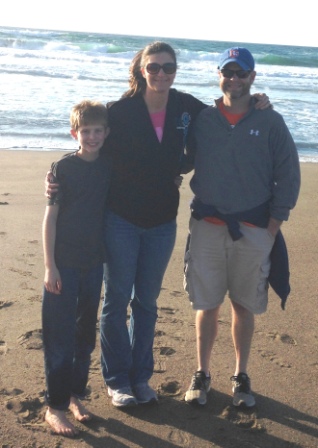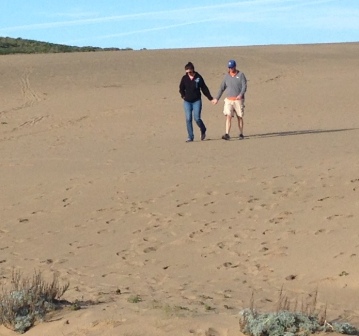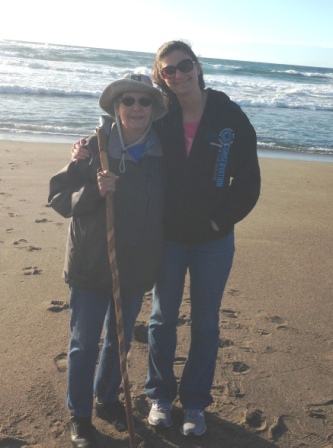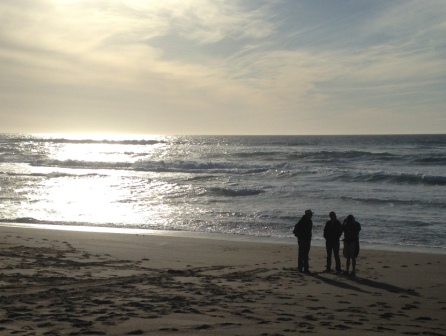 SIMI VALLEY
A few weeks later we headed to southern California for two weeks.
Steve had taken a new job in Texas, so Jennifer needed some day care help for Emma
and some assistance adjusting to managing family needs by herself
until she and the rest of the family could join Steve in Texas in a few months.
We took regular walks to the local playgrounds where Emma could run and play.
Sienna joined in the fun after school.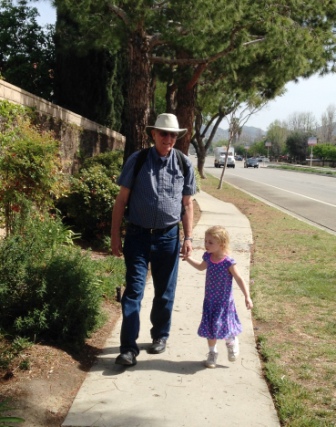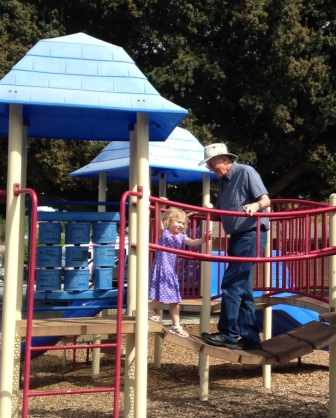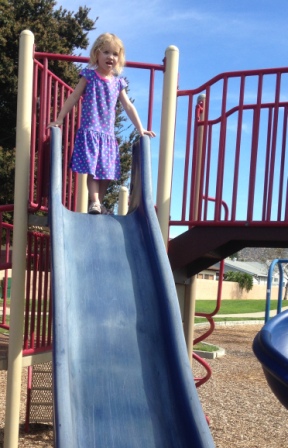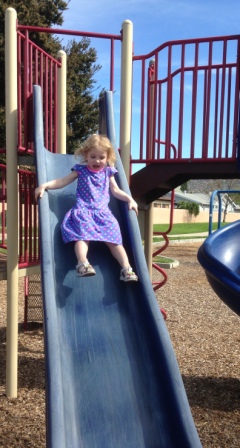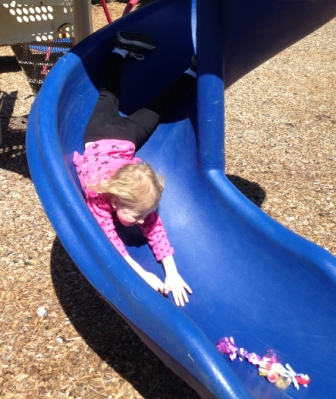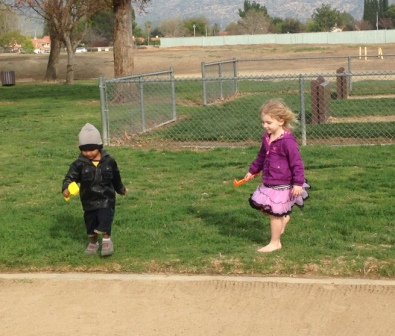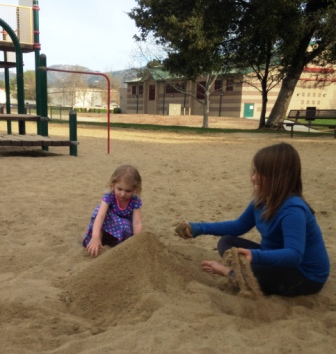 At the end of the first week we took a trip to the desert
to join Rachel and Milan for lunch at the La Quinta Arts Festival...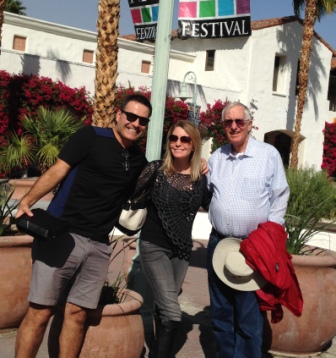 ...then we rejoined Jennifer and Ellen and the grandkids
for a jumping birthday celebration for Sienna
at Sky High Sports in Camarillo...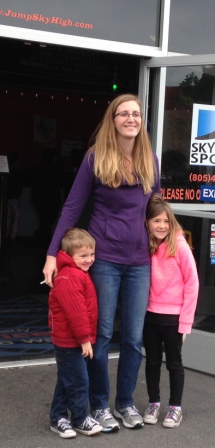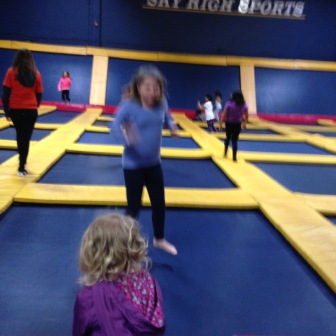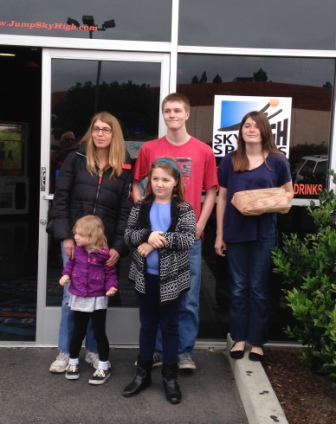 ...a few days later we took Emma to Ventura Harbor
while waiting for Jennifer's car to be repaired at Carmax...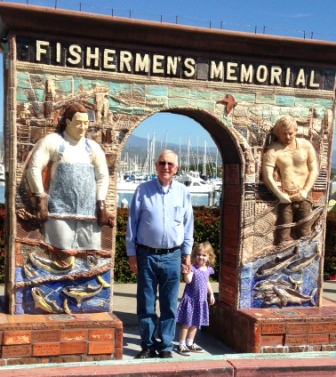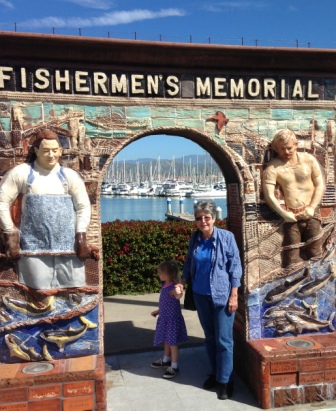 After two weeks in Simi Valley, we journeyed back to Campus Commons
where we checked on the turkeys...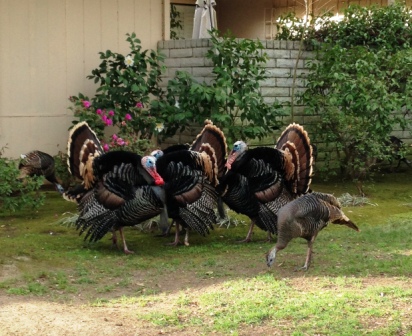 ...after a few days rest we checked out the nearby
rivers and reservoirs to see the impact of El Nino while we were gone:
Feather River Canyon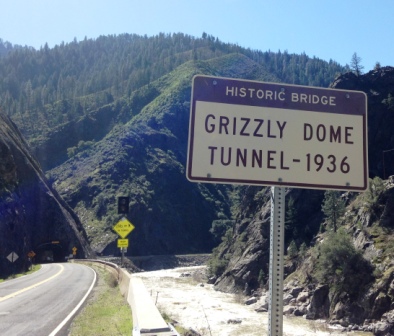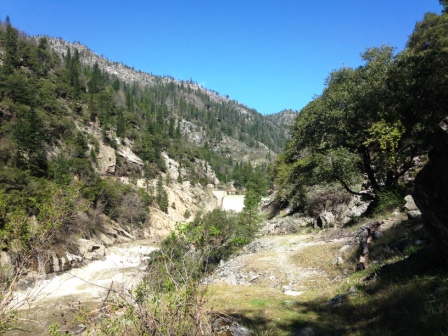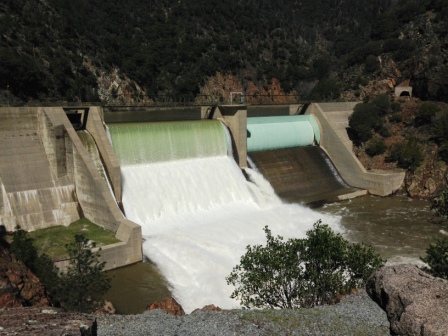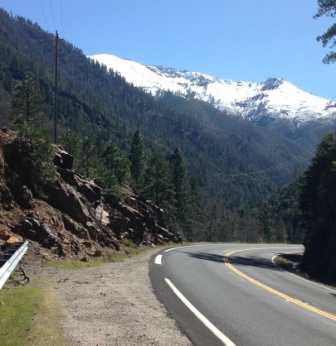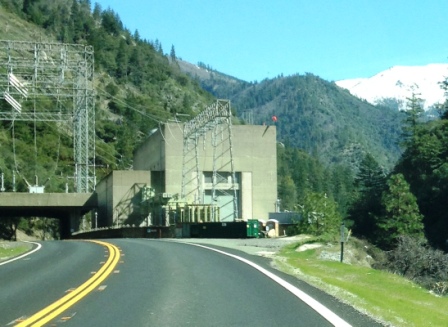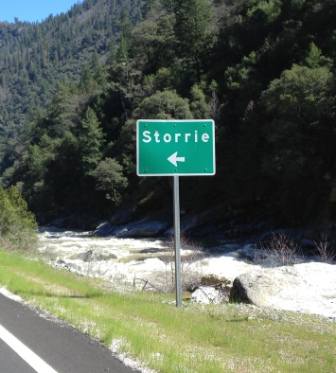 Lake Almanor and Mount Lassen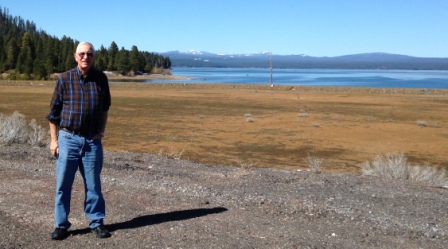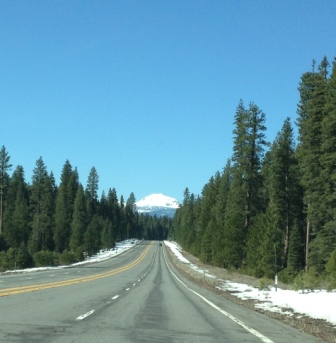 American River and Folsom Dam