EASTER 2016
A few days before Easter the neighborhood was getting in the spirit with banners...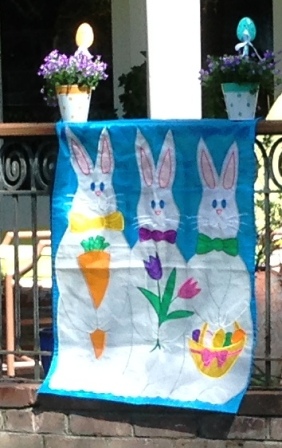 ...robins and woodpeckers returned to our fountain...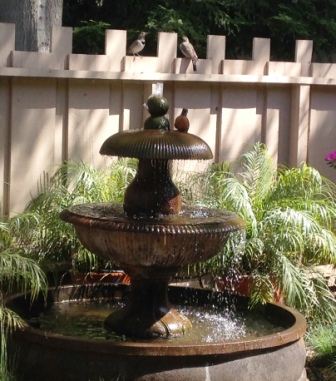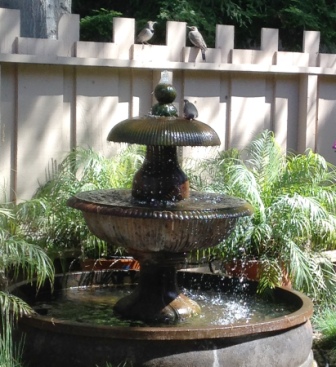 A lone blue heron looked over the pond and the new baby ducks.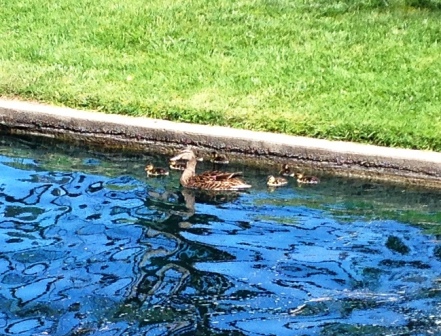 Easter Sunday was a perfect day to return to Bridgeport...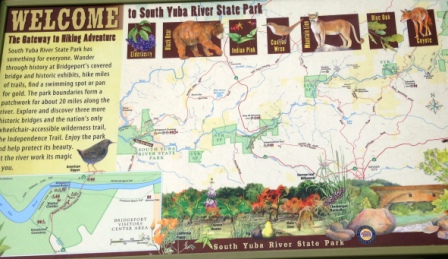 ...to check out the covered bridge and the historic signs...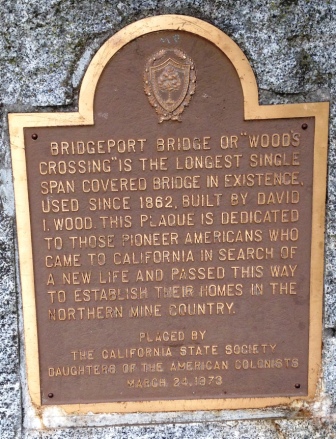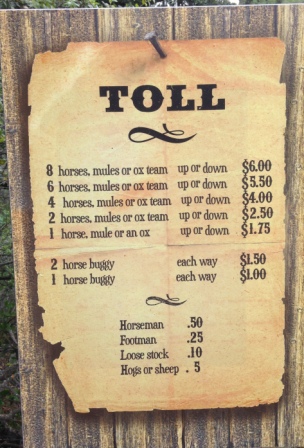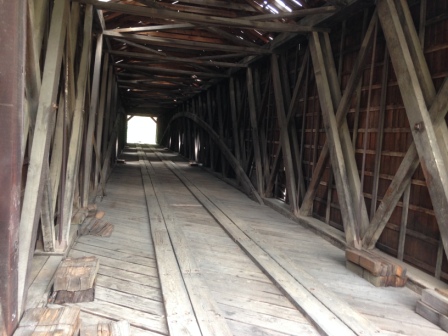 ...and to walk along the South Yuba River amazed at all the spectacular wildflowers:
Poppies and Lupine...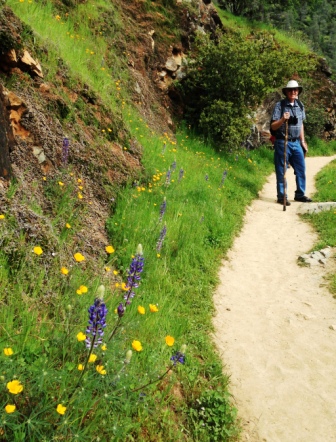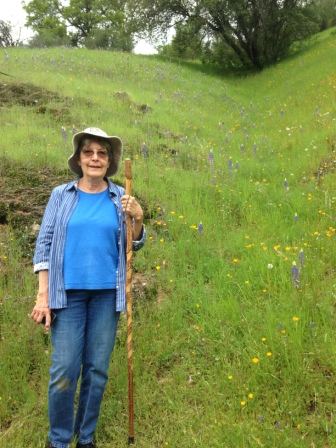 ...Canyon Dudleya...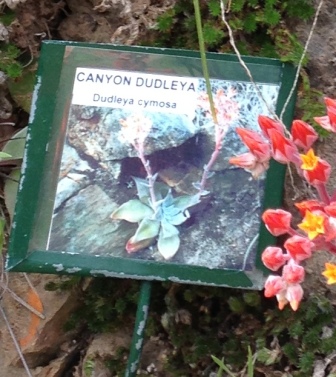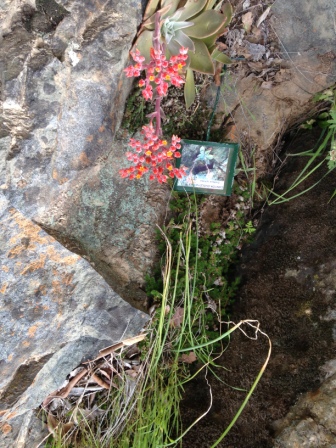 ...Indian Pink...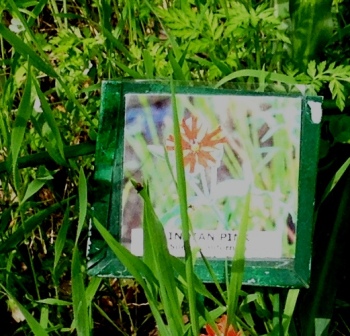 ...an occasional Easter egg...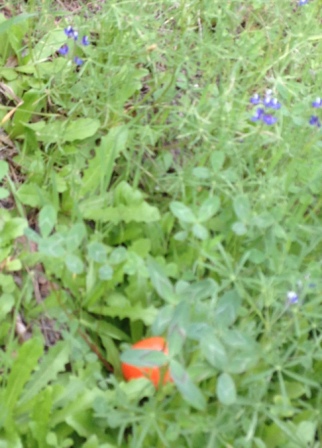 ...Purple Chinese Houses (my favorite)...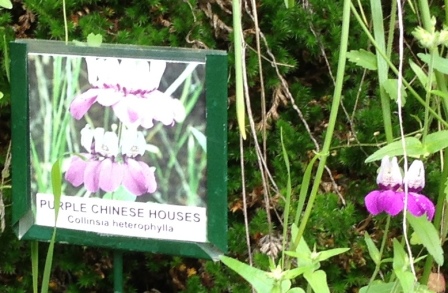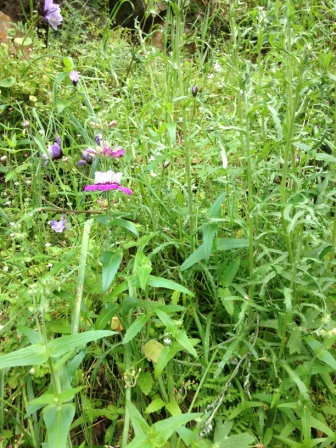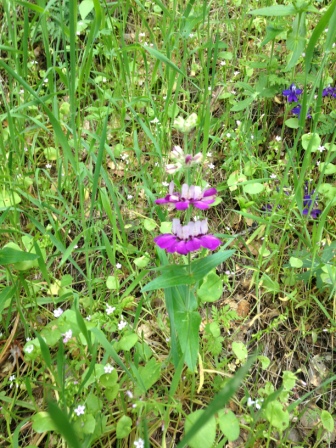 ...Bird's Eye Gilia...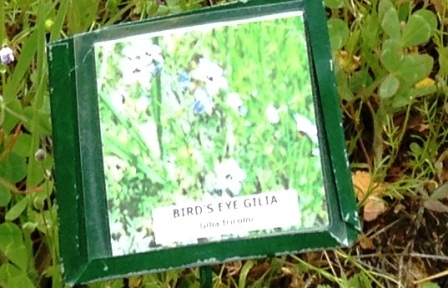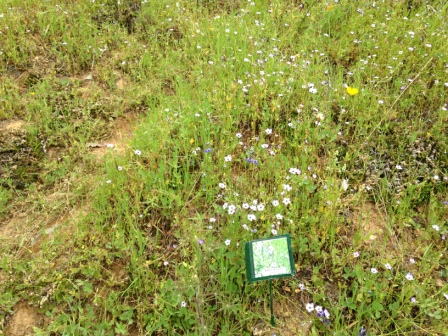 ...Purple Sanicle and many more not in peak bloom.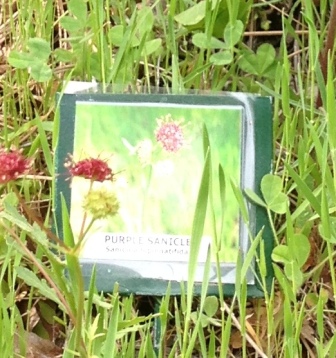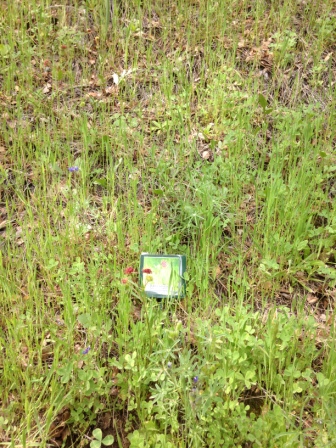 Then river vistas, waterfalls, and rapid runners stole the show.