Thanksgiving 2015
With Thanksgiving about a week away, Jennifer and Steve hosted dinner at their home in Simi Valley.
We took lots of family pictures with our daughters, their spouses, and our grandkids. I also enjoyed an early birthday present,
pictures of the Sidler grandkids. Jennifer cooked a great turkey and Steve fried some tasty salmon for a special feast.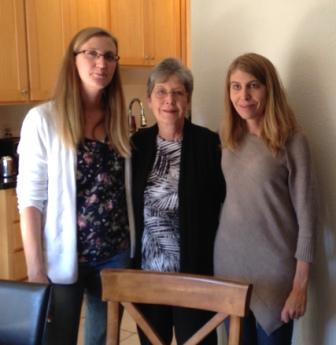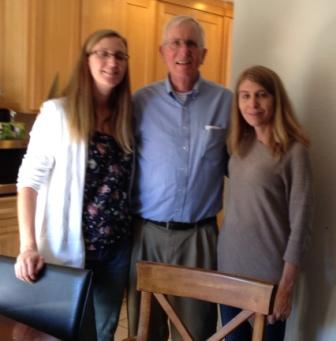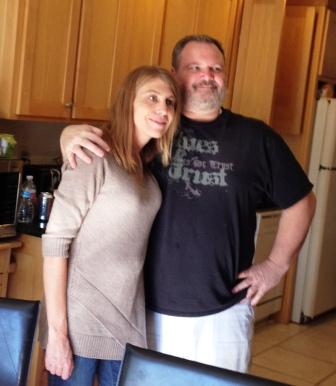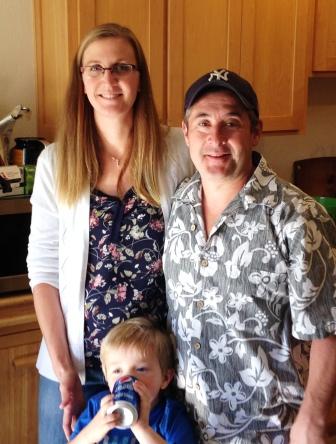 Late in November we are back in Sacramento waiting for our second Thanksgiving feast:
Fresh turkey sounds great: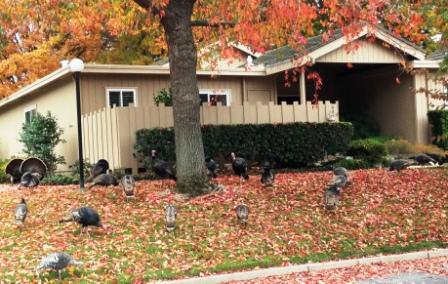 We chose a turkey from Safeway, instead, for the northern California Thanksgiving celebration.
We gathered for a few snacks, dishes, the Thanksgiving feast, games, a walk
around the lake, and a birthday celebration. I think the one
candle on the cake represents a second childhood.