December 2015
On a quick trip to Lake Tahoe we took pictures of Emerald Bay, the frozen landscape,
and Heavenly Valley's Gun Barrel mogul run where Jim crashed many years ago.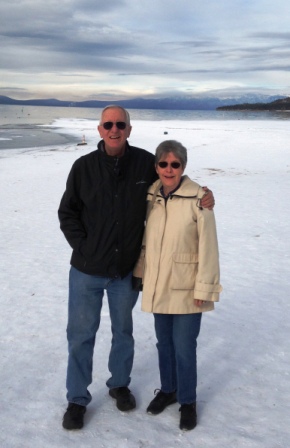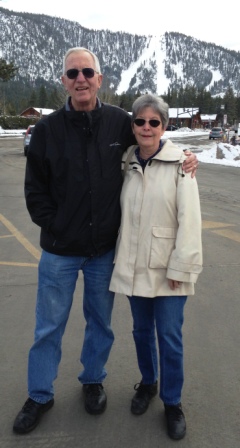 ...then we gathered with my sisters and their husbands for a birthday celebration
at one of our favorite spots, Harry's Hofbrau, in San Jose, where we
frequently had lunch for many years with Mom...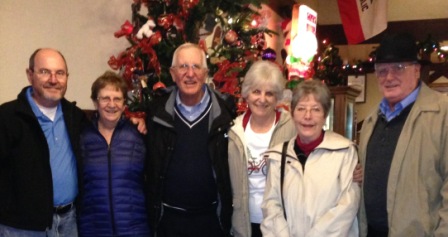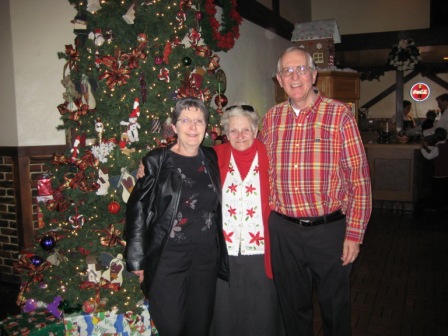 (Christmas 2007)
..Next we were off to Chico to see Mikayla's Christmas Concert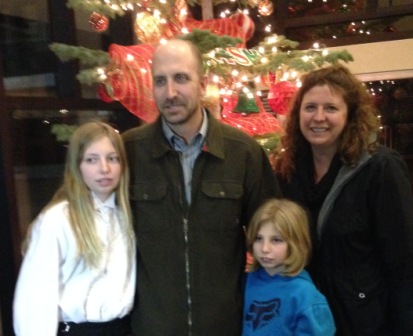 A few days after Christmas we hosted a belated Christmas Dinner.
Before dinner we took a short walk to the American River...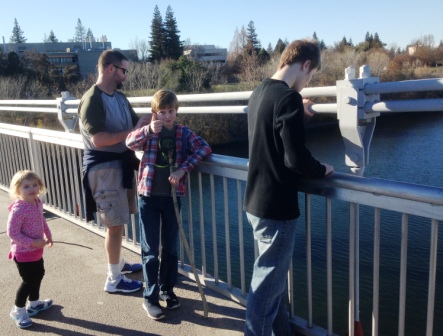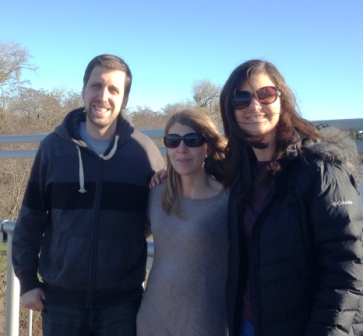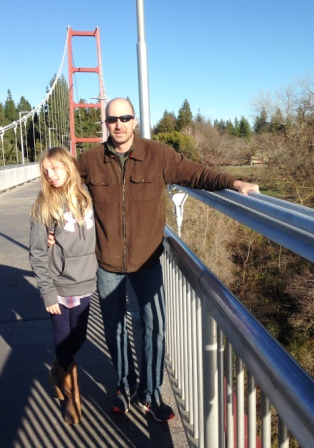 ...then took pictures of some experts on Mikayla's hoverboard...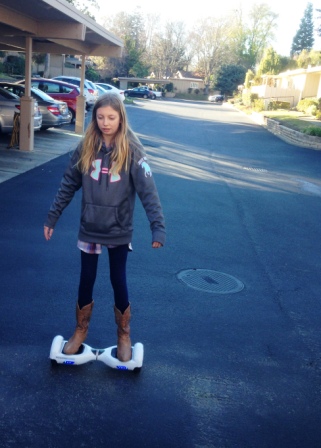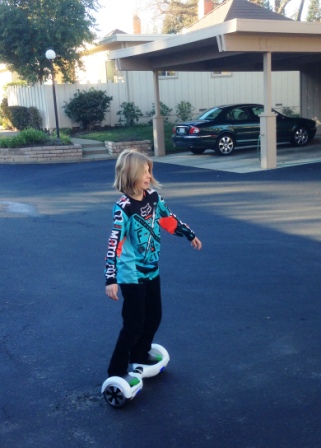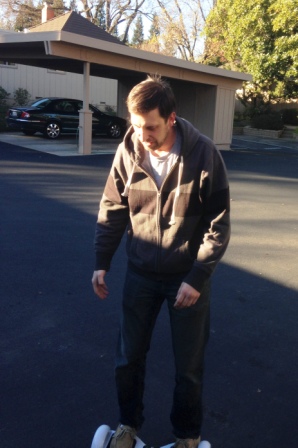 ...then we gathered for the feast...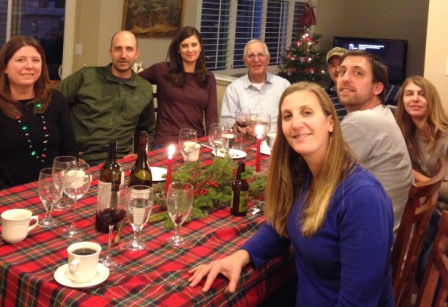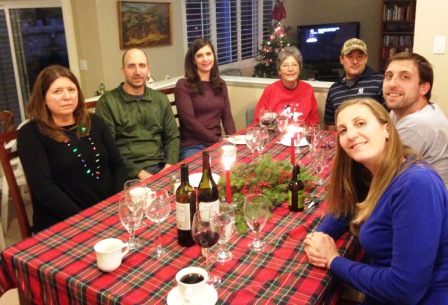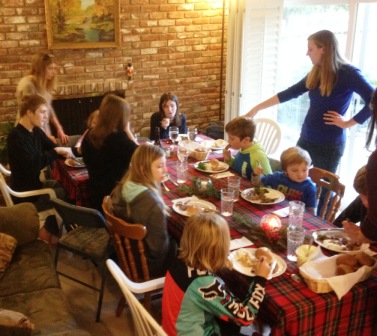 ...followed by a backyard turkey hunt...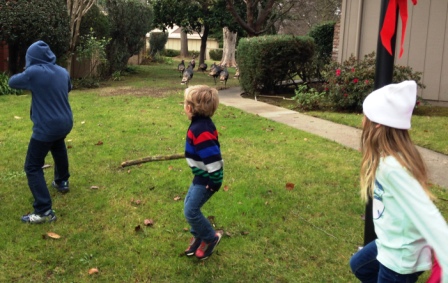 A few days later we visited Rachel and Milan in La Quinta.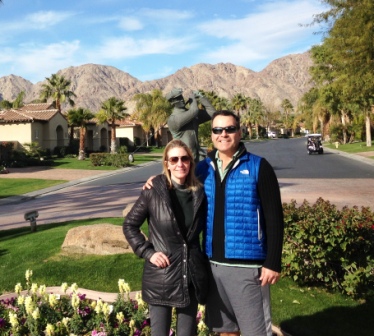 Milan and I watched Junior PGA players tee off on the par three 17th in their backyard.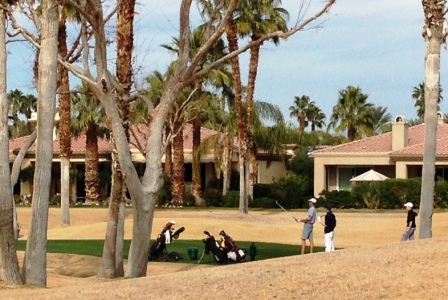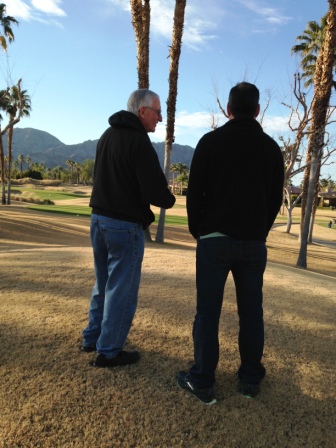 Once the golfers passed through, we headed for a nearby polo field for lunch,
complete with free entertainment by a local road runner.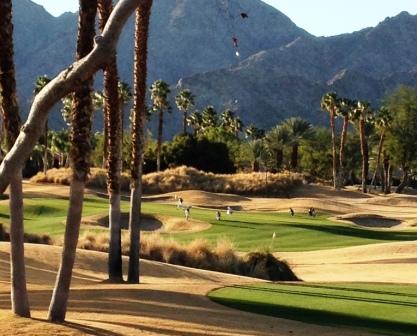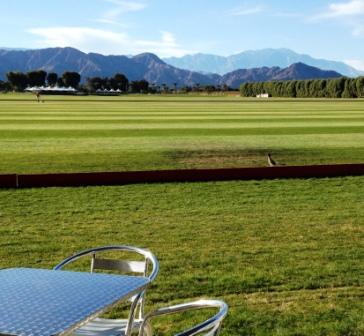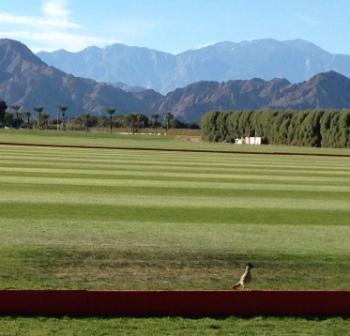 2015 had brought us a lot of road running, but we enjoyed it all.