JUNE 2010
We kicked off June taking a trip with the "Old Folks" to Donnelly, Idaho.
It rained a lot but we had plenty of fun around town and at the cabin.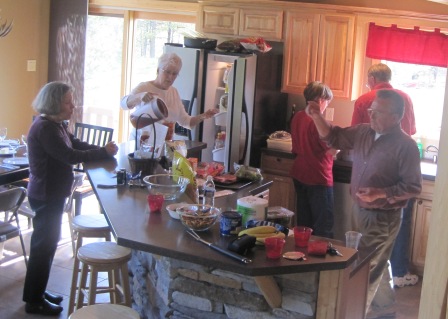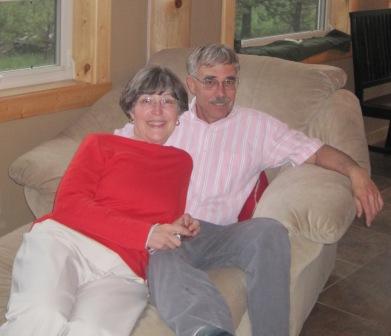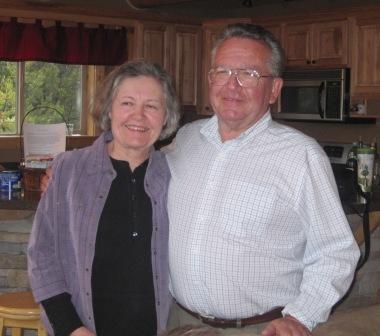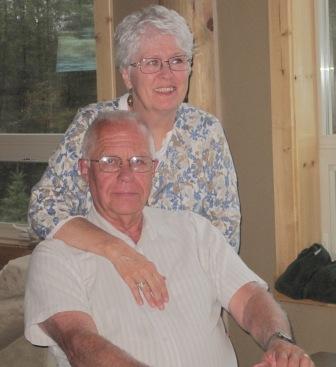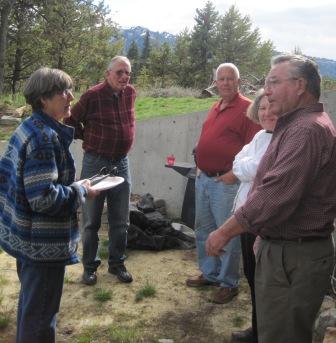 From Donnelly we headed to Cousin Joan's in Washougal, Washington (near Portland).
For two days we enjoyed Tom & Joan's hospitality
as we poured over genealogy records that we had brought along.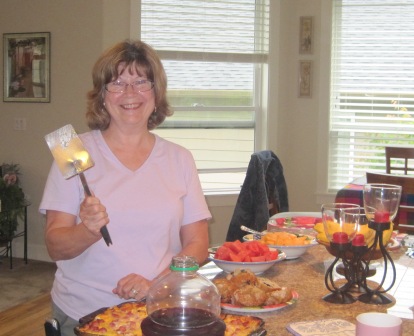 Joan prepared fabulous meals.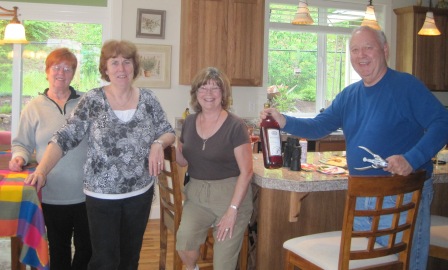 Tom always found a great bottle of wine to share.
Nancy, Linda, and Joan know they can count on his selection.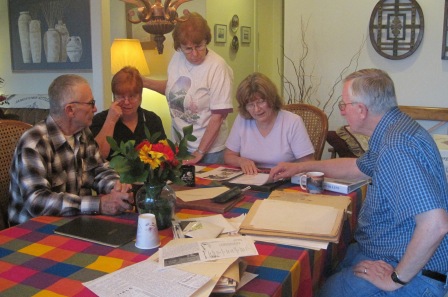 Merle, Nancy, Linda, Joan and I share our picture collections.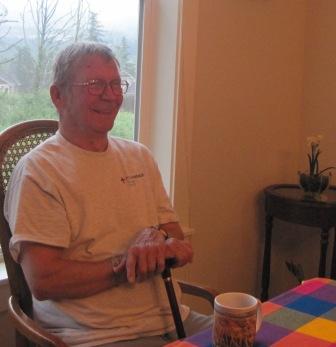 Lynn chuckles over our speculations. We all enjoyed the backyard and the birds.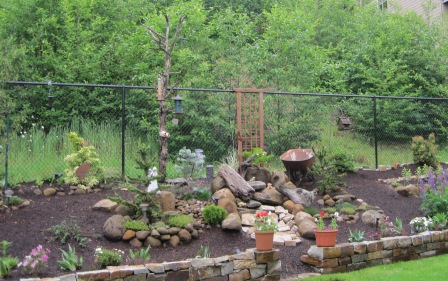 On the way back home we stopped in Ashland to visit Barbara's Aunt Nora.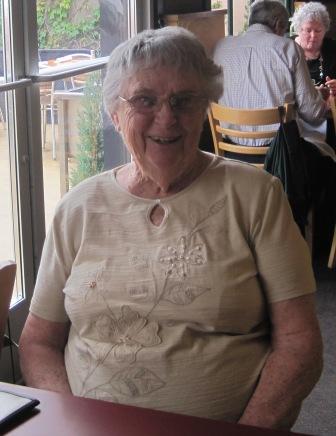 We had a great lunch together, shared genealogy stories,
and took pictures of Barbara's Mom's paintings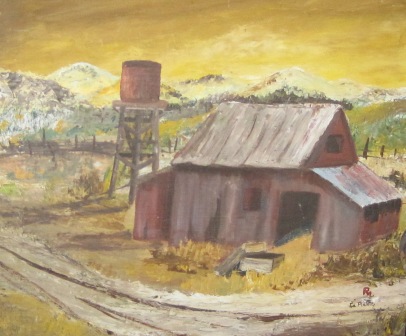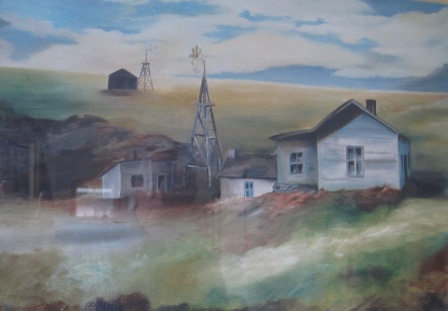 A few days after we returned, we spent a special day with Helena
touring the State Capital and the Sacramento Zoo.
In front of the "Governator's" Office…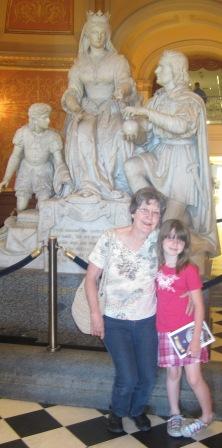 ..in the rotunda...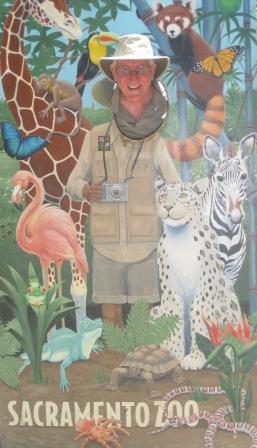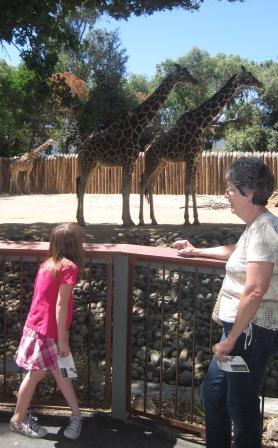 ...and at the zoo...