January to April 2003
The Sidler family kicked off 2003 playing in the snow...
...then returned to Manteca to play in the sun...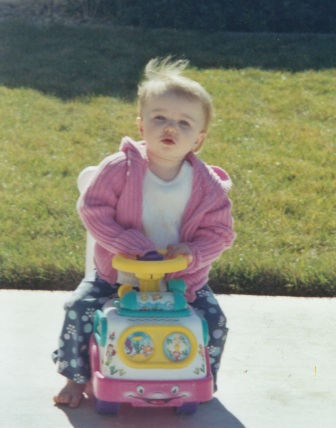 Meanwhile, the Old Folks journeyed to Monterey for a golf tournament and a couple of nights stay in the nearby PG&E lodging. The golf game needed some work, but the exclusive buffet at the Aquarium, the golf tournament banquet, and a trip to Pebble Beach were worth the trip.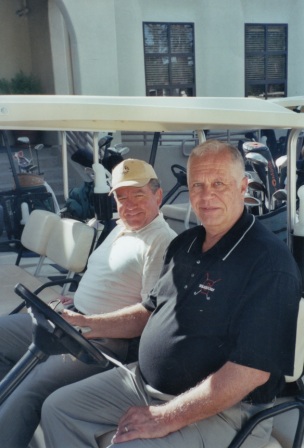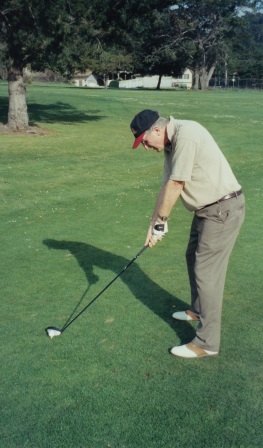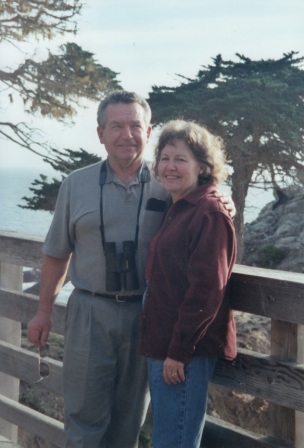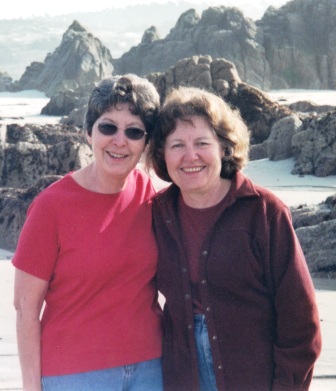 In March Wyatt celebrated his third birthday near the Sacramento Zoo riding a horse, spinning in a tea cup, and flying an airplane:
In April, Helena enjoyed her first Easter egg hunt in our backyard at Yuba City. Wyatt filled his basket like a pro while Helena figured out what this was all about. With her Mom's help she filled her basket then sat down to lick the colored dye off the eggs.