FORT BRAGG 2015
This was a Father's Day weekend trip to Fort Bragg where we joined Bev and Pat,
and Ellen and her kids, and Jeff and his family, and his diving buddies.
The first stop was the Van Damme State Park where Jeff, Shane, Mikayla, and Tori were camping.
They shared their S'mores with us to provide energy for the weekend.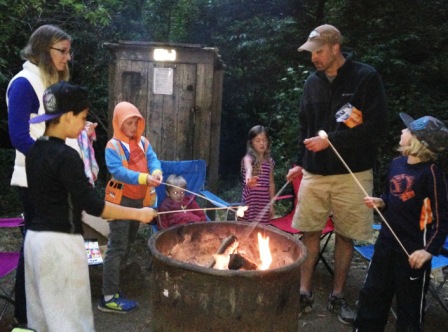 We got up early the next day to see Jeff and his diving companions pull trophy sized abalone along the coast.
After clicking a picture of the divers, we hiked through fields of wild flowers to the edge of the cliffs to see all the action.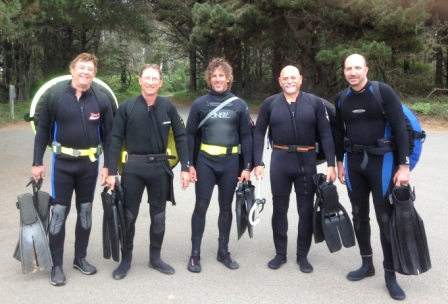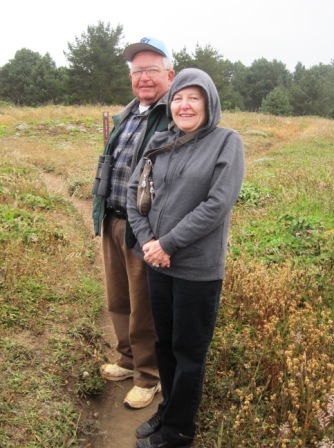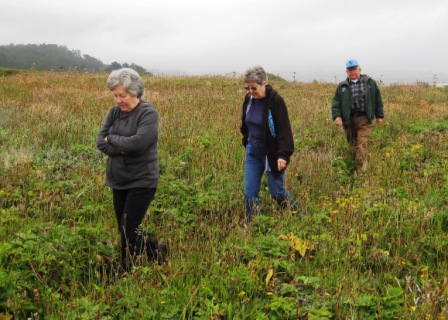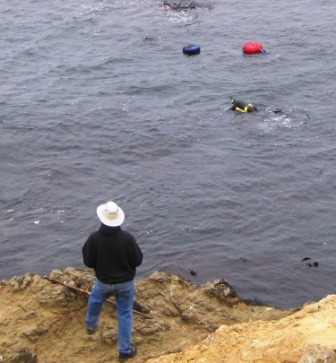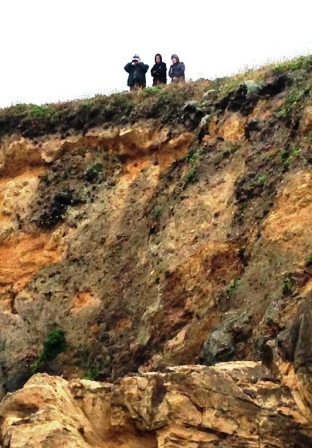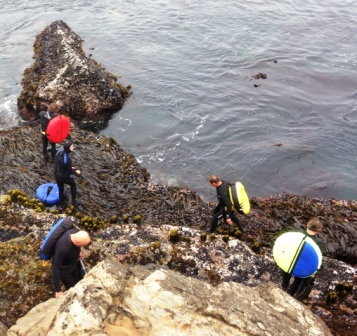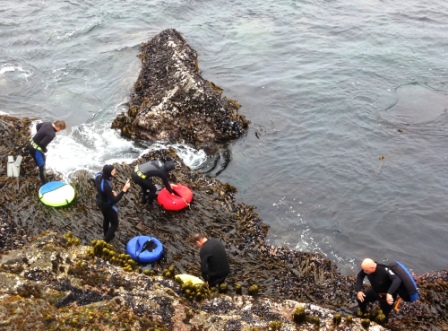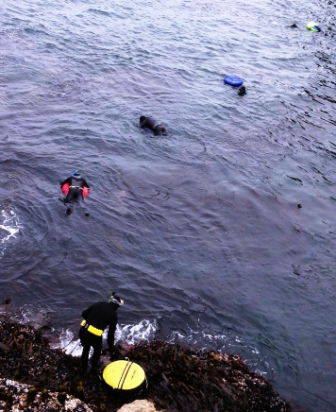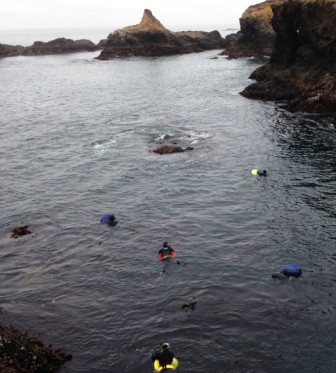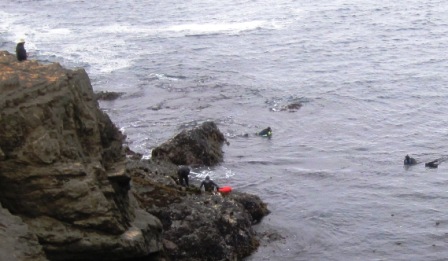 Now we were counting on an energy boost from those S'mores to get us back to the Emerald Dolphin Inn
and to play some miniature golf with Ellen, Austin, Ashley, and Alex.
Alex came running as we arrived and kept on running the rest of the day.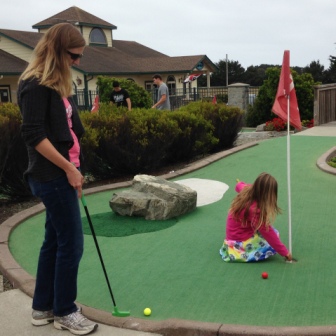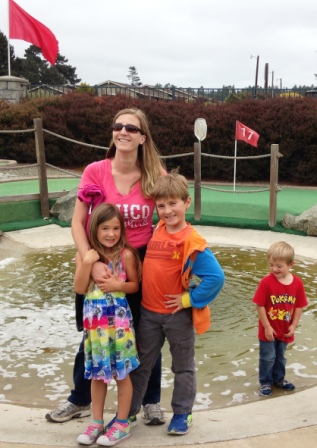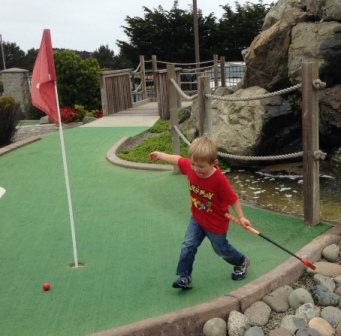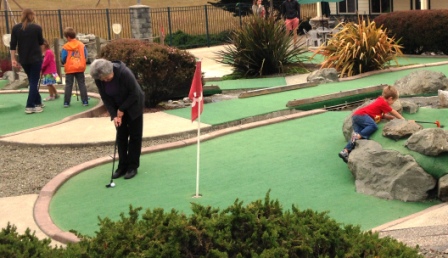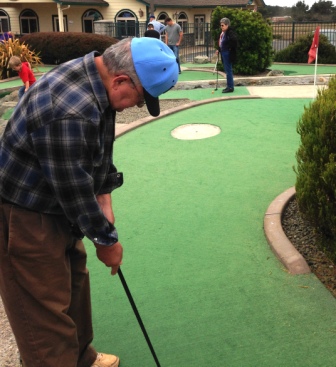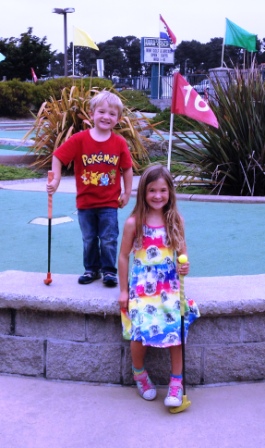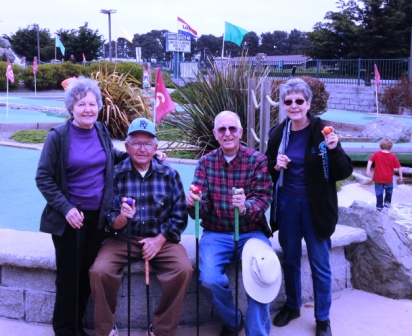 The fun had just begun. Now we were off to MacKerricher State Park, a nostalgic journey for Ellen,
and a new ocean experience for the kids from Ventura.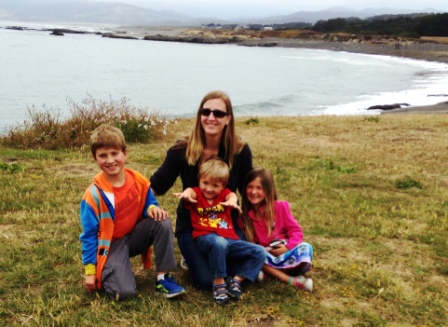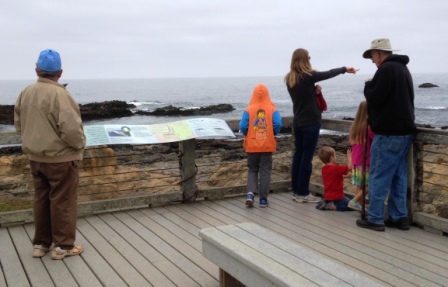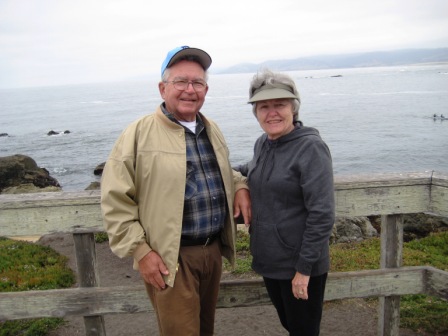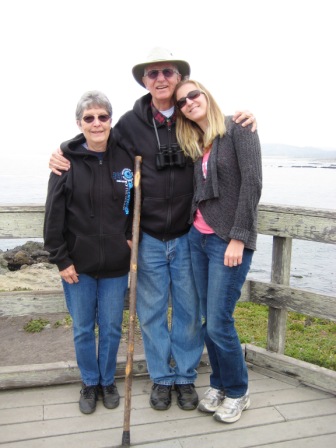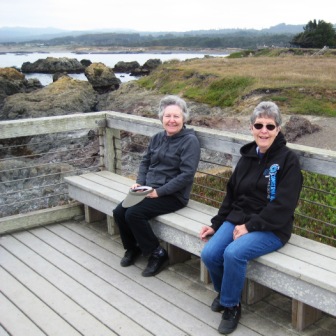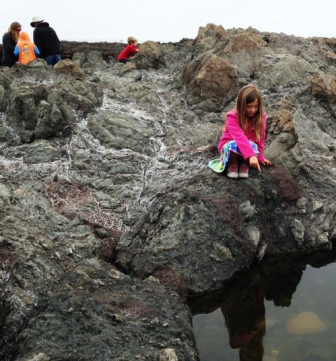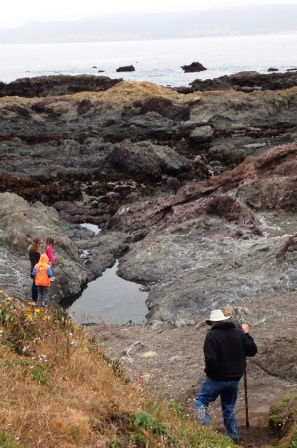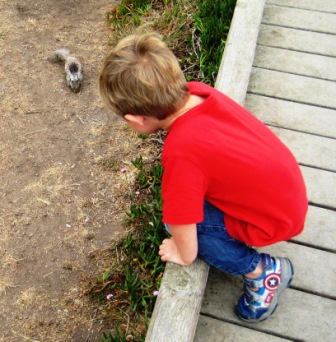 The final desire for nostalgia and adventure, and the last remnant of energy took us to our final Fort Bragg destination:
Ten Mile Beach: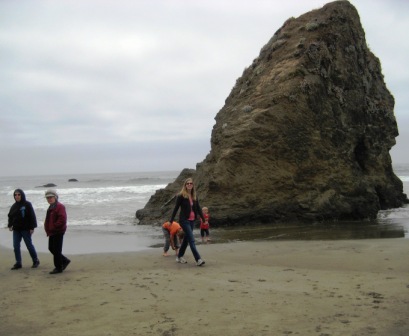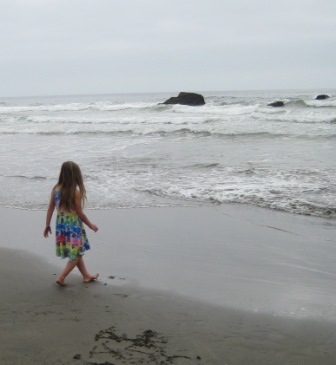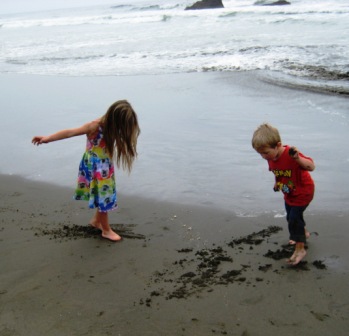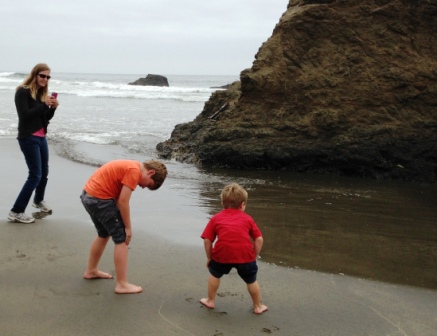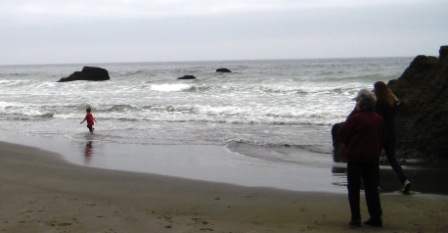 Next: July 2015