July 2015
After visiting the ocean, it was time to get back to the redwoods at Muir Woods
and the mountains at Donner Summit, short one-day trips before our annual Seacliff get together.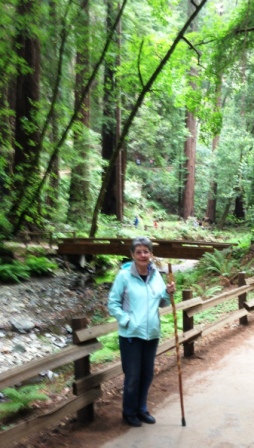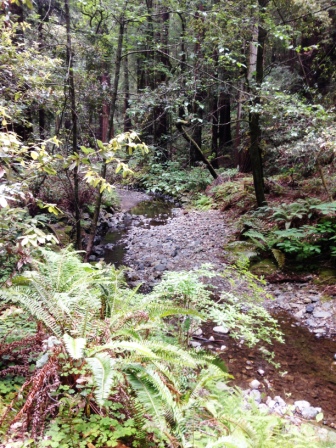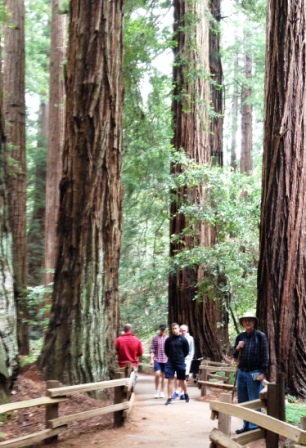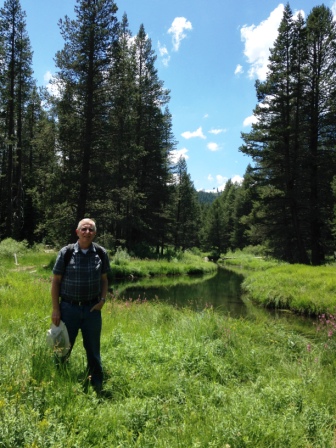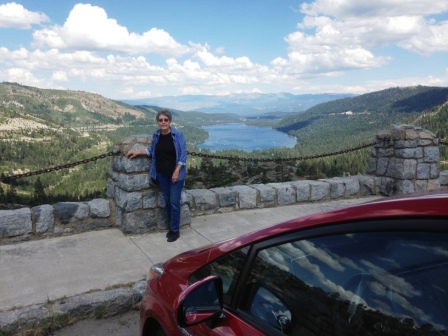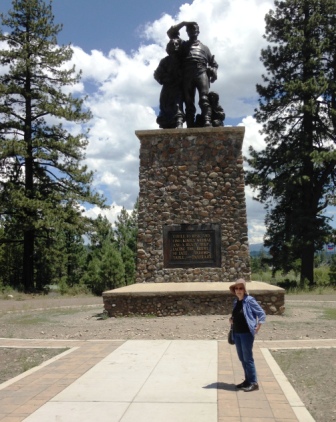 SEACLIFF
Continuing many years of family tradition, we gathered at Seacliff State Beach where we shared lunch,
played on the beach and in the surf,took lots of pictures, played games, talked, shared snacks,
soaked in the sun, shared some more snacks, and had a great time including
sharing a new skill, the art of henna temporary tattoos, a special talent of Caitlin.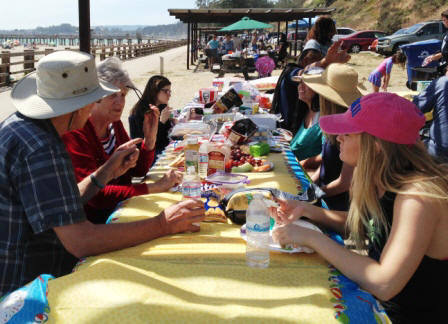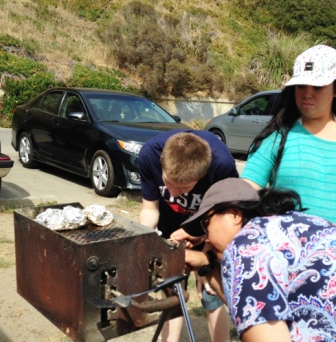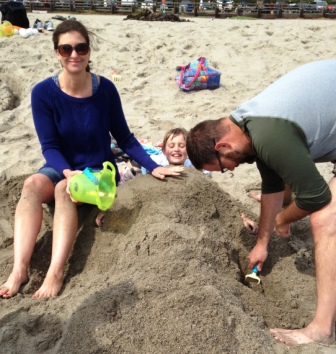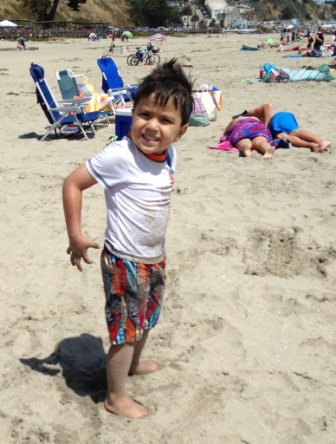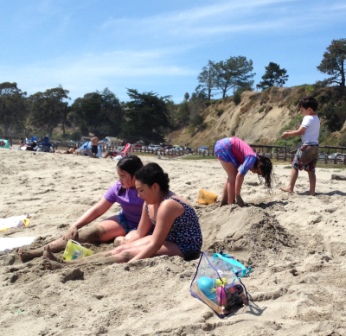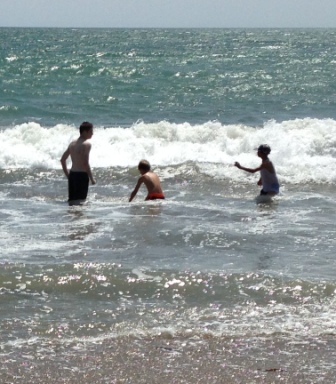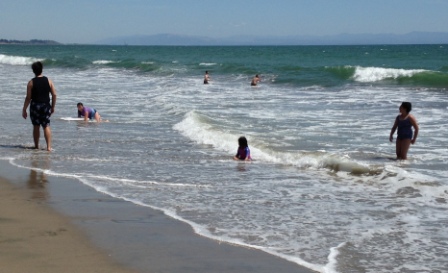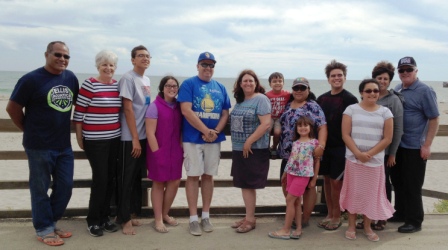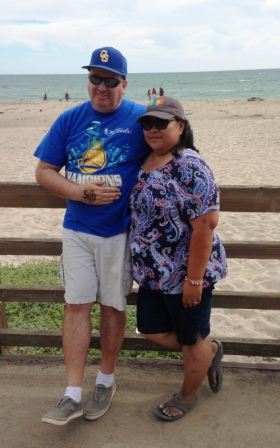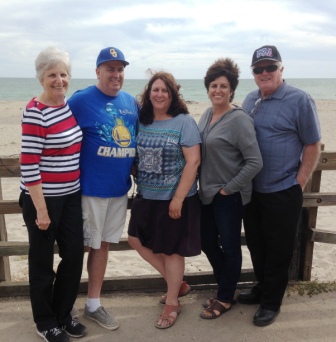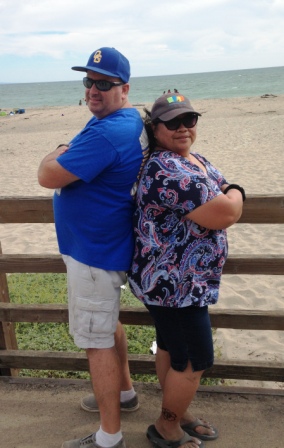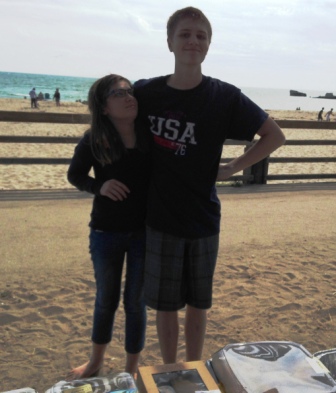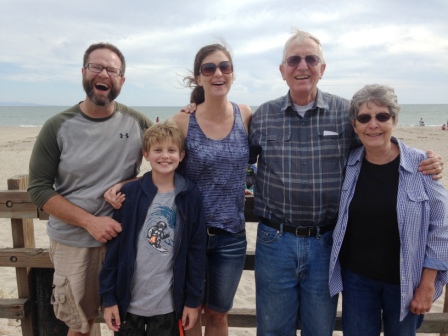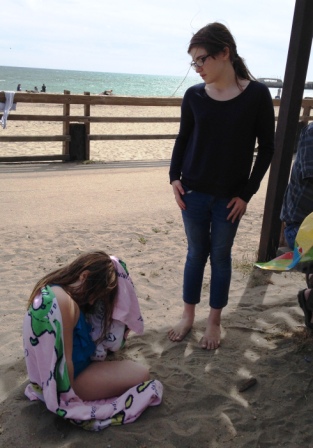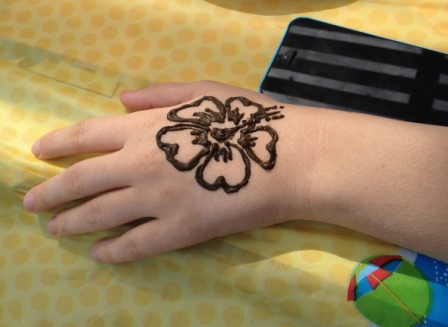 After all the excitement, we retreated to the Best Western Seacliff Inn,
a pleasant surprise with great dining, beautiful gardens, pools, and waterfalls.