EASTER 2013
Easter Sunday began at 10:00 Mass at Our Lady of Solitude Church in Soledad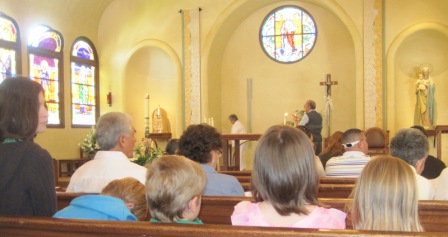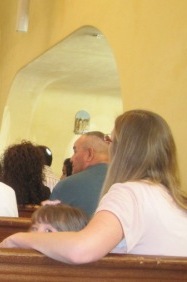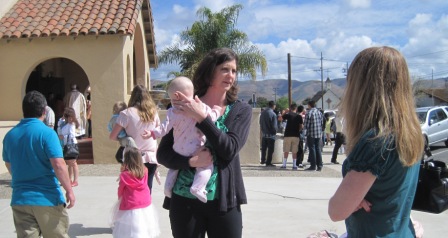 After Church we waited for the Easter Bunny to finish hiding the eggs.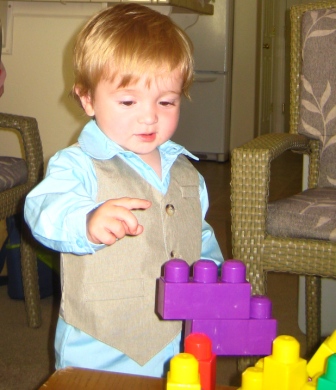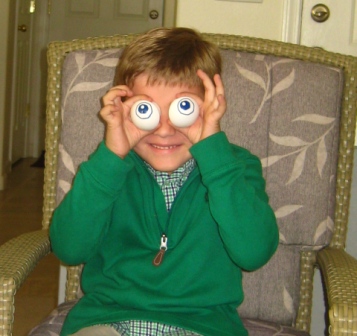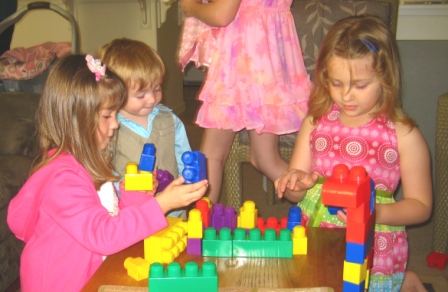 Emma started the Easter Egg hunt...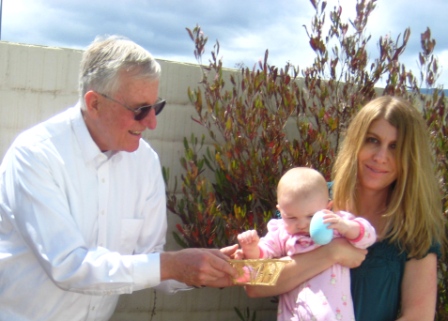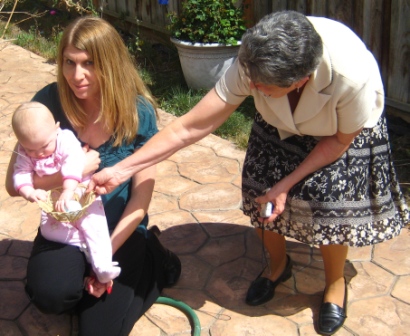 ...followed by Alexander.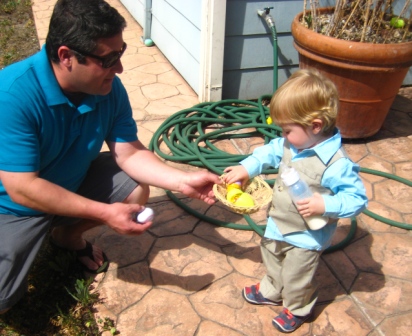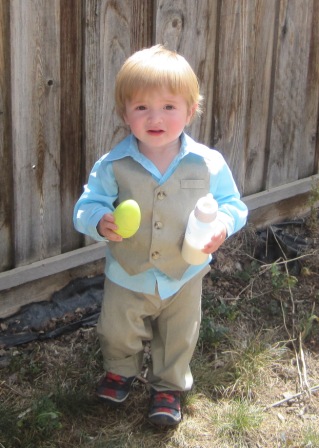 Everyone else went from youngest to oldest--sort of. The rush was on: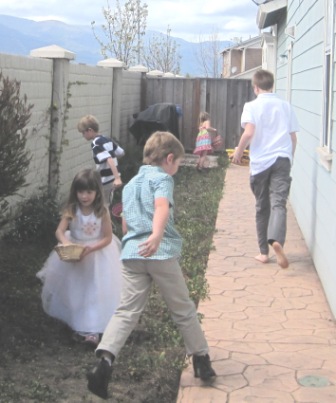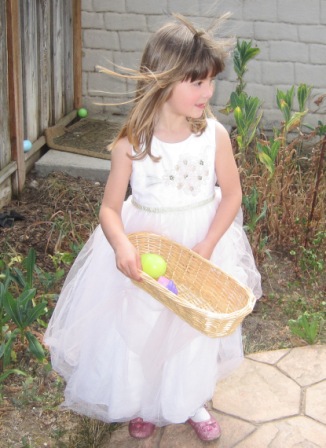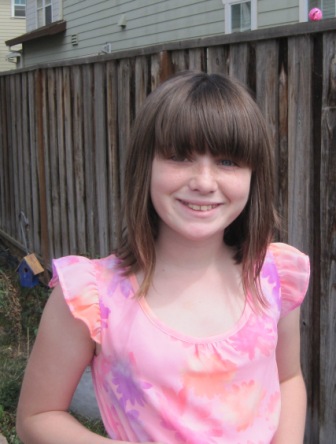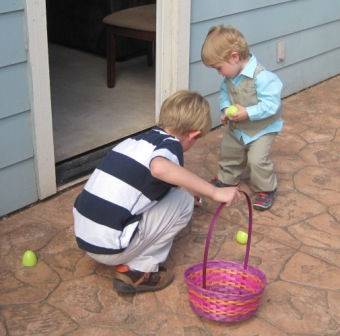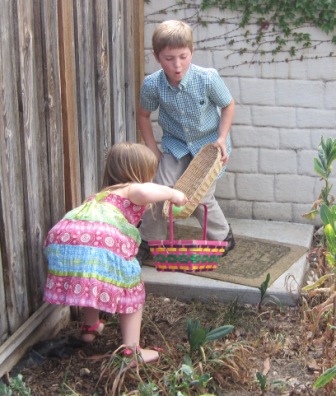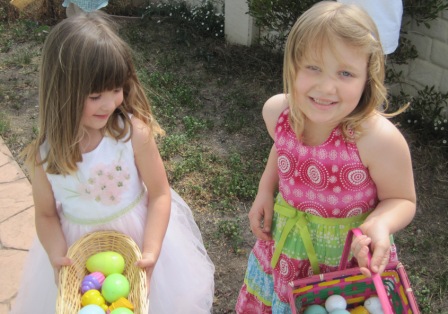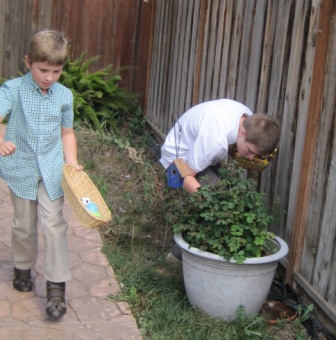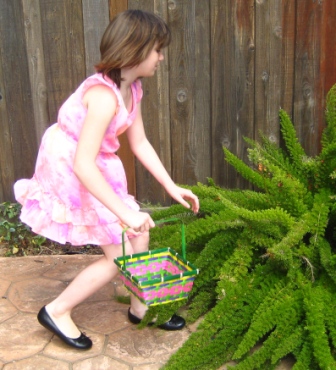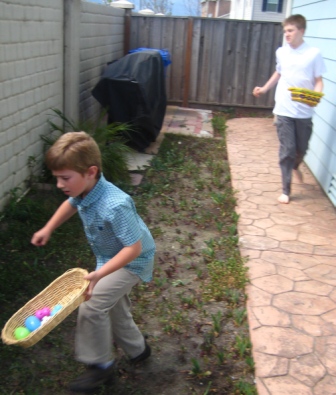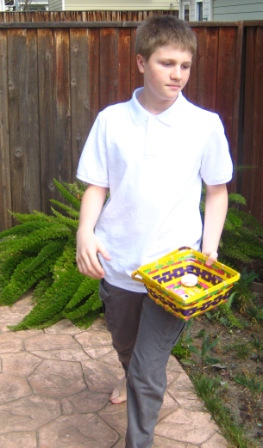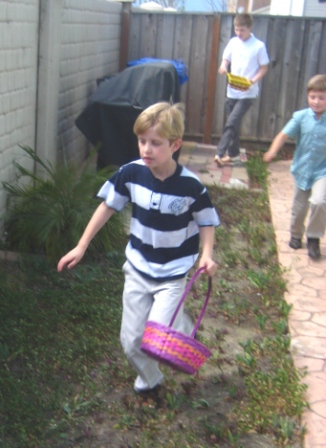 Back inside, it was time to count the spoils, eat Grandma's ham and scalloped potato feast, then run it off at the park: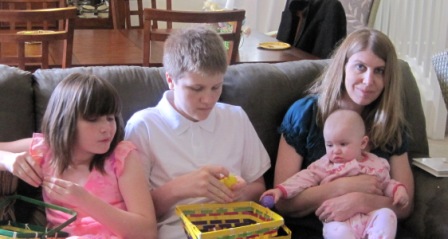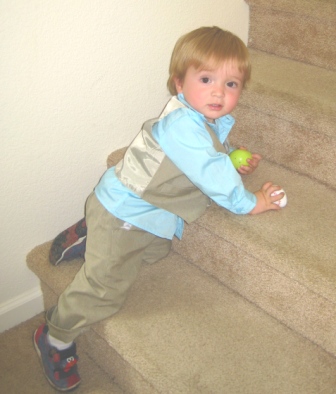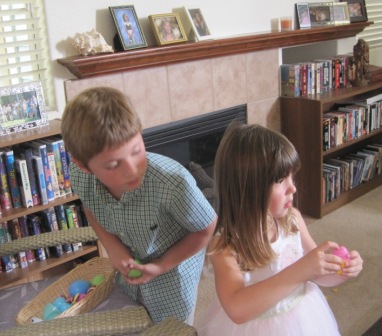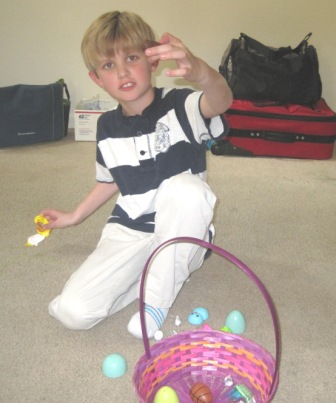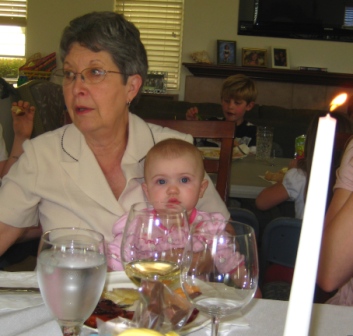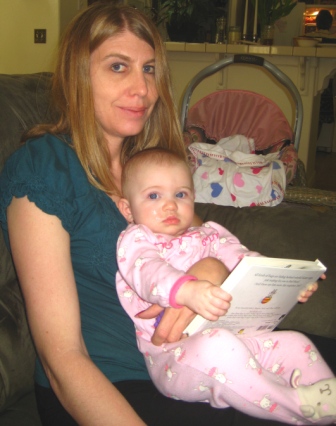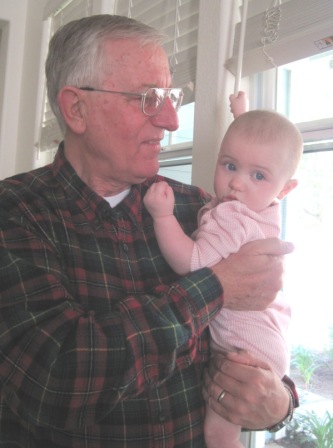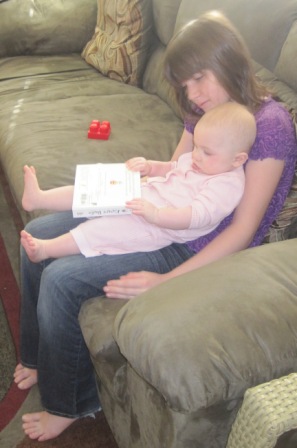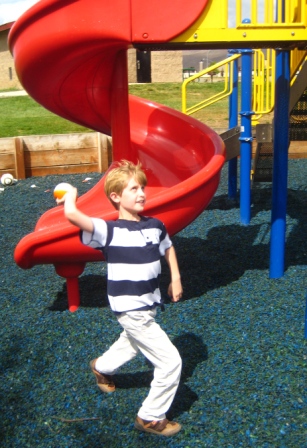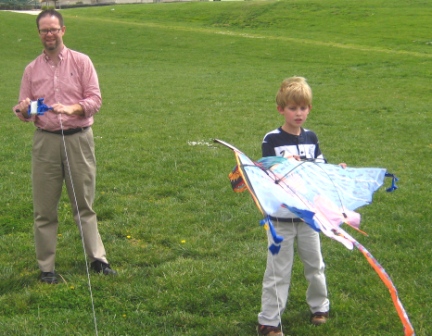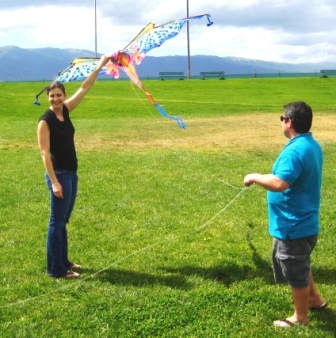 By Easter Monday the house was empty, so we visited Jason, Maggie, and Carson at the Marina State Beach: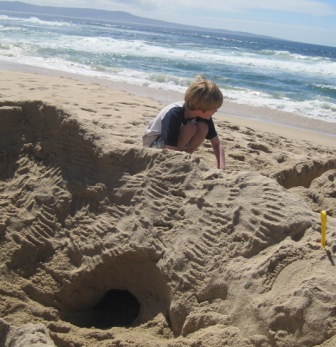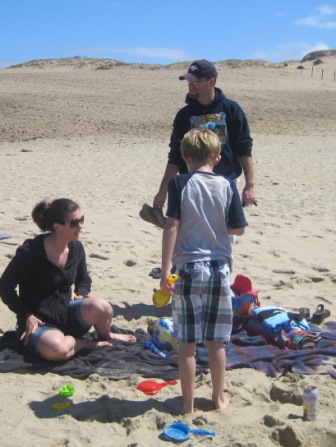 On Easter Wednesday we travelled to Sacramento to prepare the condo for a new paint job,then we headed to Chico for an early birthday celebration for Jeff, and dinner with the rest of the Collins family and Joe.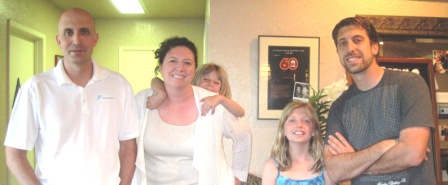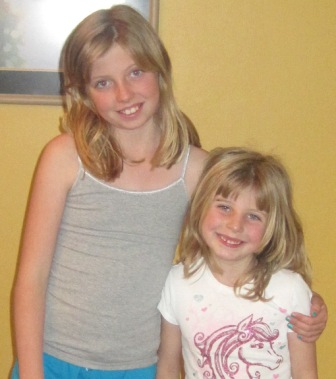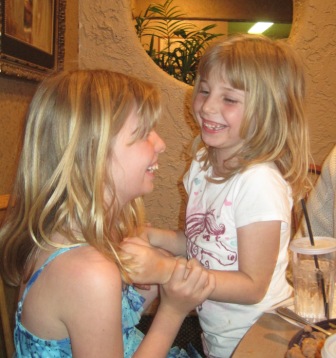 We capped the Easter holiday off with visits to Garrapata and Wilder Ranch State Parks: