MAY - JUNE
May started off with an early Mother's Day celebration.
The first stop was Ventura where we caught up with the Acevedo clan in their condo.
After reading a few books we walked to a nearby playground.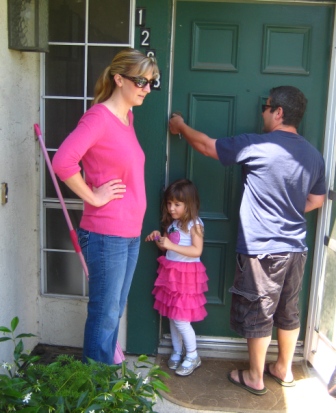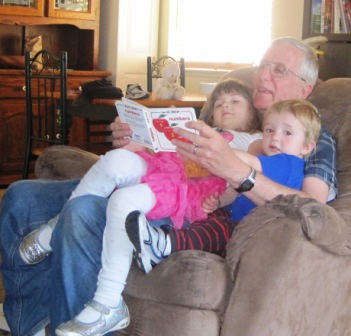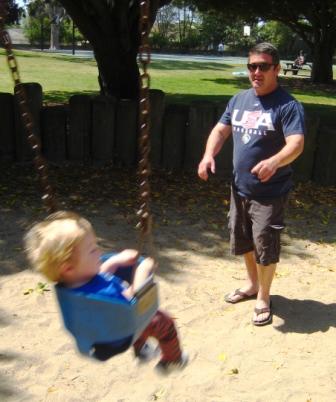 After lunch we drove to Marina Park near the beach: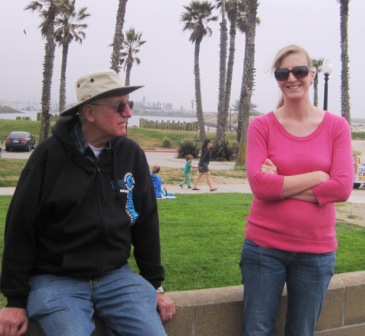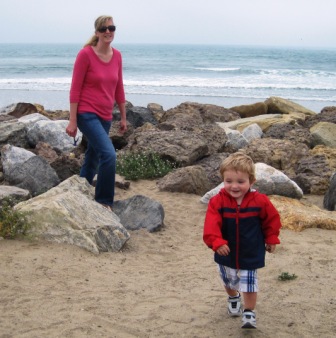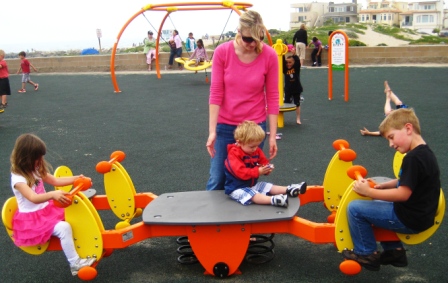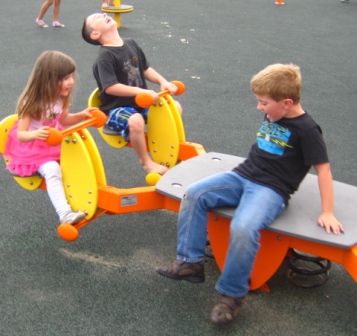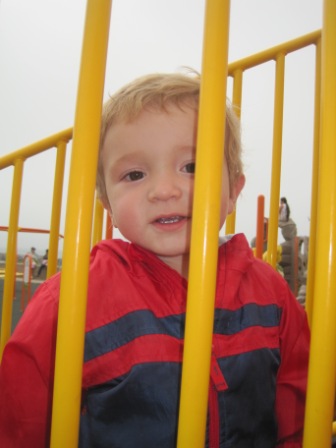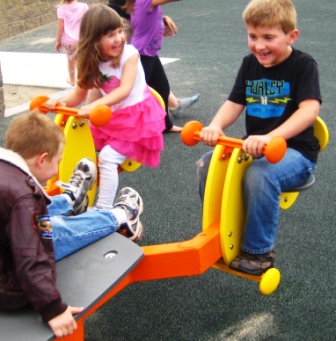 Later in the day we drove to Simi Valley for a short visit with the Sidler clan.
Steve shared some of his special recipes and food secrets. Jennifer showed Barbara
the ceramic tile Mothers Day presents from her kids as we sampled Steve's concoctions and visited.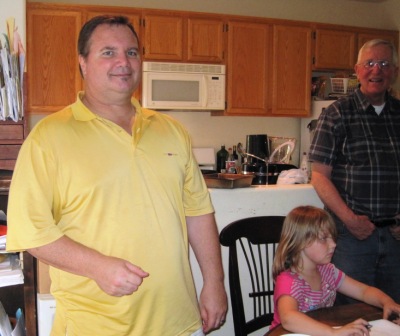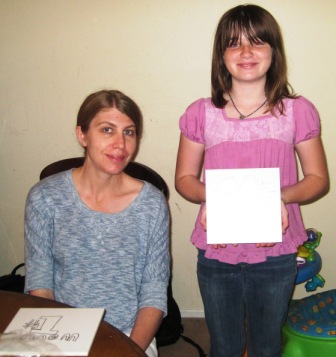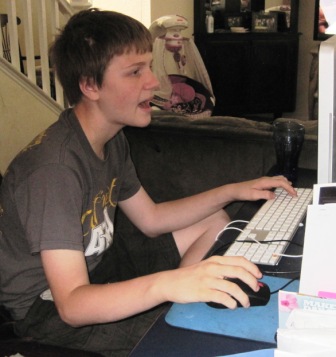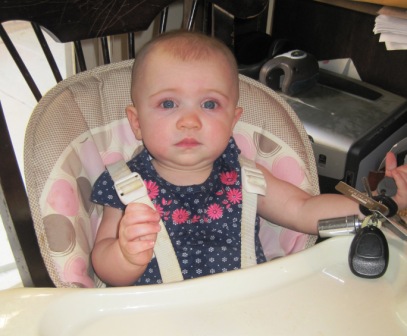 On Mother's Day Rachel joined us for Church in Hermosa Beach and treated Barbara and me and Tommy to lunch: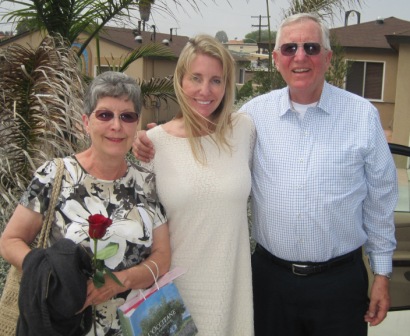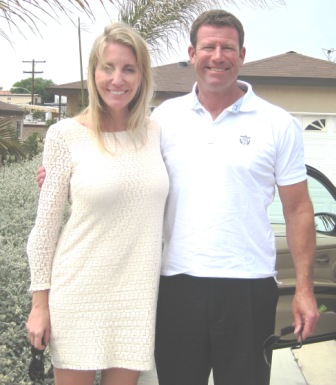 Later in May we joined the Old Folks group in Roseville.
Cousin Sue and Roger drove down from Oregon to join us.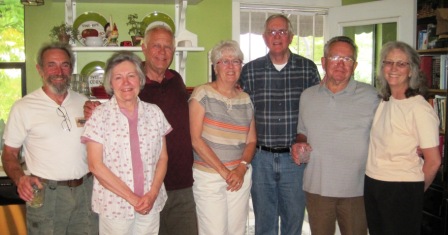 Our May travels ended in Chico where we had a picnic in Bidwell Park
with the Collins clan, the Neiber clan, Joe & Maria, and the the Nelms family...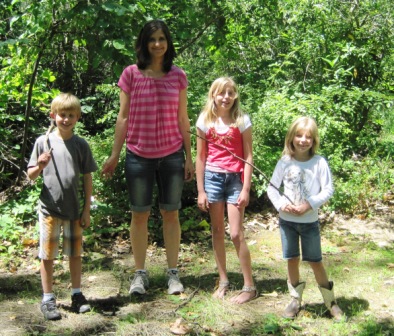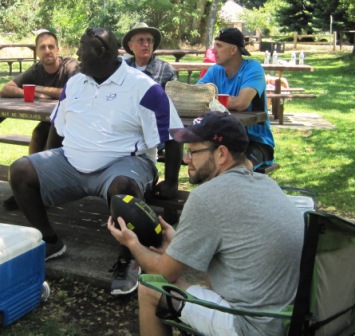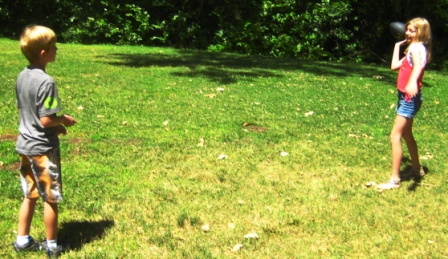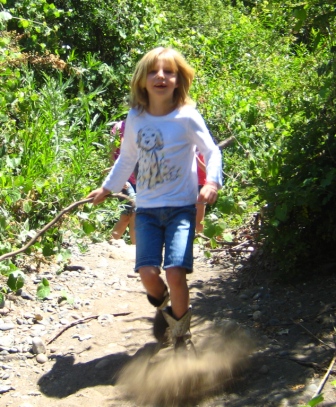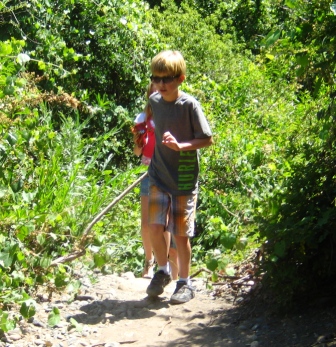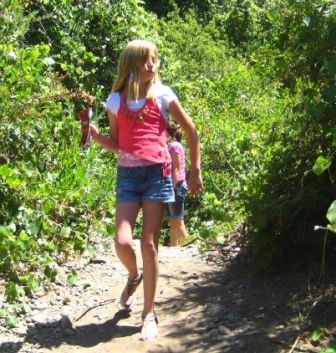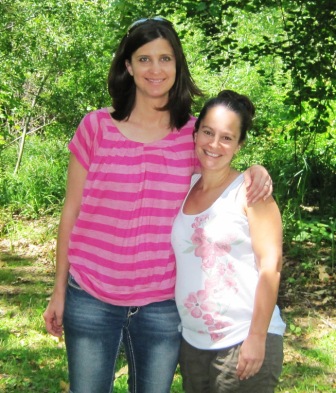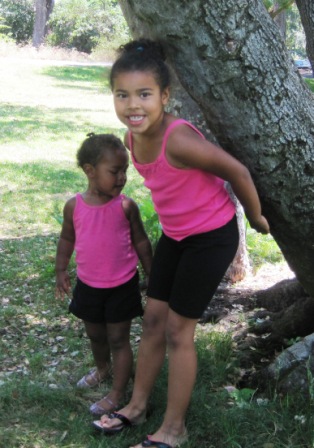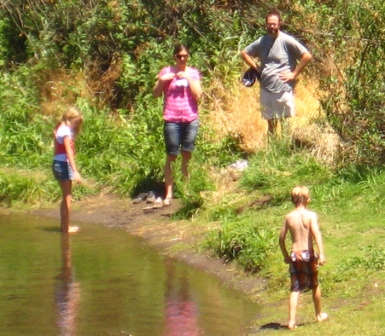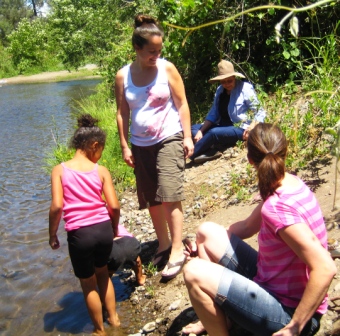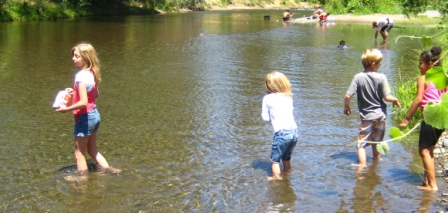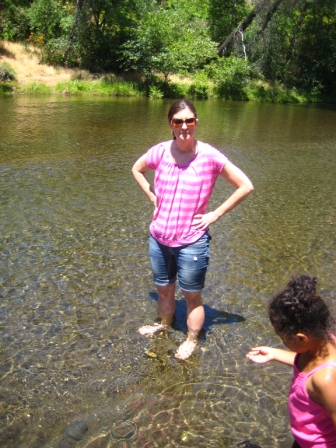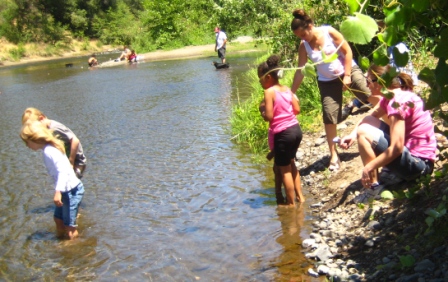 ...then we headed to Chico Racquet Club to watch Jeff and Shane
win the Spring 2013 Mixed Double Championship.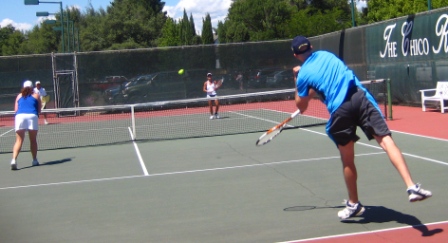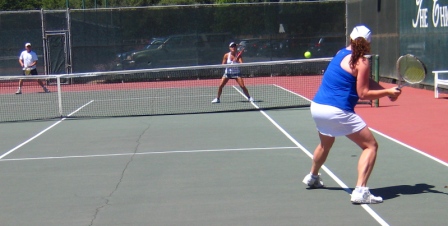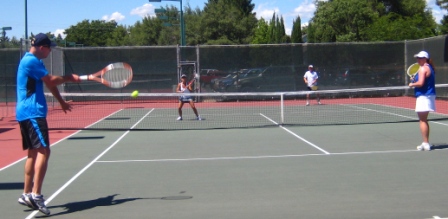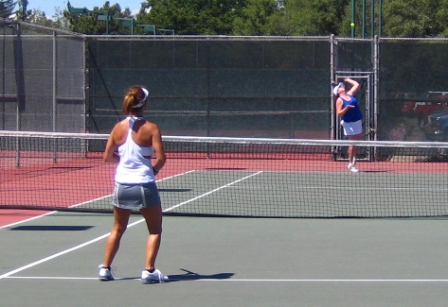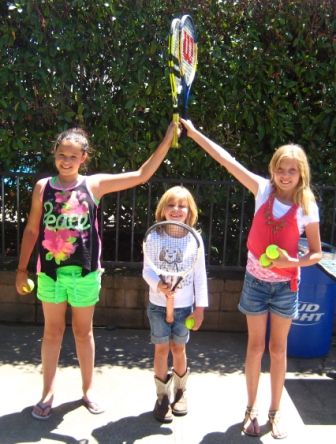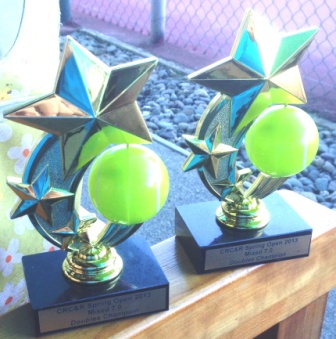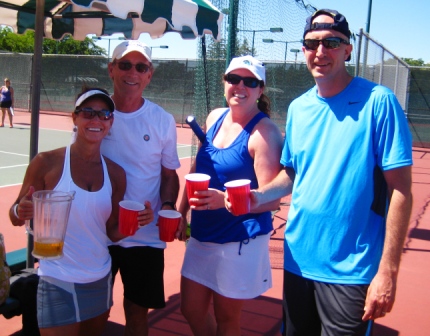 In June we returned to celebrate Father's Day in a Santa Monica Italian restaurant fit for a Godfather
followed by a piano and violin duet at Rachel's apartment: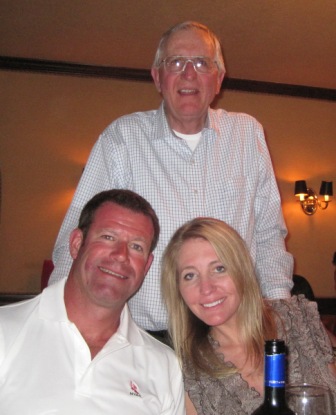 The next day Jennifer and Steve hosted a champagne brunch near Simi Valley
where everyone gathered for great food and family pictures.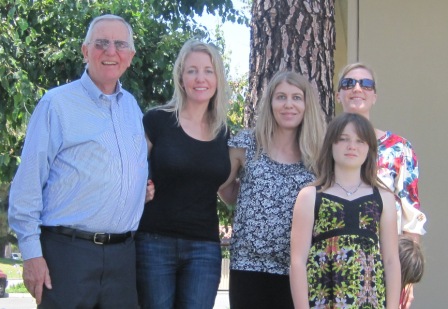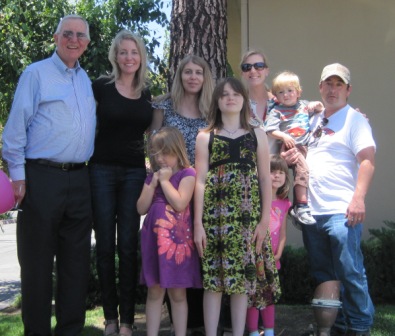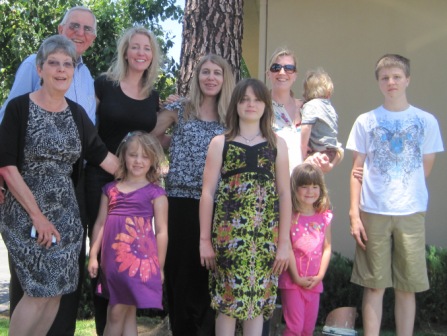 In mid-June I finished my library work so Barbara and I toured Hearst Castle,
spent a few days in San Simeon, and took a few side trips to Cambria, Moro Bay,
and up and down the coast to hike and see the sites.