SEPTEMBER
We woke up to a sky choking with ash and a glow similar to the Camp Fire.
It was time to get out of town and to find some clean air...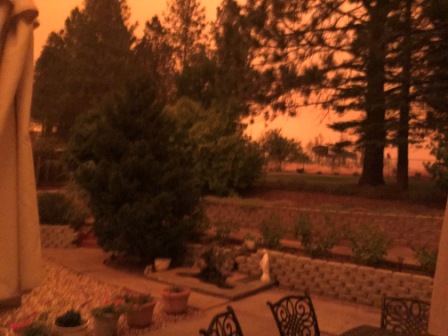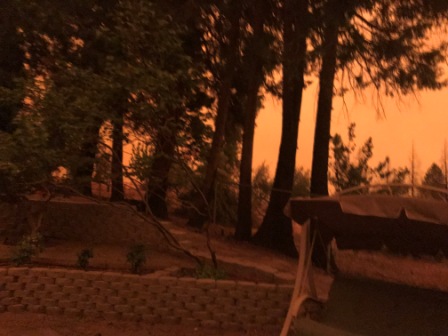 ...so we headed to Burney Falls...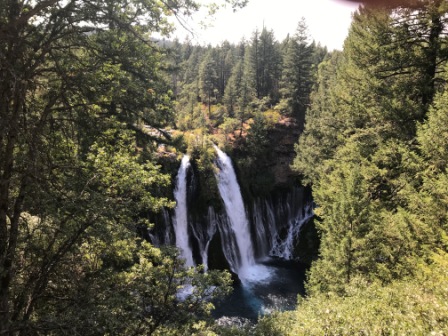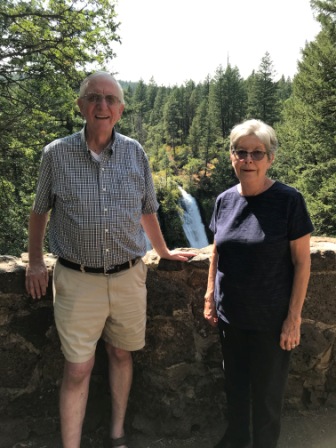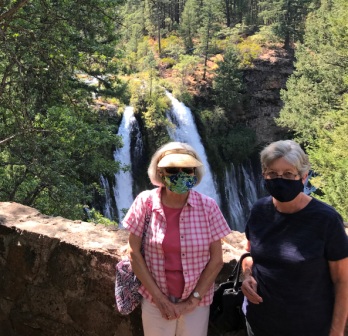 ...then to the Shasta PG&E camp nearby...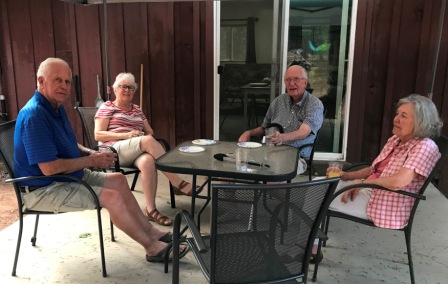 To pass time, we searched for the elusive Camp Britton.
We found it on the third try putting senior brain power together.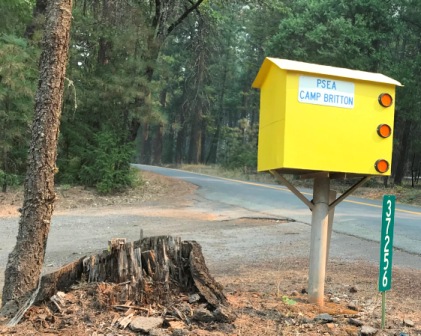 After our journeys, Bill and Lana introduced to Mexican Train.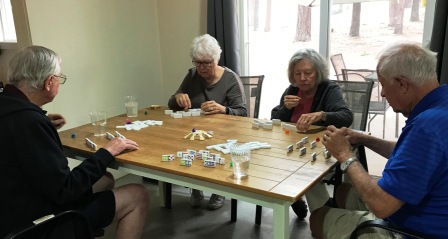 A few weeks later, the smoke returned so we decided on a trip to Pacific Grove.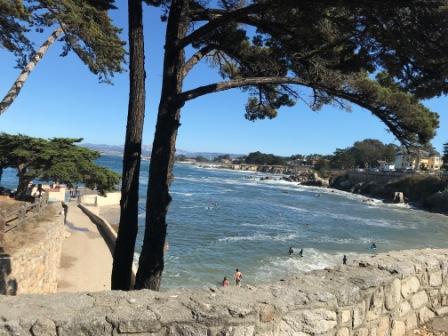 We arrived at Lovers Point Beach in the late afternoon in time for a few pictures and an early dinner at the Beach House Restaurant.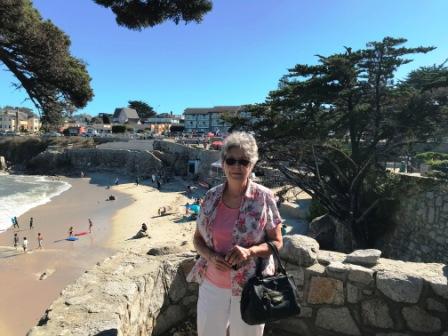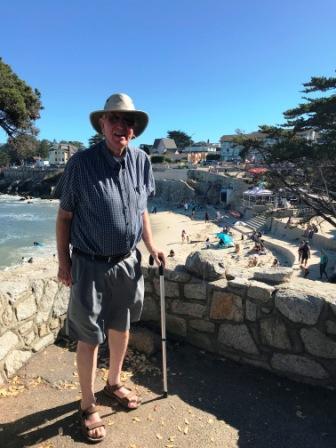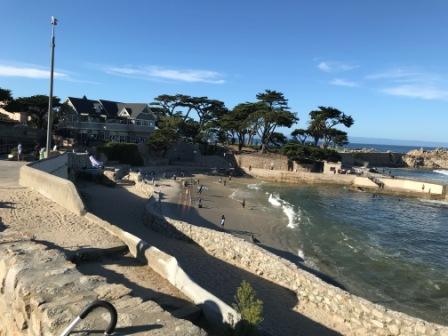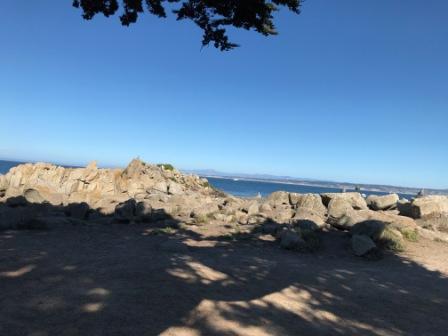 Friday morning we had breakfast at Sand City beach then headed north...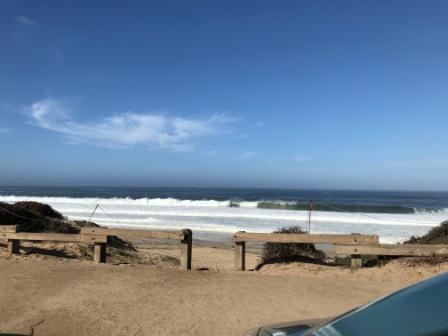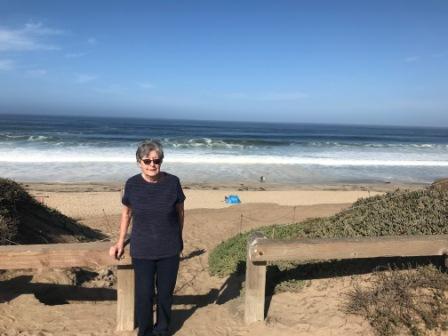 ...to St. Francis High School where I tried to find the graduation picture of the class of 1969. One of my students, Gary Lockhart, had recently passed away and I searched for his picture. The Principal, Patrick Lee, gave us a tour of the campus including the pictures of recent St. Francis High School principals.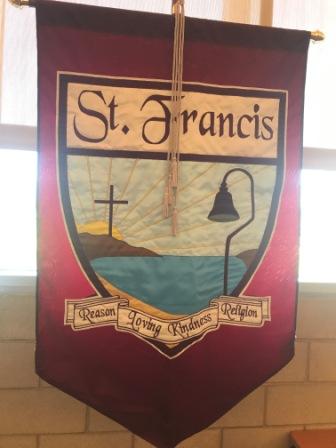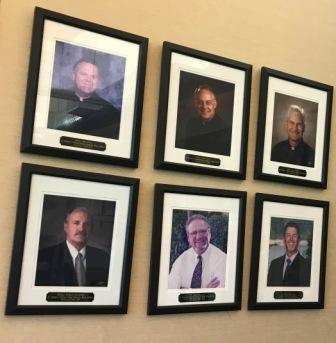 For lunch we traveled further north to Seacliff beach where we hosted many birthday parties for my mom and enjoyed plenty of fried chicken.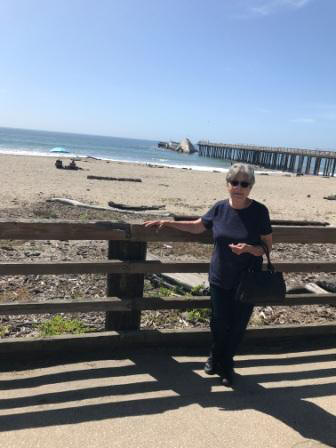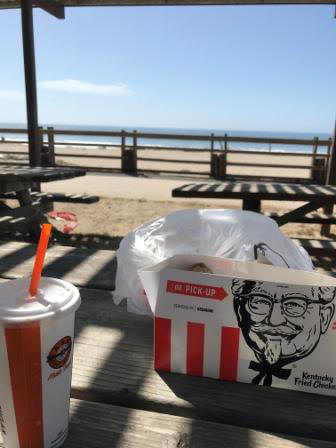 Our final nostalgic trip was to Point Lobos, our favorite spot for hiking and surf watching when we lived in Soledad. We clicked pictures of the crashing waves and peaked at a seascape painter in the distance.