October to November
Ellen sent us pictures from their temporary home in Kanab, Utah,
a great escape from Ventura during the Covid restrictions:
Camp Fire Second Anniversary:
November 8, 2020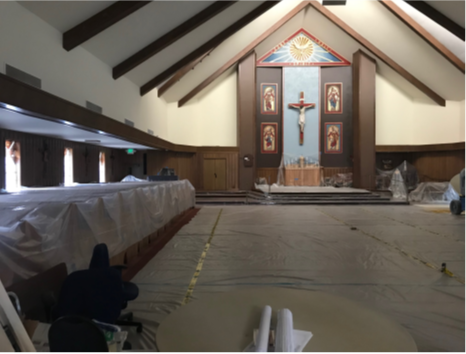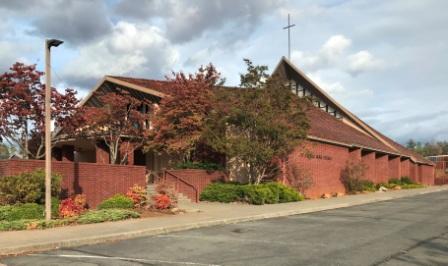 I put together a two year chronology for our church website at:
https://www.stmparadise.net/camp-fire-picture-chronology
THANKSGIVING
We took pictures in Yuba City and gathered pictures
from Chico, Texas, Utah and Los Angeles: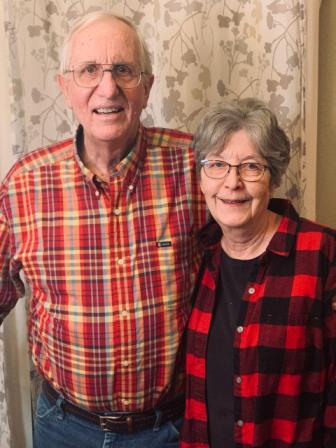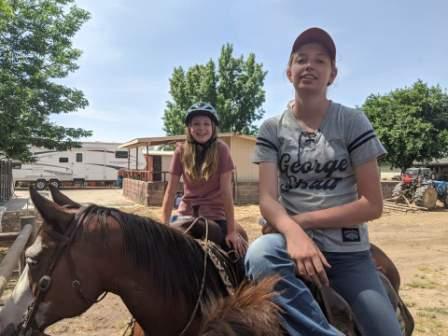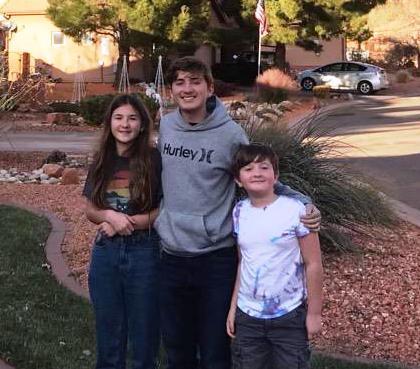 After Thanksgiving, I tested positive for COVID-19. Thanks to the prayers of family and friends, I have recovered after a few weeks and Barbara has been spared from it. Now I can see a new hip doctor and see if he can help me return to normal.