RETIREMENT CELEBRATION 2006
After over twenty years in the classroom, it was Barbara's turn to retire with her friend, Fonda.
She retired with fond memories of her students...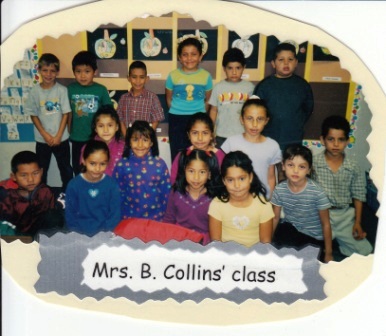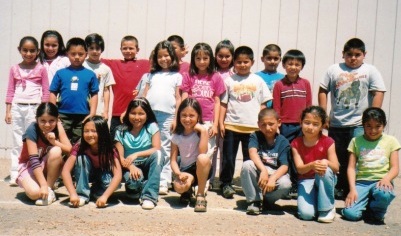 ...and staff...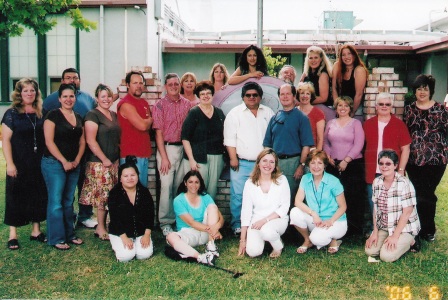 Testimonies, congratulations, and family celebrations topped off the party.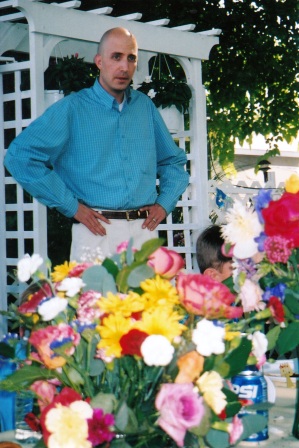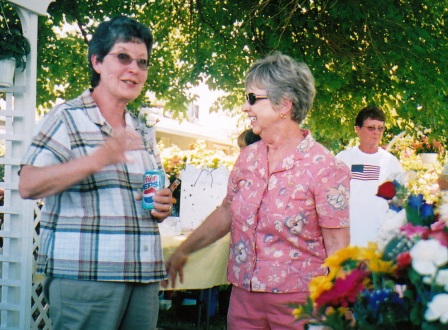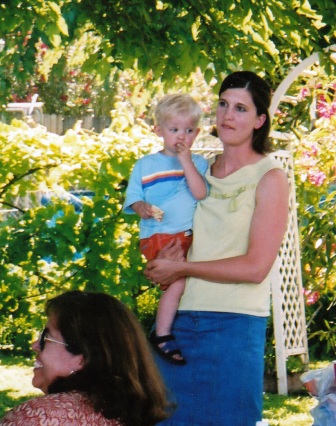 But the real celebration began when Jim and Barbara were both retired.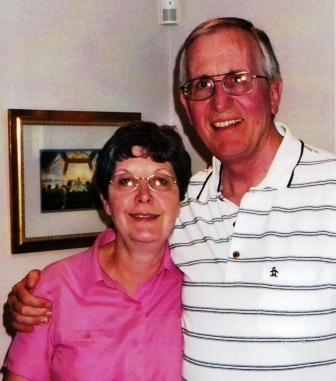 We hopped on a plane to Atlanta to rent a car for travels throughout the south:
Atlanta:
Huntsville, Alabama: U.S. Space and Rocket Center: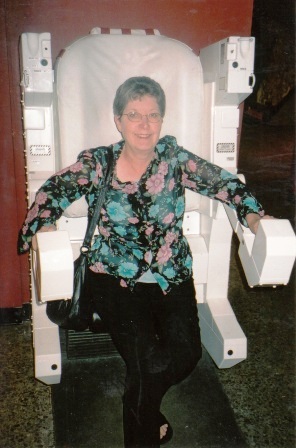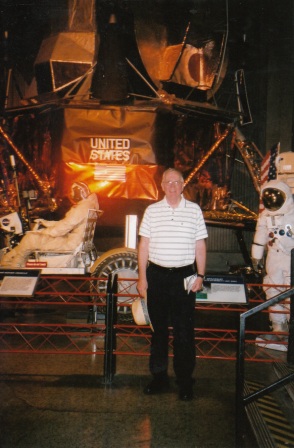 EWTN (Eternal Word Television Network) Shrine in Hanceville, Alabama: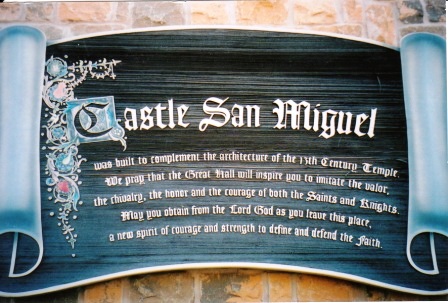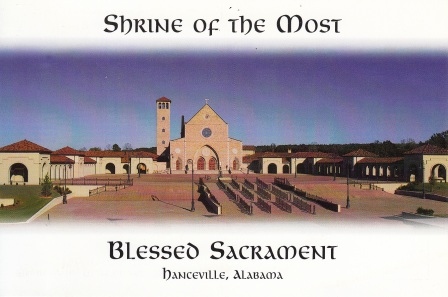 Panama City, Florida:
Driving south from Alabama we visited the west Florida beaches at Panama City and Mexico Beach...
...followed by a drive further south to Orlando...
Epcot Center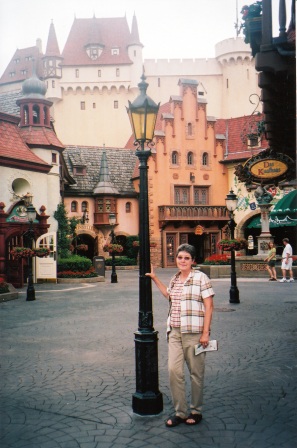 Disney's Animal Kingdom
Cocoa Beach
The final stop on our first joint retirement trip was on the east coast of Florida: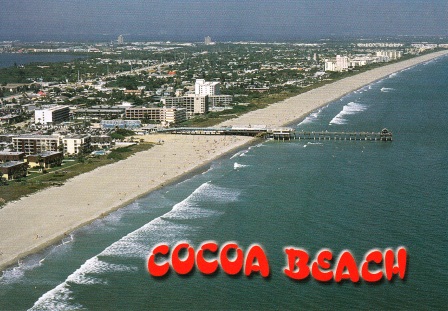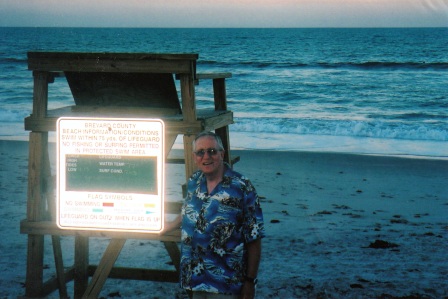 Now we had set precedent for many retirement trips to come. What a great start.
Back in California we celebrated the 4th of July and Grandma Helen's 87th Birthday before heading to Ventura for Austin's arrival: