MOM'S 93rd BIRTHDAY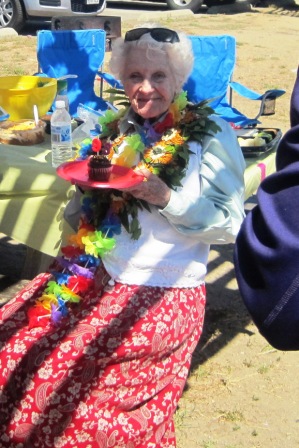 We all gathered once again at Seacliff Beach for the big party.
After a quick lunch, everyone headed for the beach.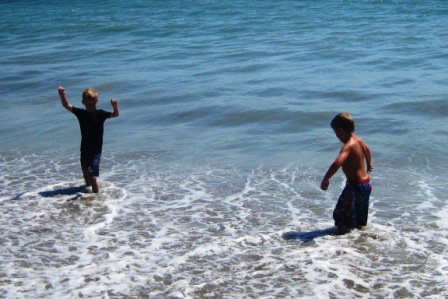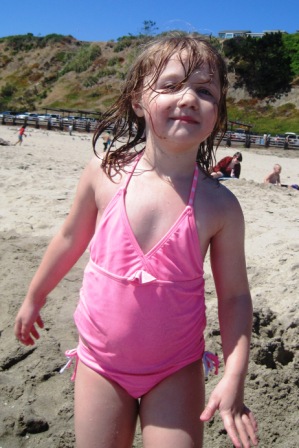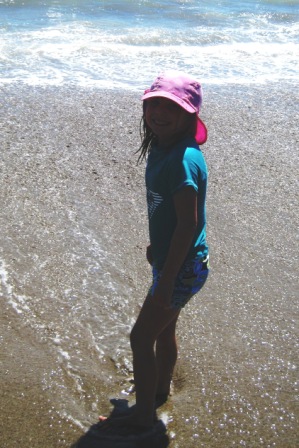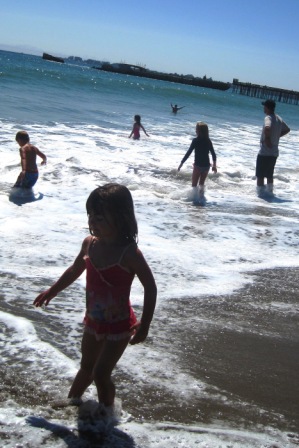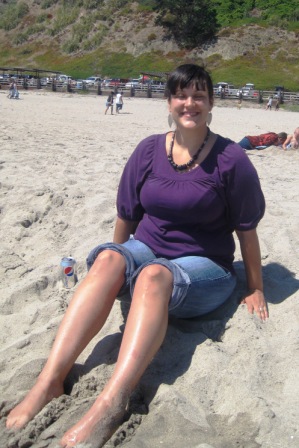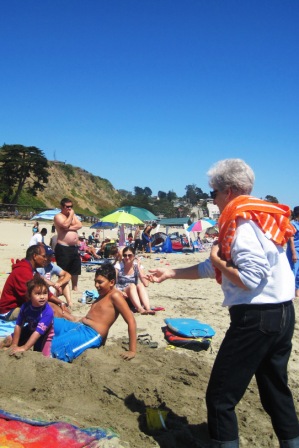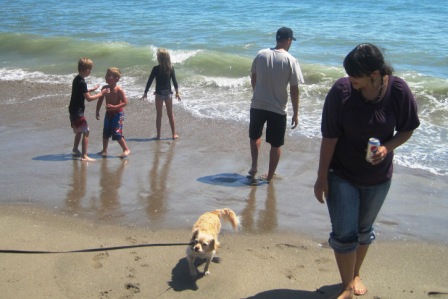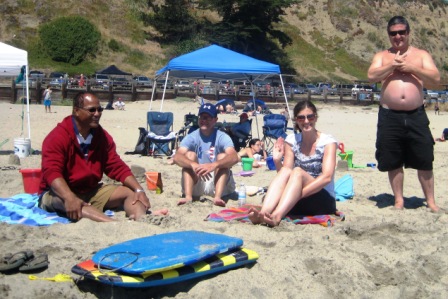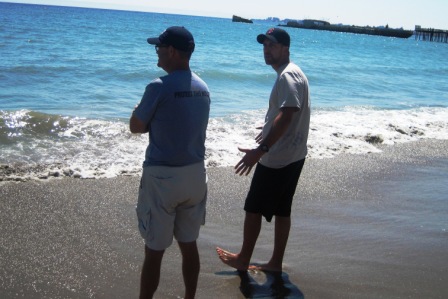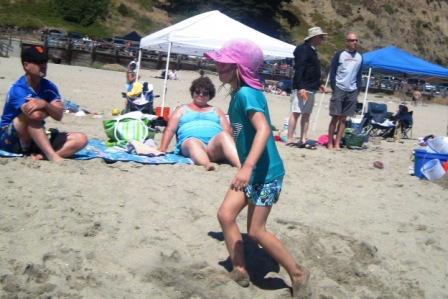 A while later it was time for the birthday celebrations (Mom and Taryn) and family pictures.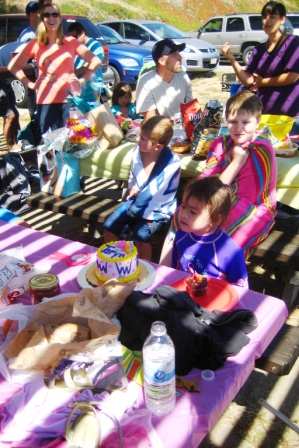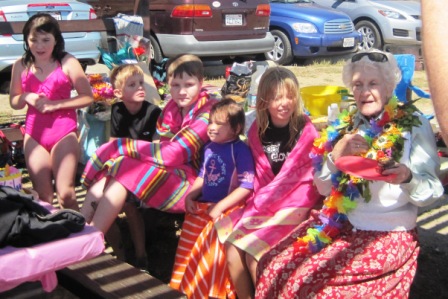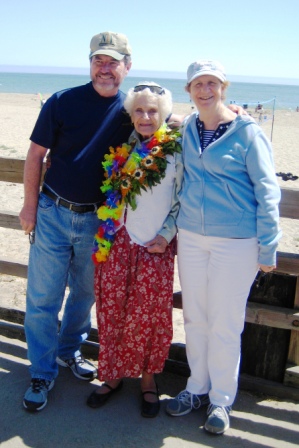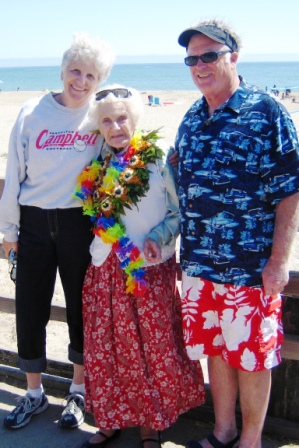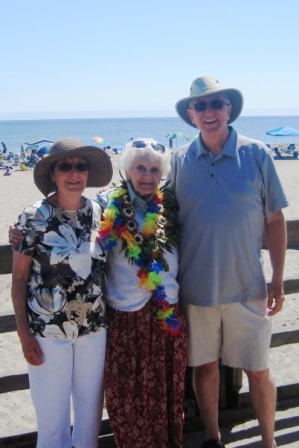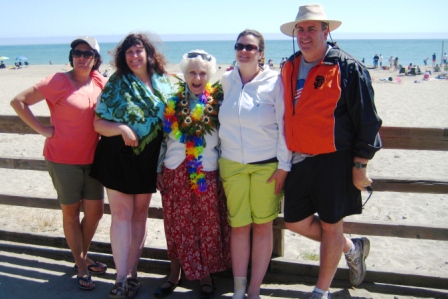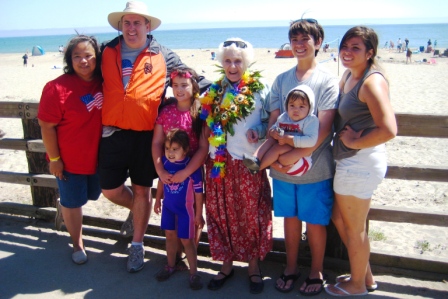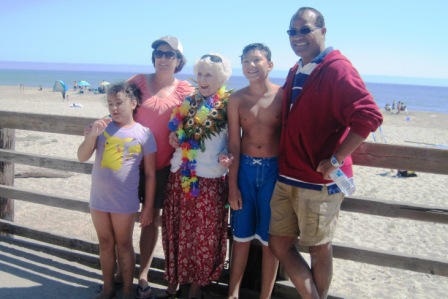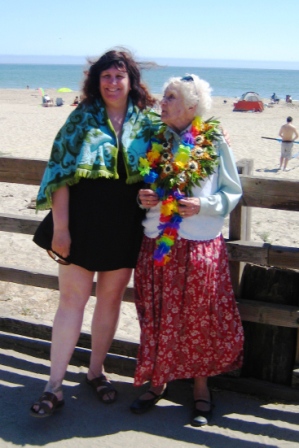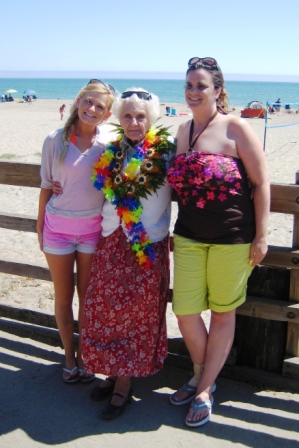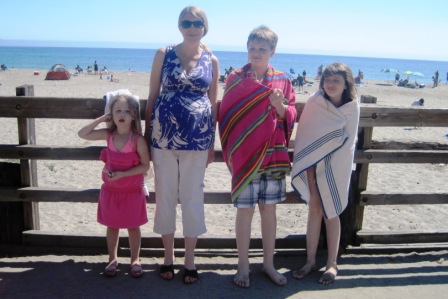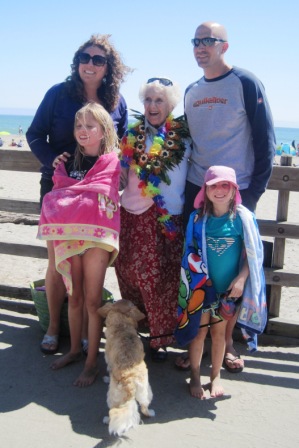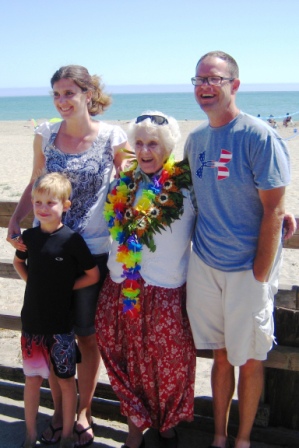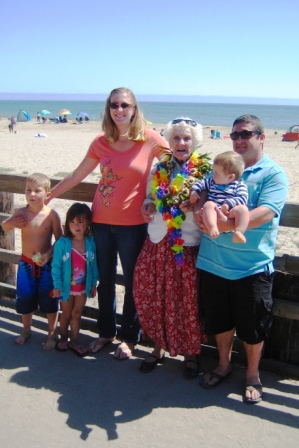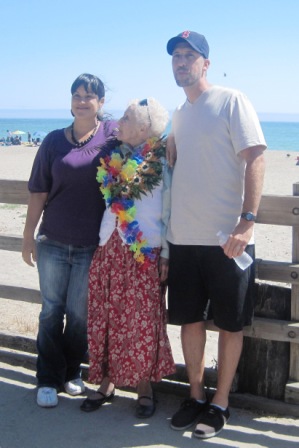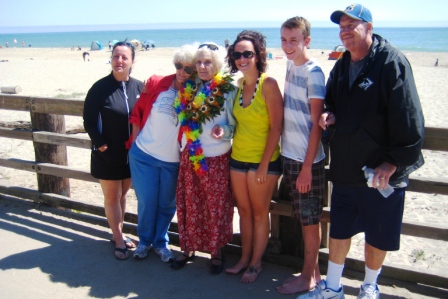 Let the dancing begin.....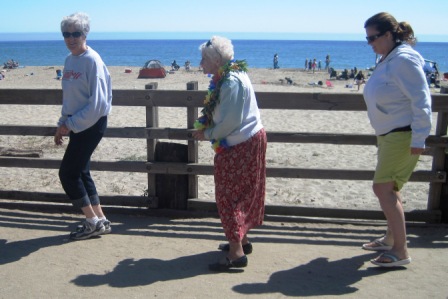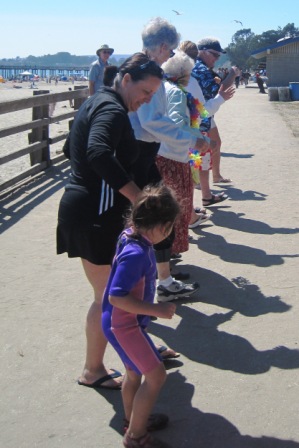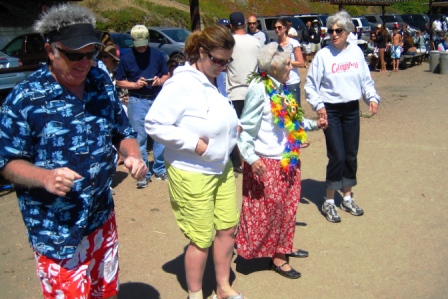 and fun at the beach continue...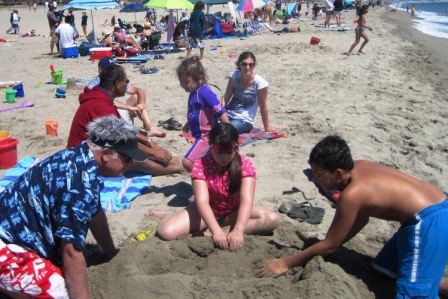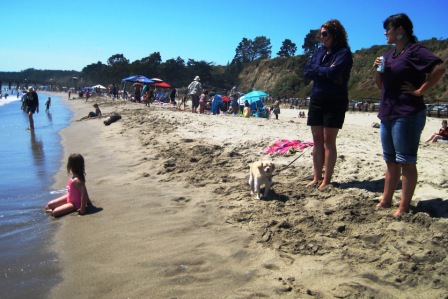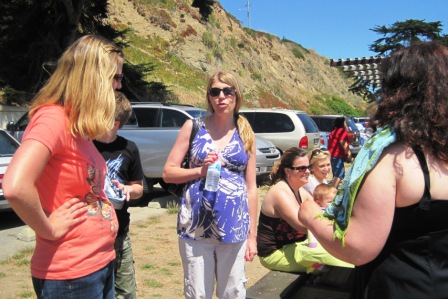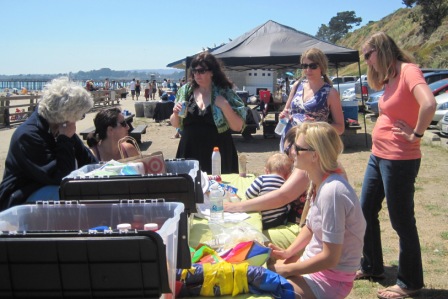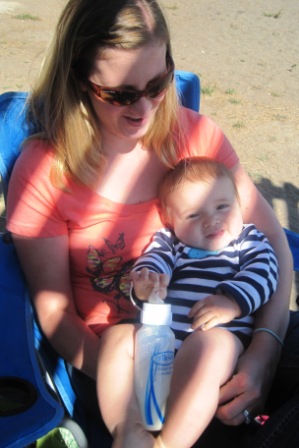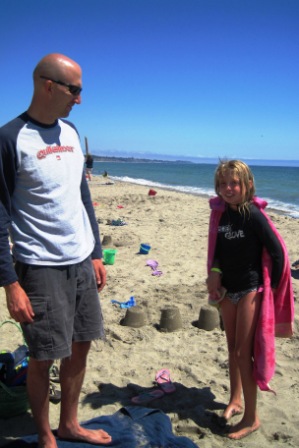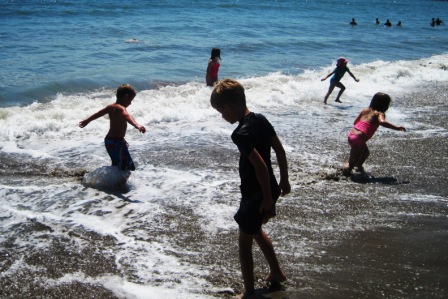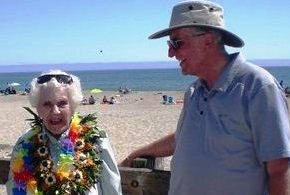 HAPPY BIRTHDAY TO YOU: MOM, GRANDMA, GREAT GRANDMA.