MOM'S 93rd BIRTHDAY (2012)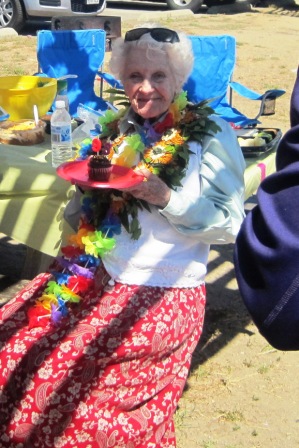 We all gathered once again at Seacliff Beach for the big party.
After a quick lunch, everyone headed for the beach.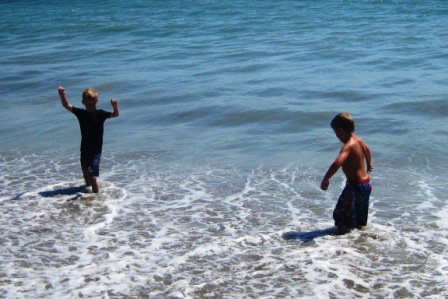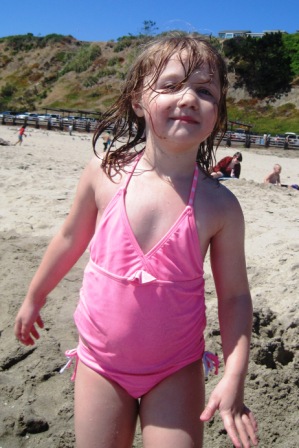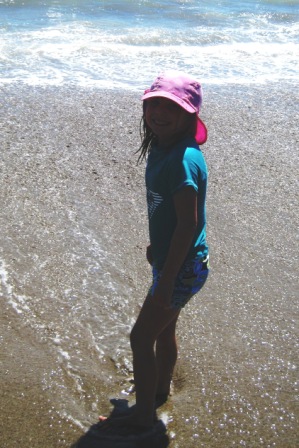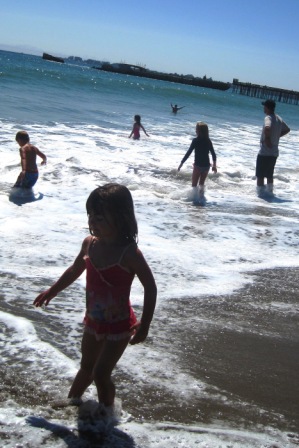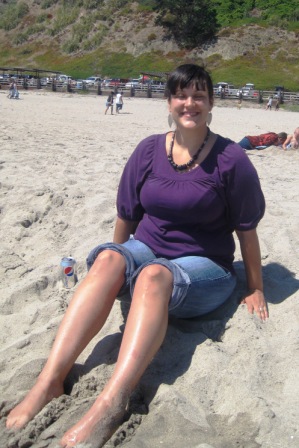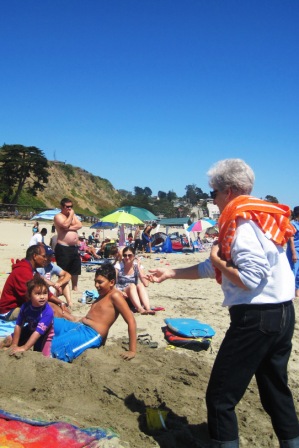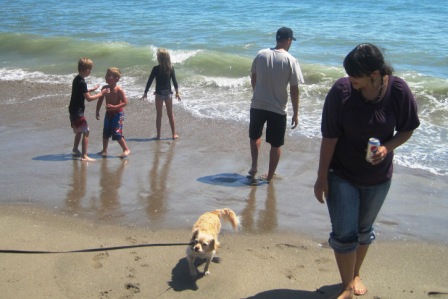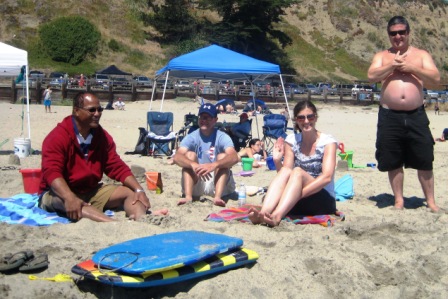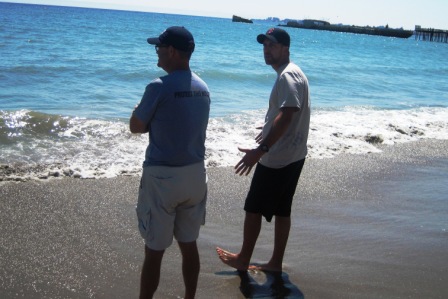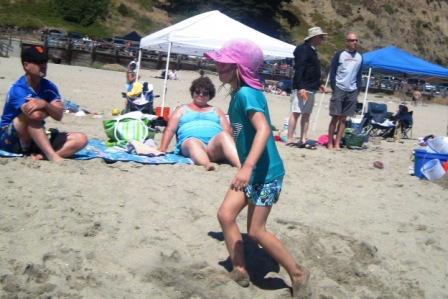 A while later it was time for the birthday celebrations (Mom and Taryn) and family pictures.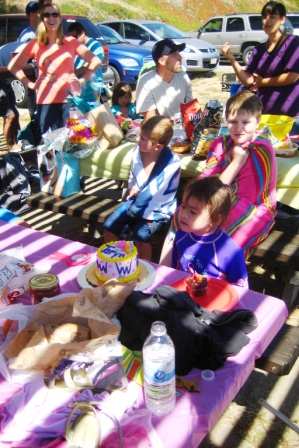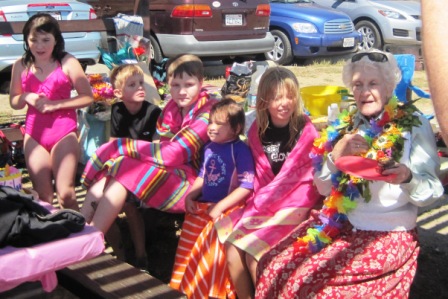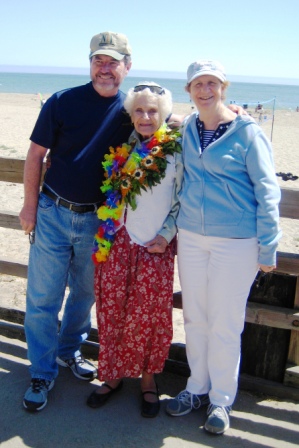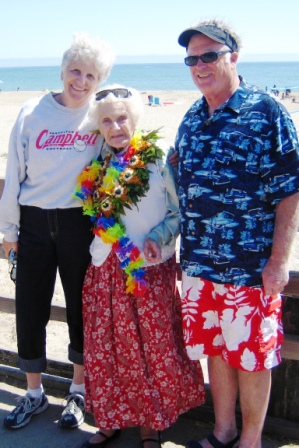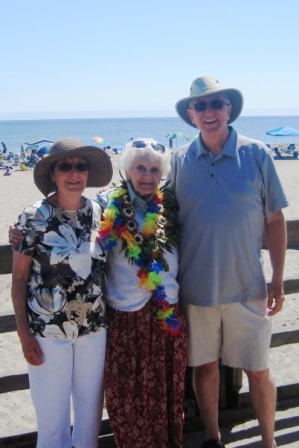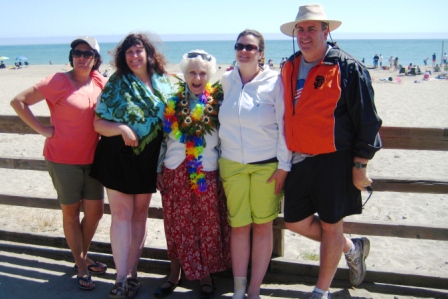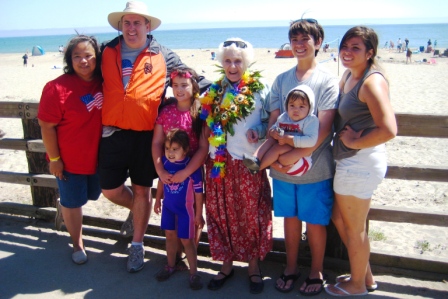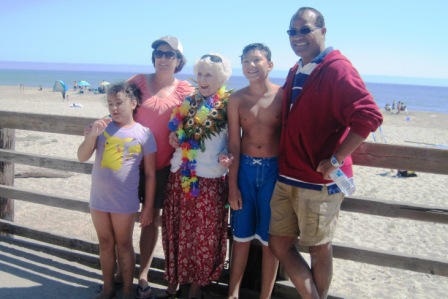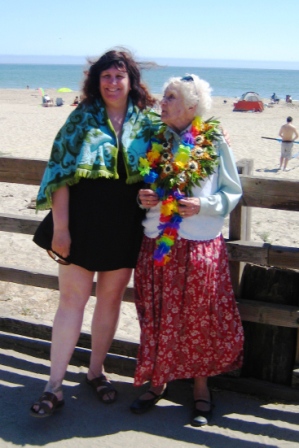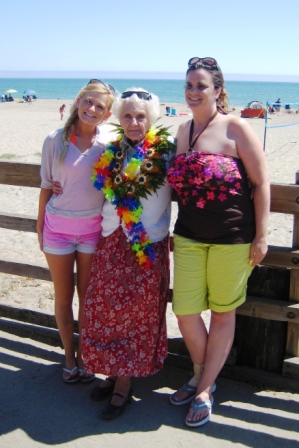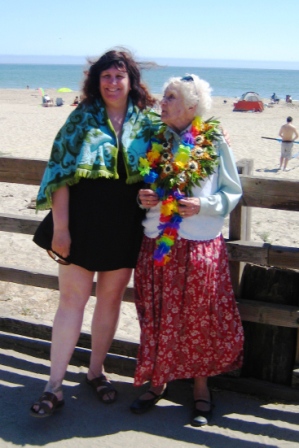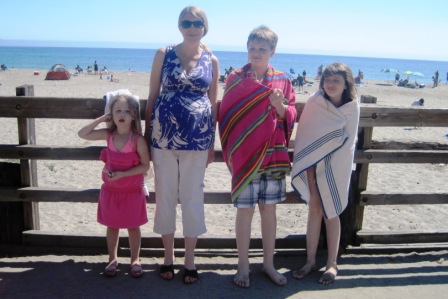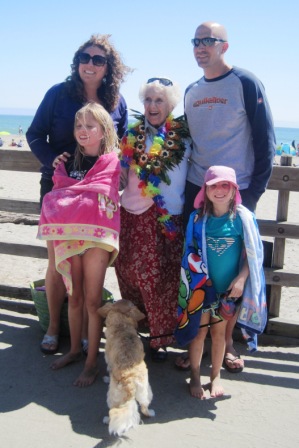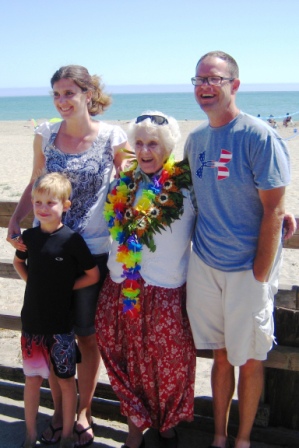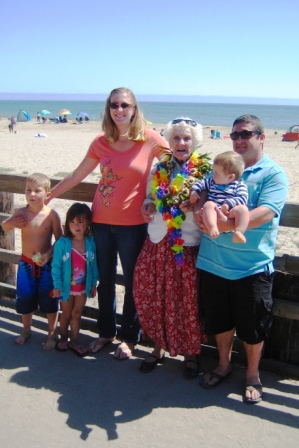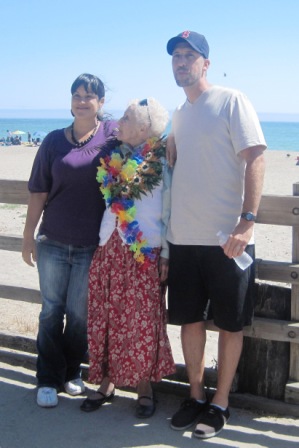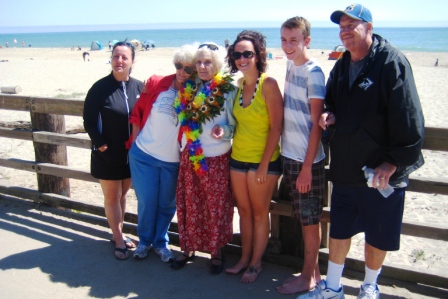 Let the dancing begin.....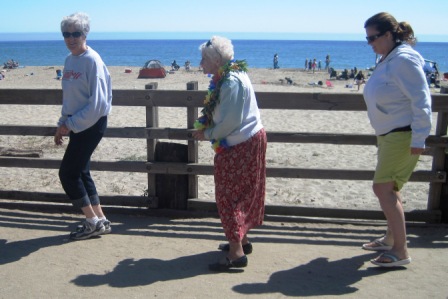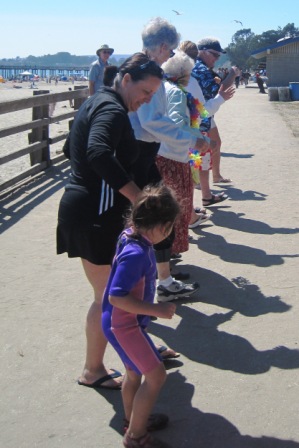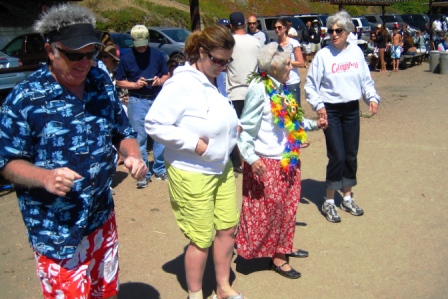 and fun at the beach continue...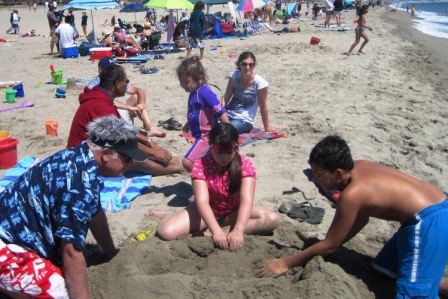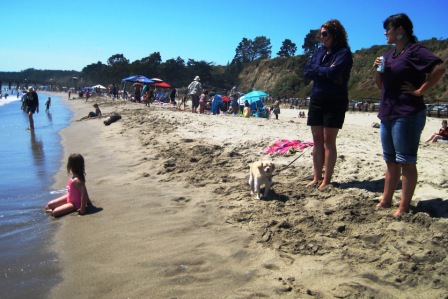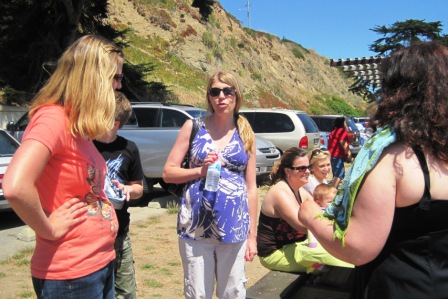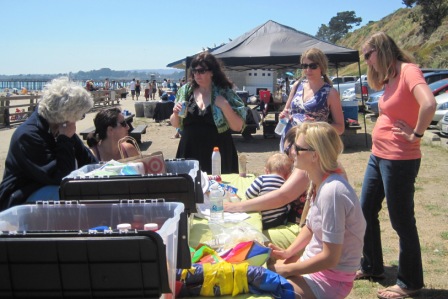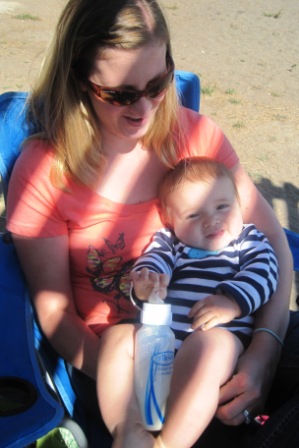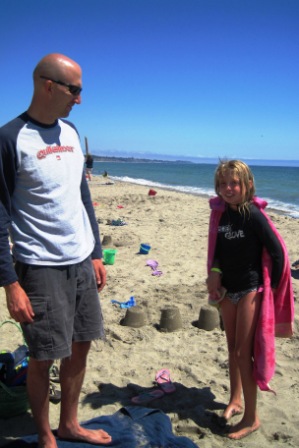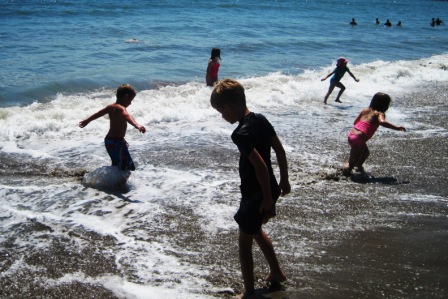 Back in Santa Clara with Zoe:
...and at the beach with Joyce and Jim: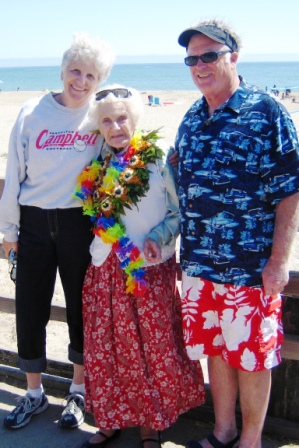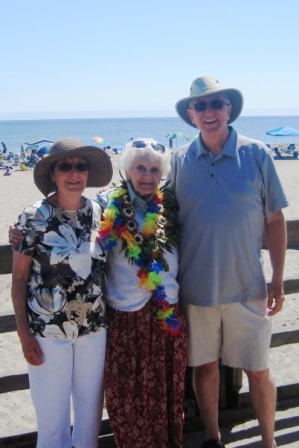 HAPPY BIRTHDAY TO YOU: MOM, GRANDMA, GREAT GRANDMA.