MAY-JUNE 2012
Retirement took a pause when I accepted a job as District Librarian
for the Soledad School District on May 23. On the first weekend in June
the Neiber and Acevedo clans helped us move into our new townhouse.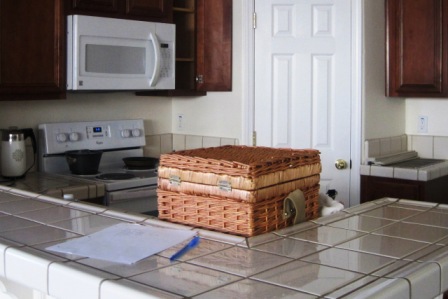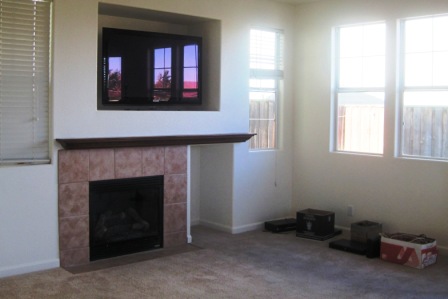 The kitchen and living room had only the bare essentials until the moving crew arrived.
Soon this quiet spot was alive with helpers moving and grandkids playing.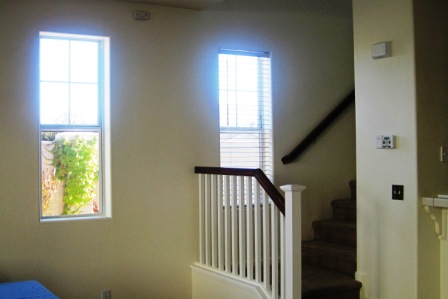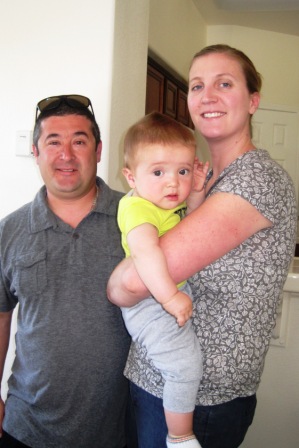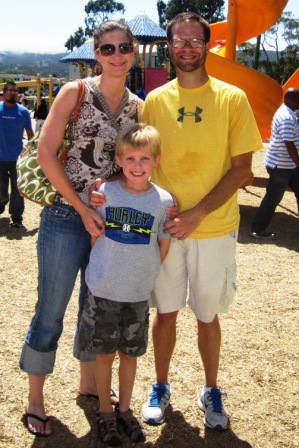 After a hard day's work we celebrated the move with a trip to the playground in Monterey.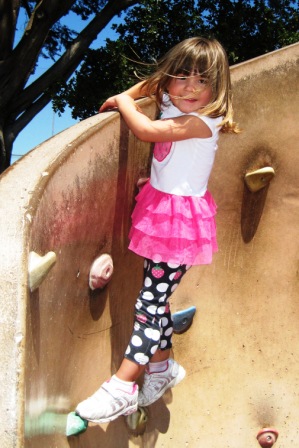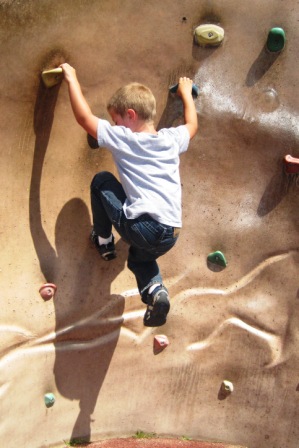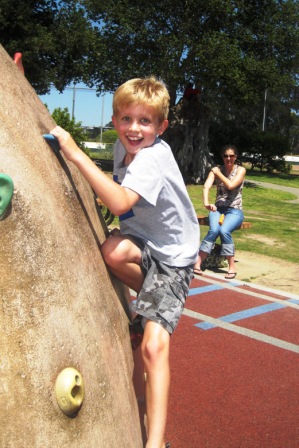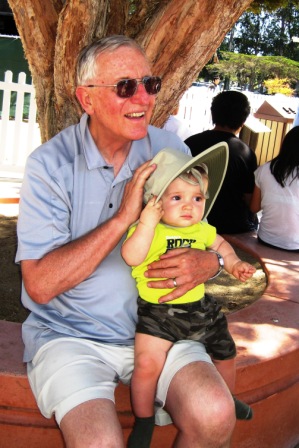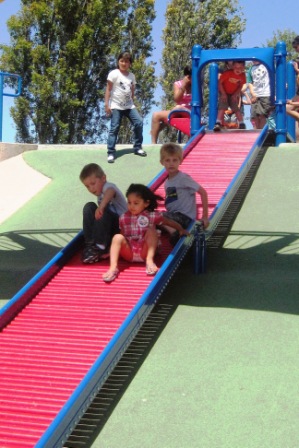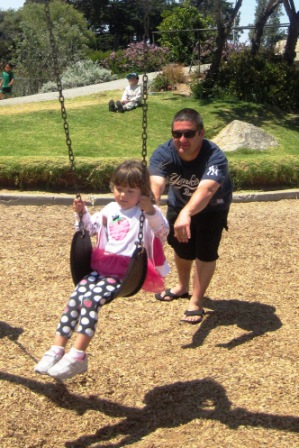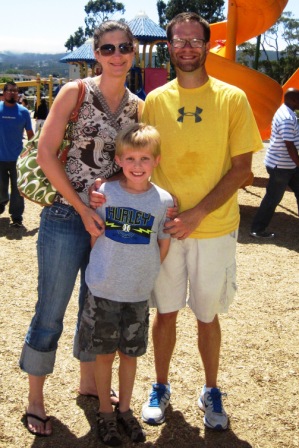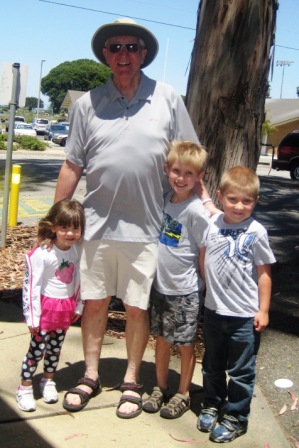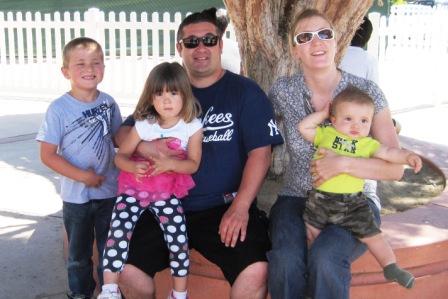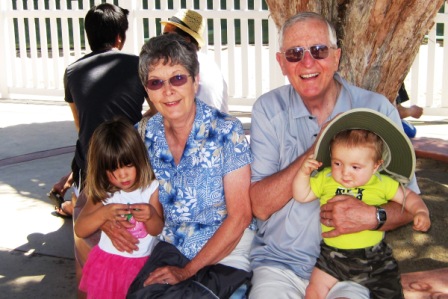 The next weekend Joe and Maria visited us in Soledad.
We took them for a ride on the 17 mile drive
and ended up in Carmel.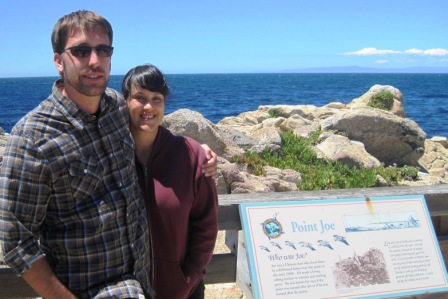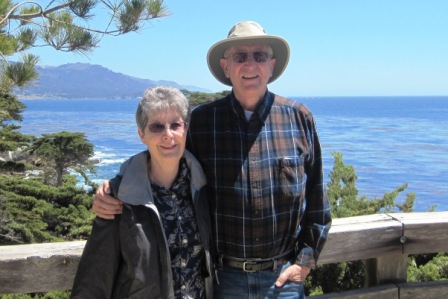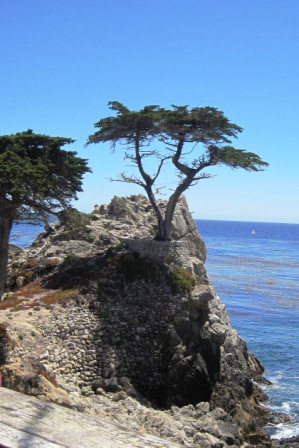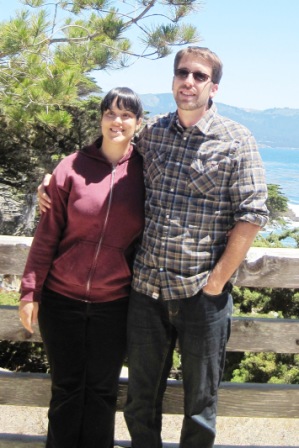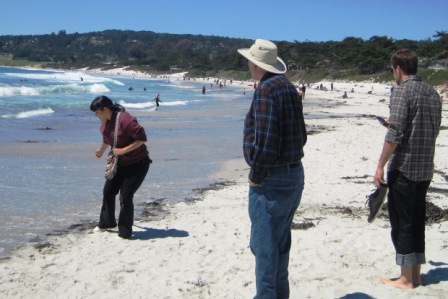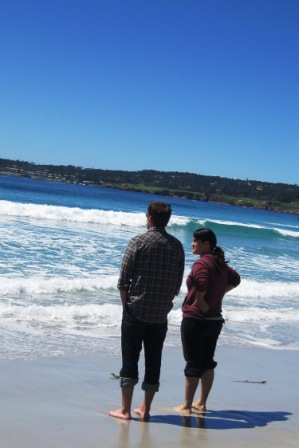 A few days later my first paycheck arrived, another reason
to celebrate on the Monterey wharf where we found
a Soledad Mission bench memorial.