JUNE 2014
WALT DISNEY FAMILY MUSEUM
Another weekend saw us checking out the special Mary Blair exhibit at the Walt Disney Family Museum in the Presidio: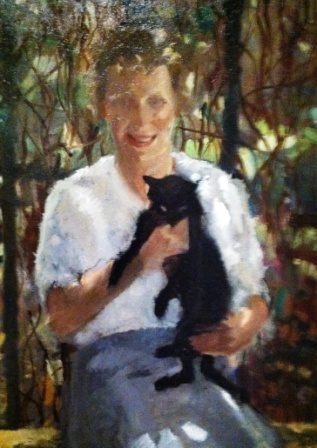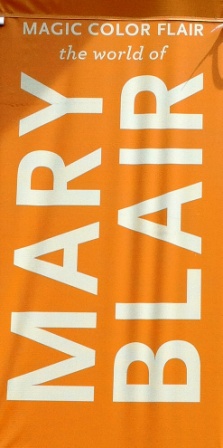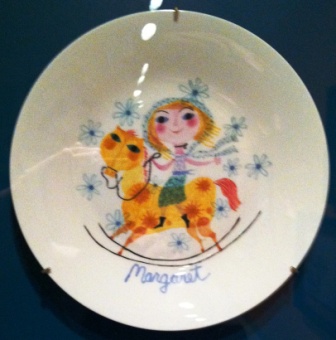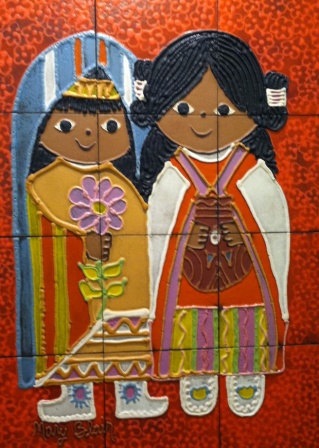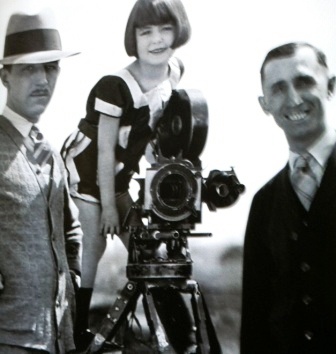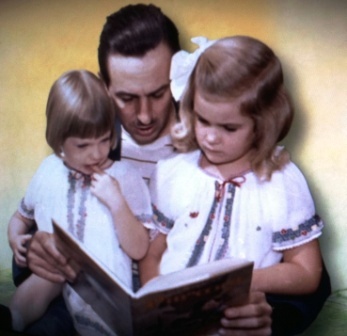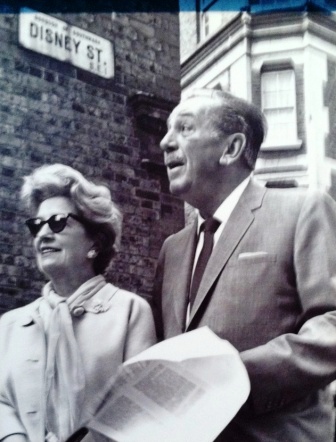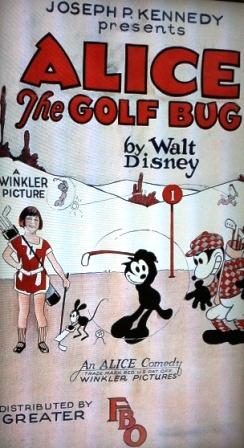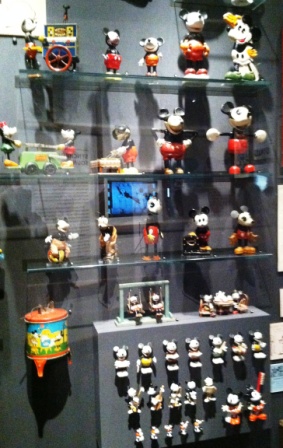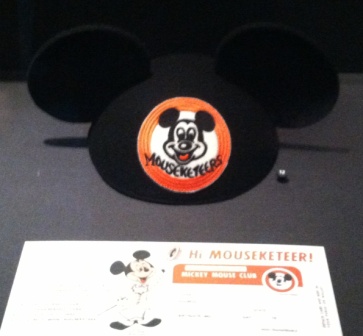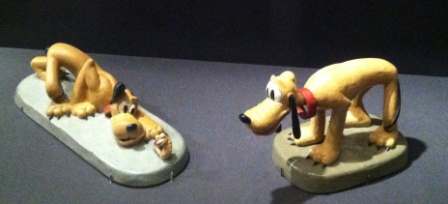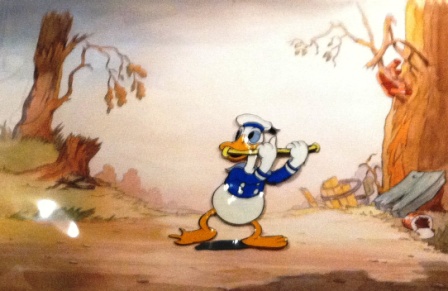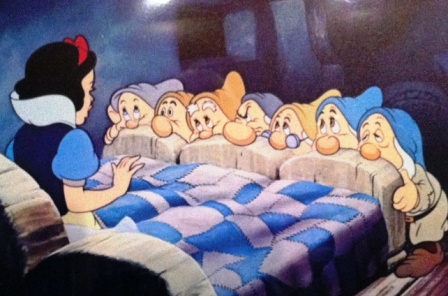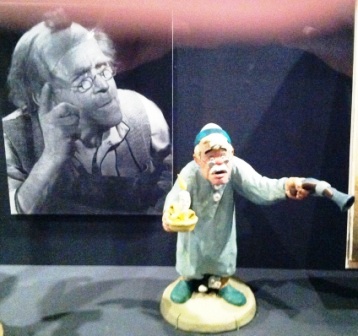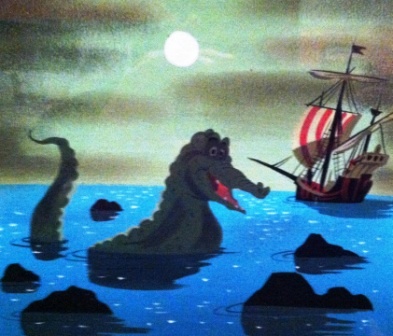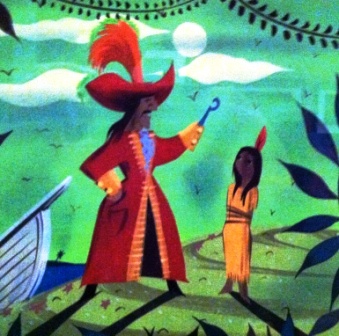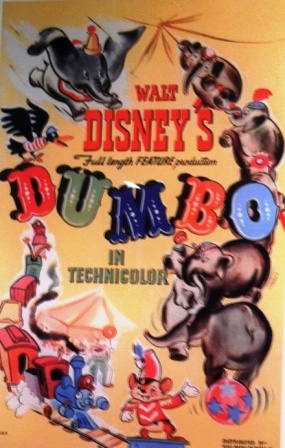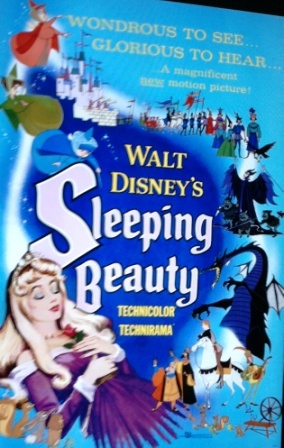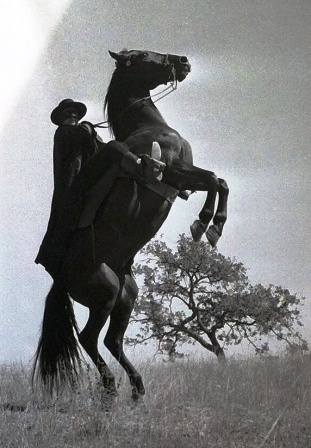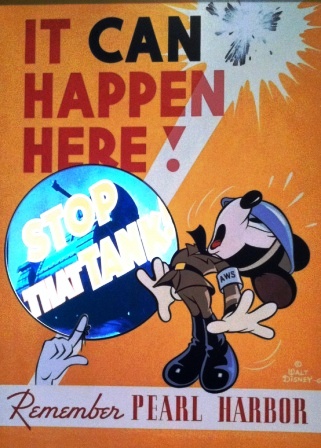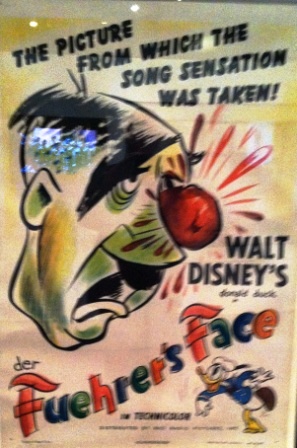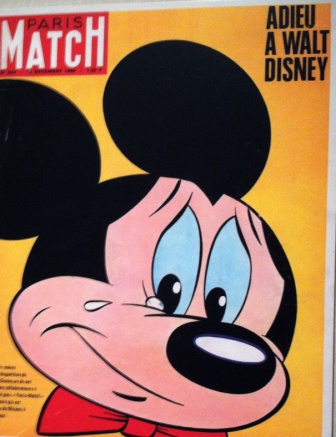 MCCLOUD
The Old Folks gathered at McCloud seven years after our first visit
http://semperaltius.com/april%20to%20december%20pictures.htm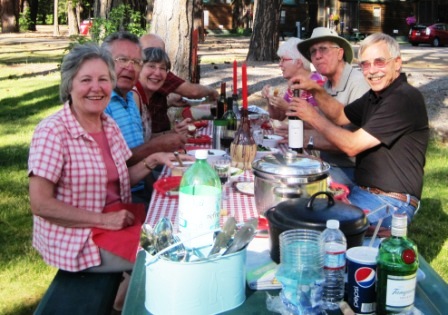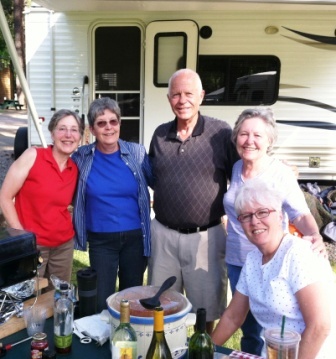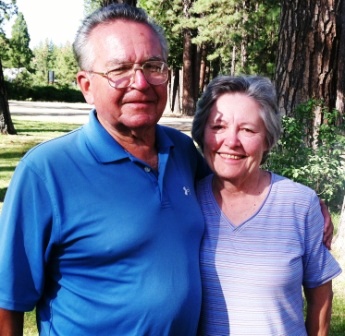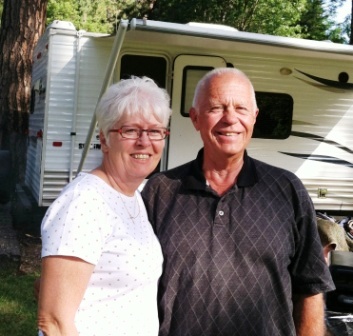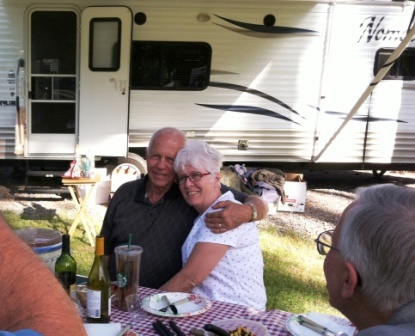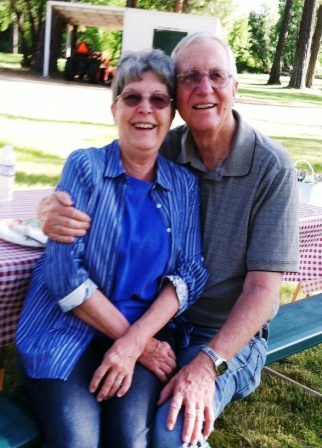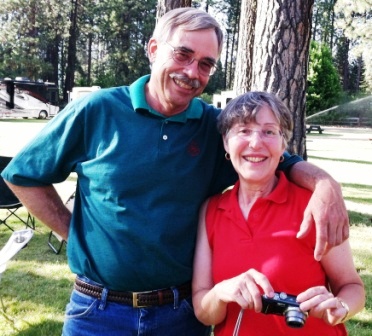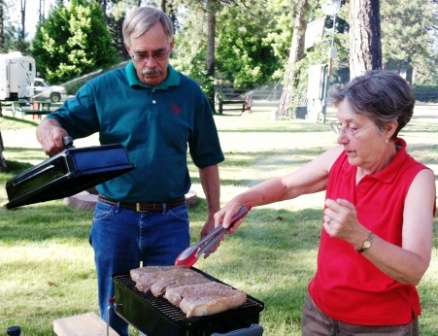 SWIM MEET
Carson's First Swim Meet: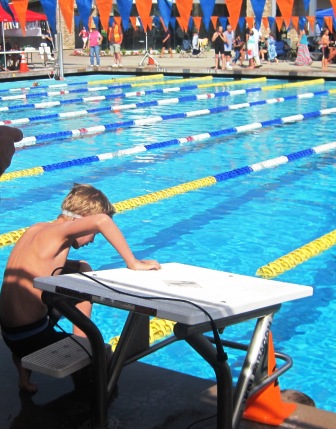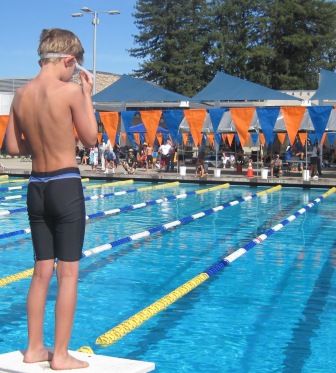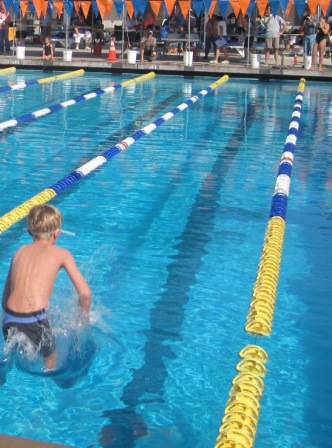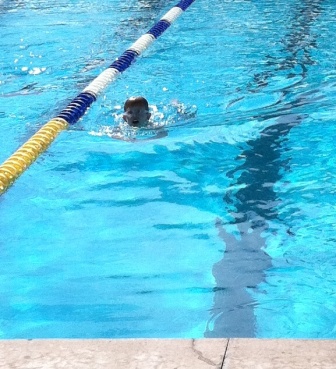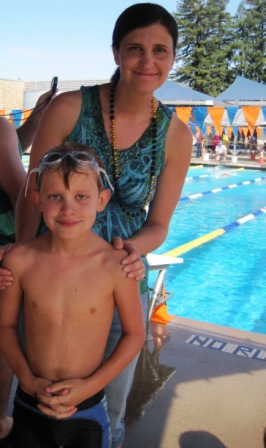 FORT BRAGG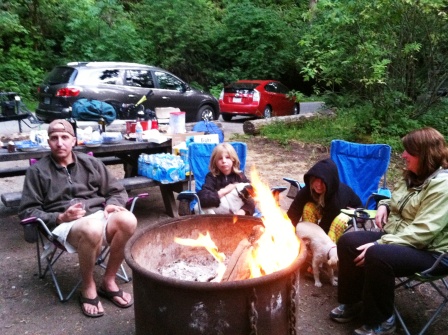 The sun was setting and the campfire blazing as we pulled into Van Damme State Park to join the Collins clan for a few smores.
Jeff told us where he and his friends from Chico would be diving for abalone in the morning.
After a good night's rest, we met Jeff on the trail where he pointed out the spot where his group pulled some abalone.
Later, the group posed for a group shot before going to breakfast.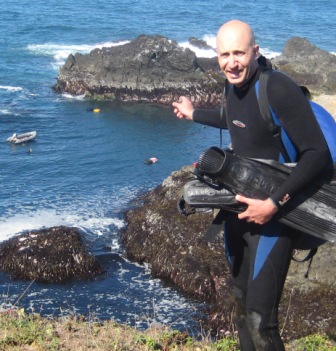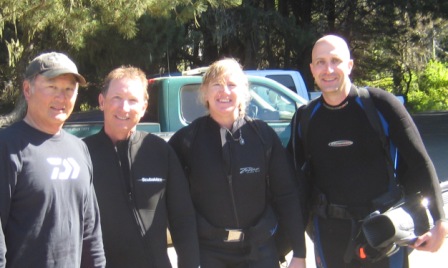 After breakfast, while Jeff rested, we took a walk near the motel to enjoy the coastal scenery.
Then we played some miniature golf with Tori and Mikayla before heading back to the beach to fly a kite.
Later in the afternoon, Shane and Mikayla challenged some Chico friends to a tennis match.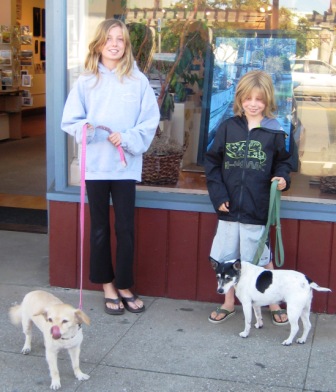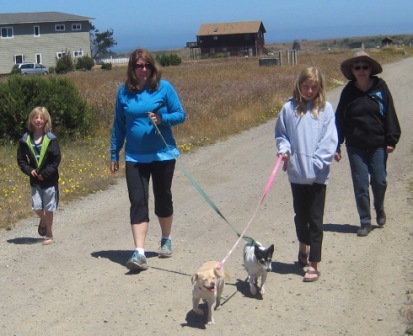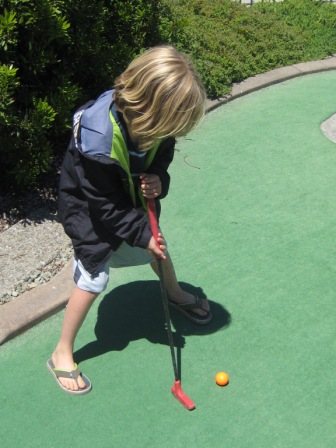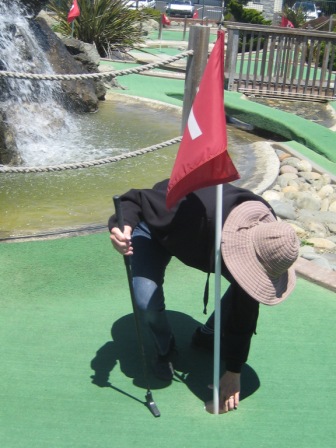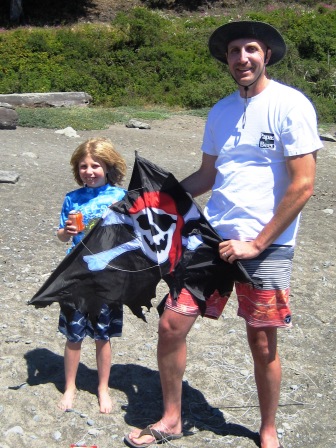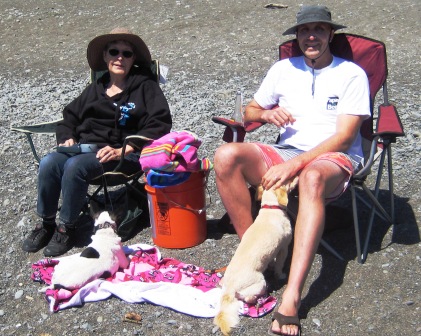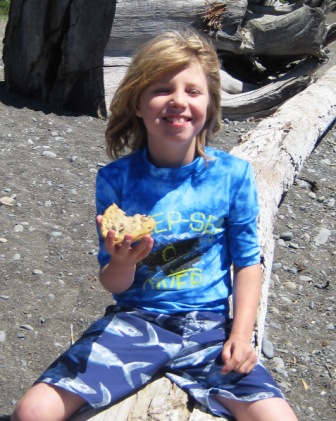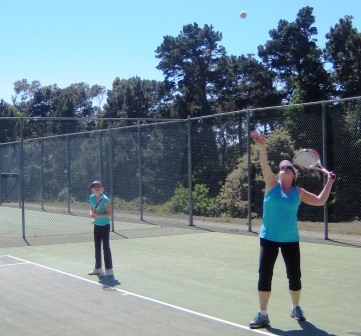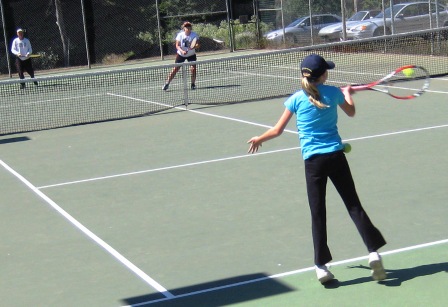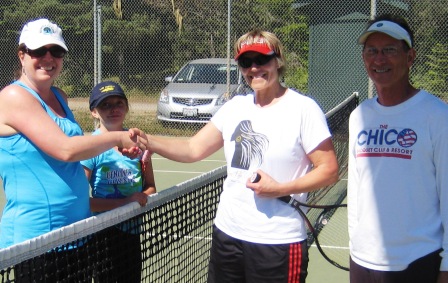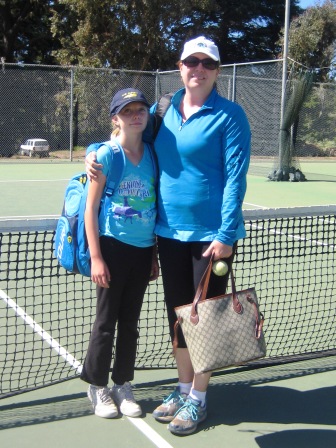 GOLD BUG MINE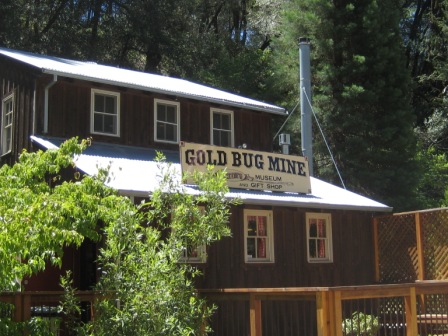 June ended with a trip to the Gold Bug Mine in Placerville.
Maggie and Carson joined us on one of our favorite stops for the grandkids (See 2009 trip)
After posing in front of the mine, we put on the hard hats and hiked through the dark, cool mine.
Then we visited a real blacksmith who explained how the stamp mill worked.
Lunch followed at Original Mel's with a special hamburger meal in a classic car for Carson.