JANUARY-MARCH 2014
We kicked off 2014 with visits to a few California lighthouses.
Pigeon Point: California's most-photographed lighthouse and the tallest (115 ft.) lighthouse on the Pacific Coast.
Fifty miles south of San Francisco; includes a hostel. A few months after the our first trip, we returned
to see the wildflowers that lined the road and highlighted the lighthouse on the hill.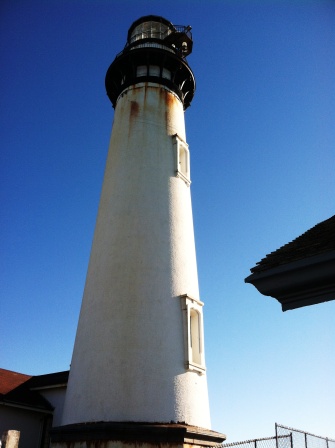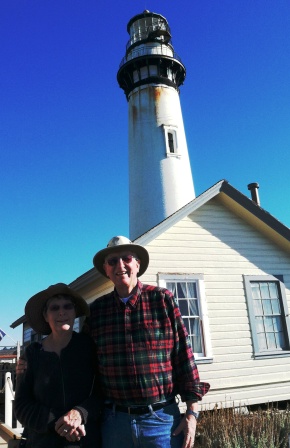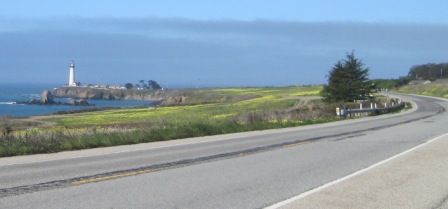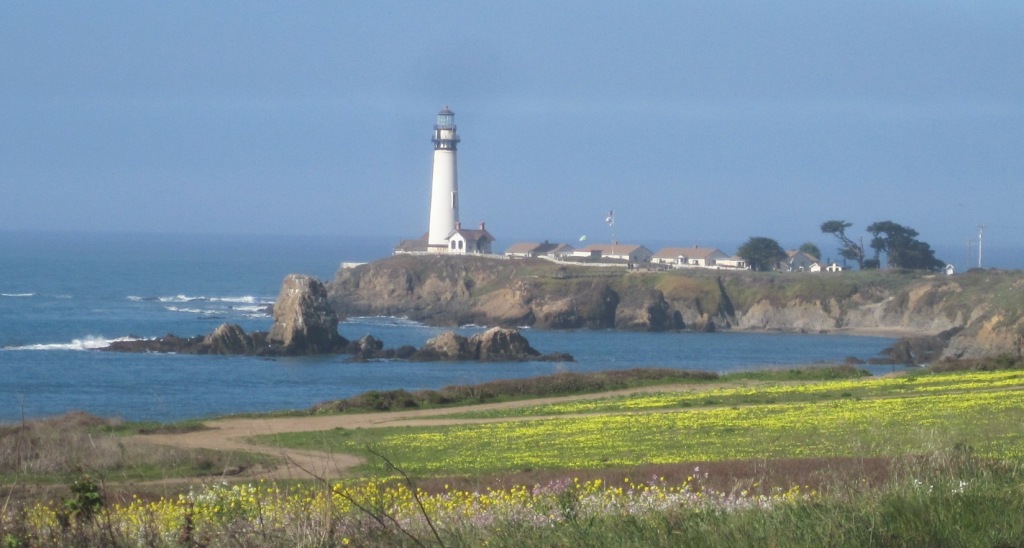 Point Montara: 25 miles south of San Francisco; complete with hostel accommodations. See below: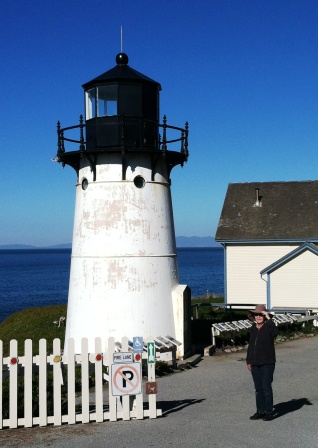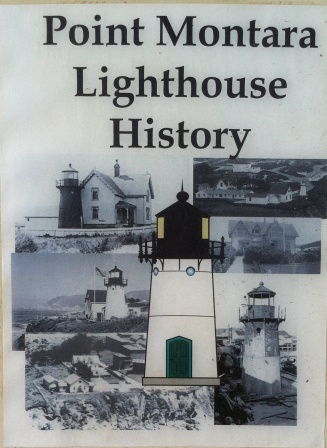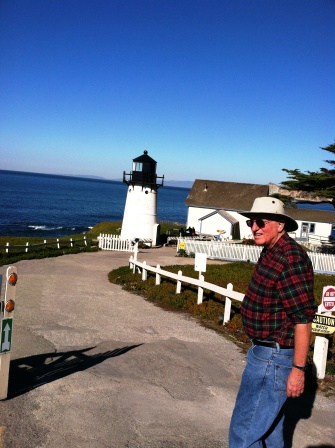 At the end of January we joined friends from Yuba City at the annual West Coast Walk for Life in San Francisco...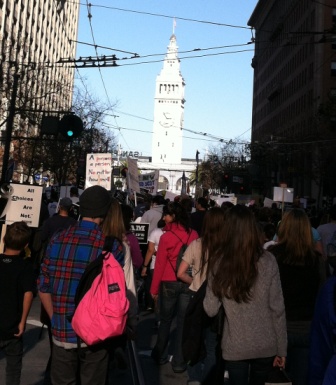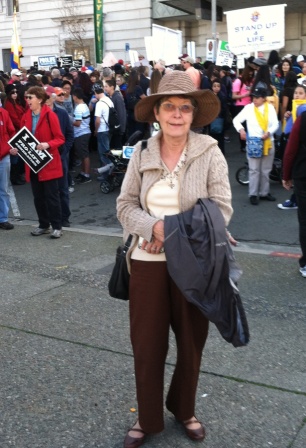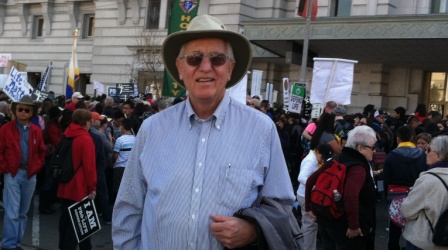 ...followed by an early birthday celebration for Barbara at Scoma's on the wharf: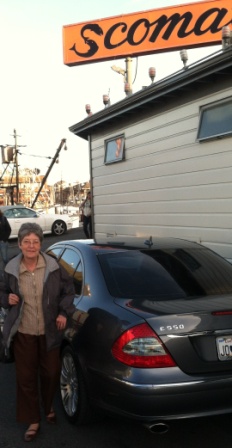 We kicked off February with a wine tasting trip with our neighbors, Perry and Terry, to Hahn's Winery in Soledad: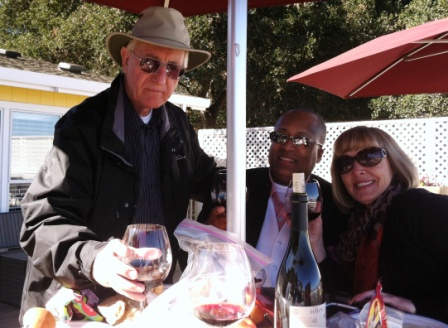 In early February, Rachel and Milan visited from L.A. just before my back surgery: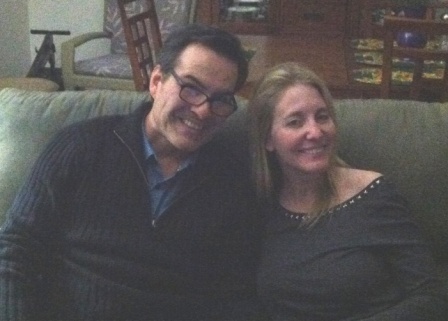 After the surgery, Maggie joined us on a drive to Ragged Point near San Simeon
for lunch and a view of the nearby Elephant Seals.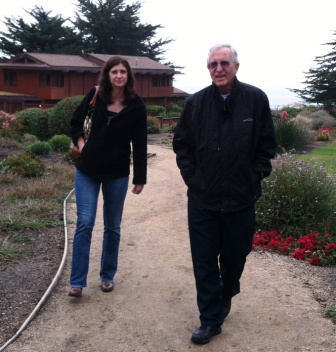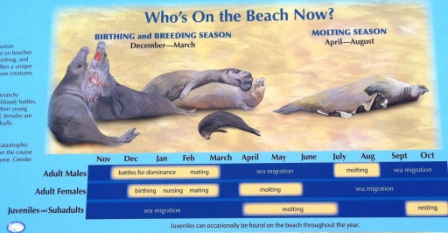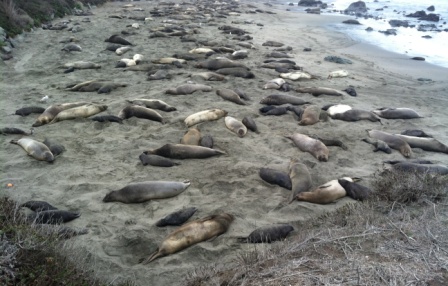 The back surgery had been a success but left me without much patience or energy,
so we decided to move back to Sacramento in April.
Before leaving we made a few last trips: Pacific Grove to enjoy the surf
and to spend some time with the Neiber family...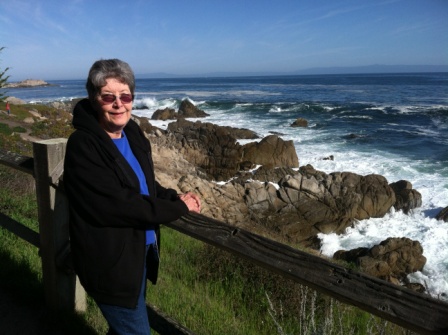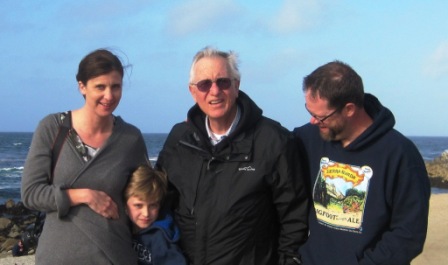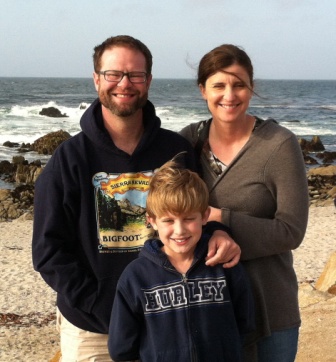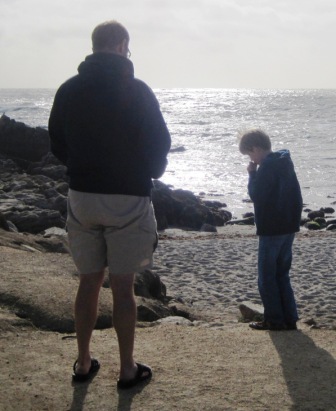 ...the Monterey Bay Aquarium to see the latest Octopus exhibit...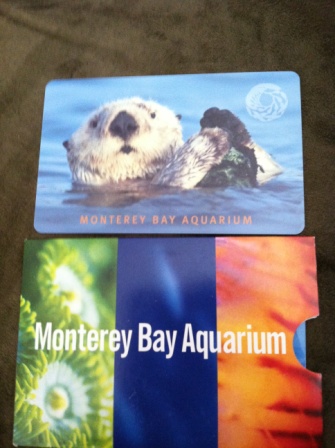 ...Santa Cruz Marine Lab to pose with the elephant seal...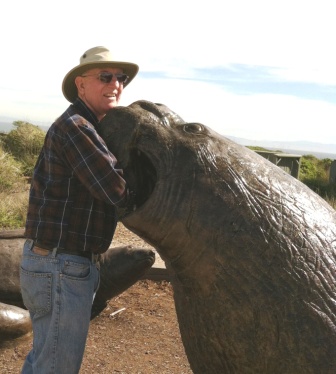 ...Seacliff Beach to walk on the beach and check out the cement boat..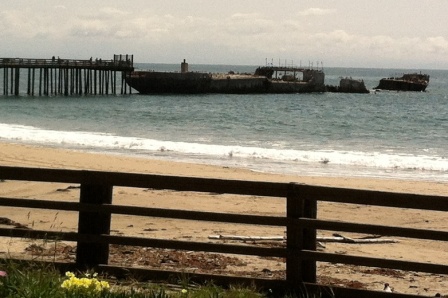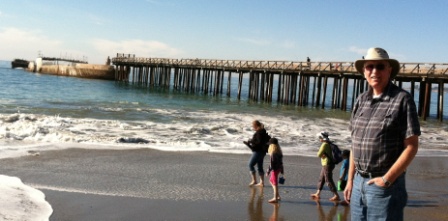 ...and Tiburon for a special lunch and a hike by the Bay: