GRANDMA HELEN AT 92
Another Birthday at the Beach.
This time we rented condos at Pajaro Dunes.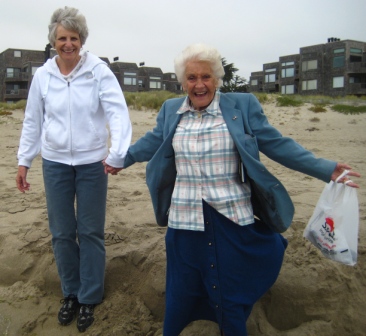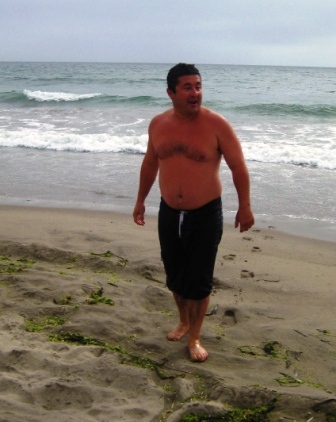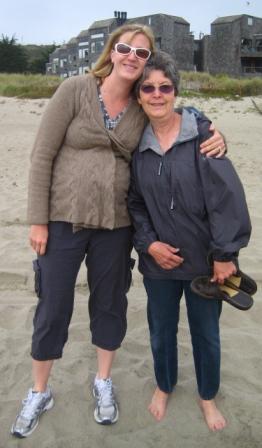 The Acevedo clan arrived the day before the party. Arnie jumped in the ocean first.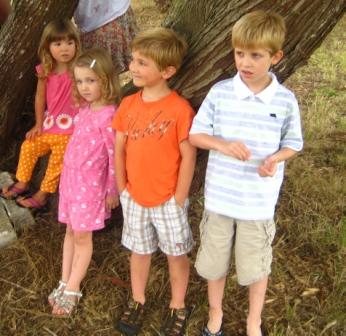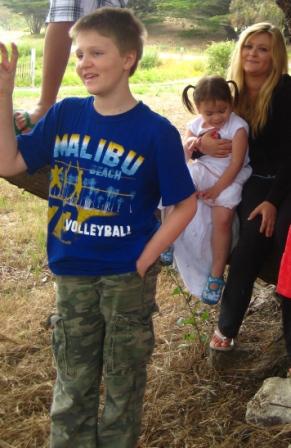 The next day began with poses for the photographer...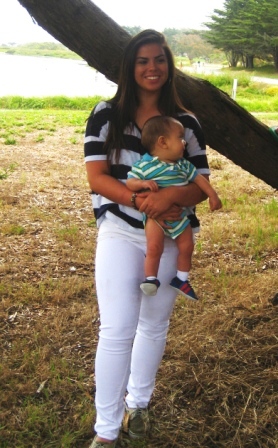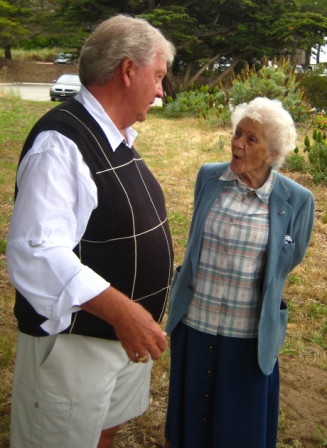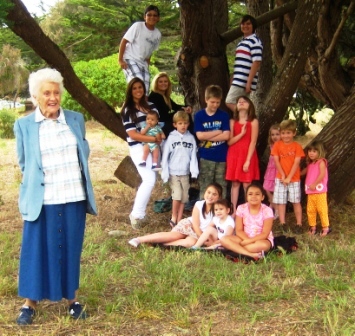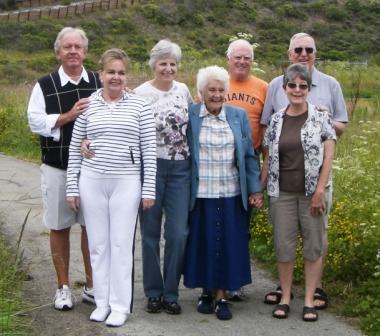 ...then it was time for the party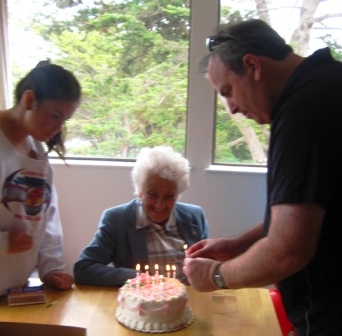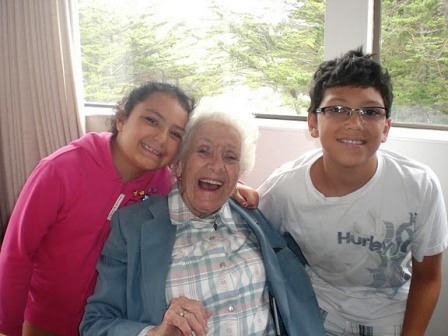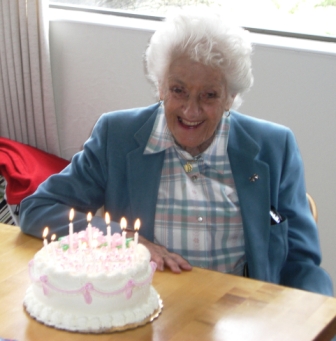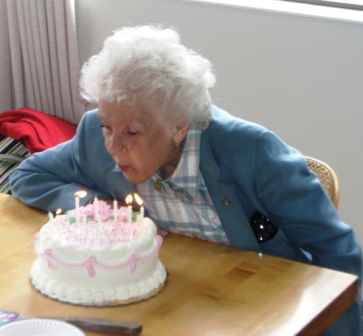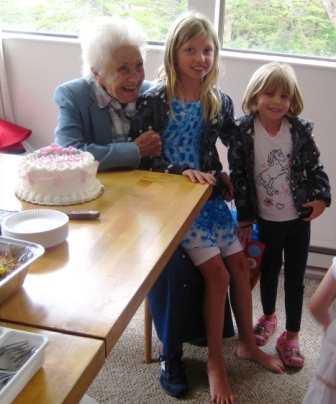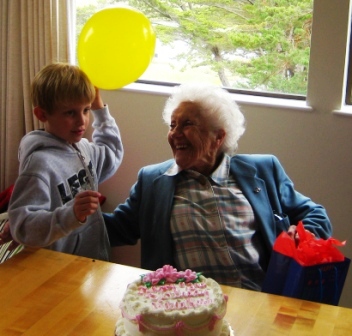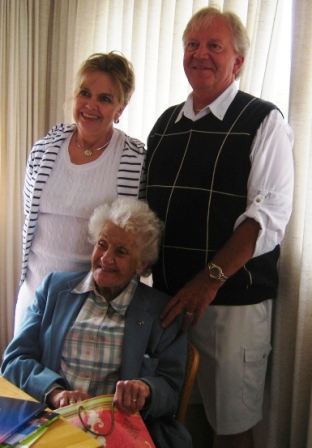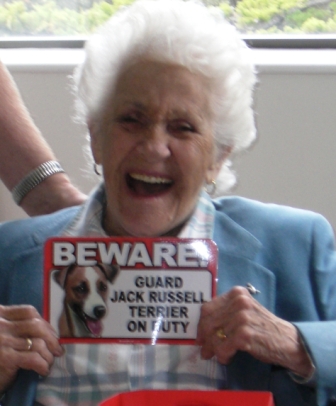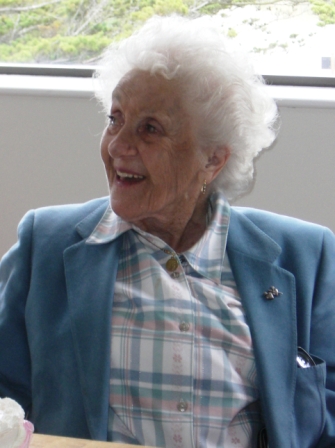 ...then time for lunch and more pictures...
...then off to the beach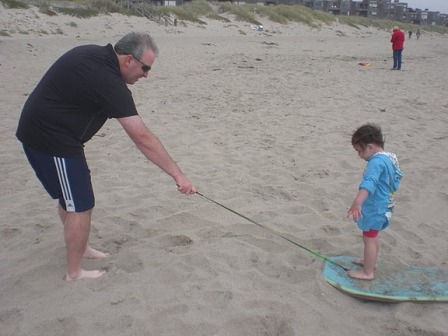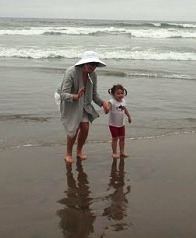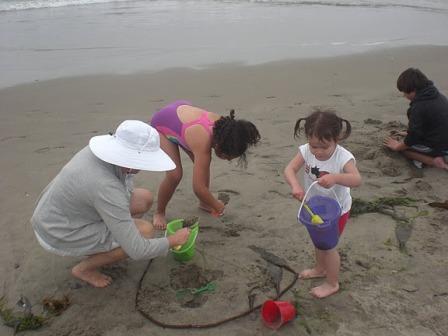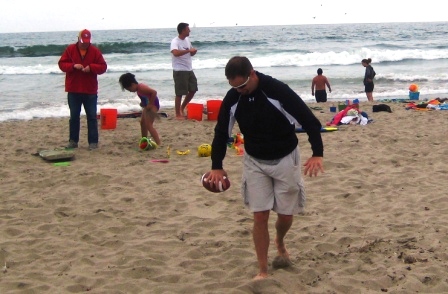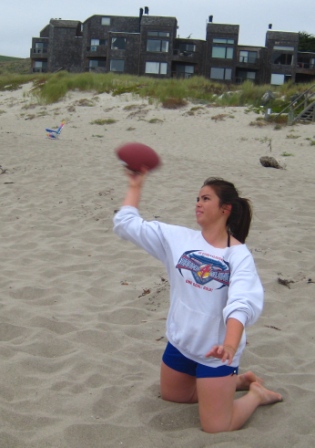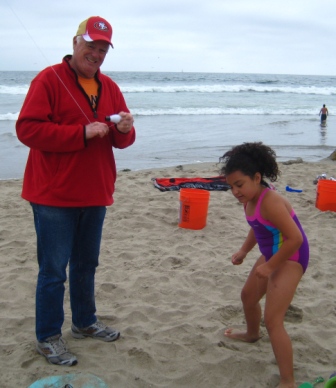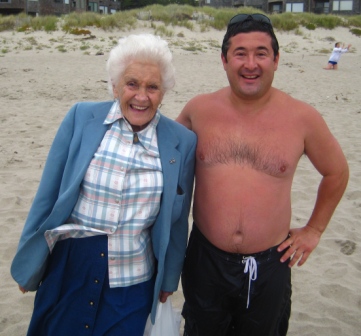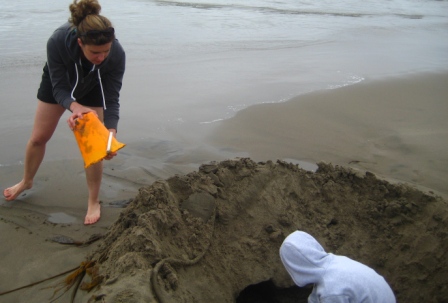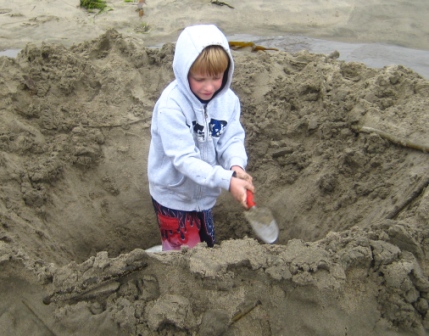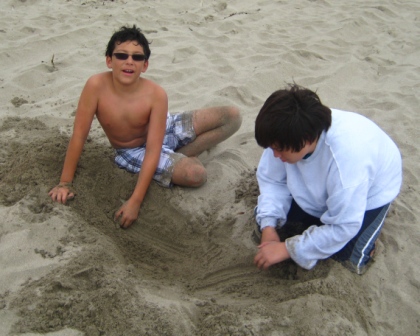 ..then it was time for Mom to say goodbye to the beach and head for home...
Cousin Dan and his wife Carol escorted Mom to the car along with Joyce and Mike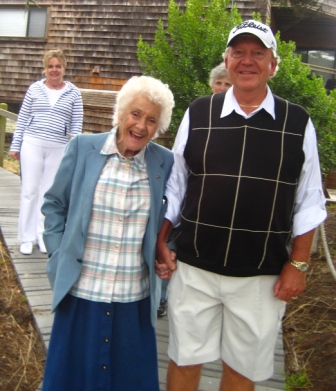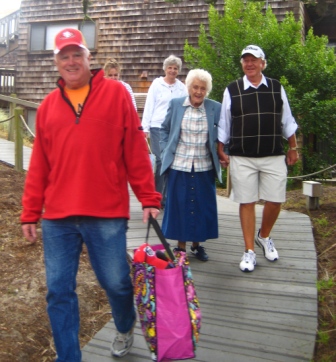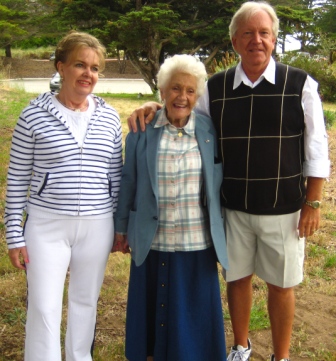 ...then it was time for the Collins clan to gather for pictures...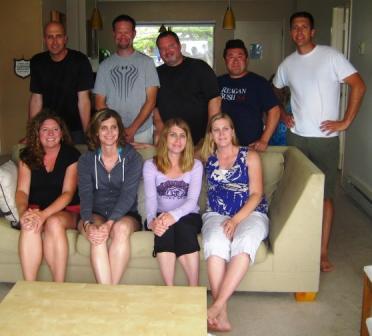 The following day it was time for a Capitola send off to North Carolina for Dan and Carol; to Boise for Connie.
On our last day, we joined Jennifer and the Sidler kids for a trip to the Monterey Bay Aquarium.
Steve had to take an appraisal class, so we spent the day in Monterey
first at the Aquarium and later at a nearby playground.