FALL 2014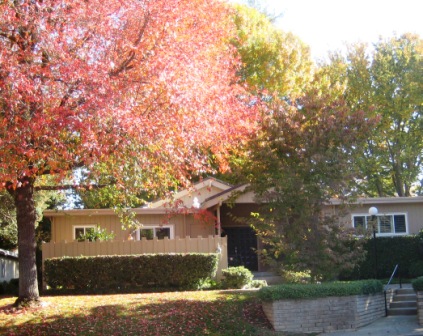 Fall colors come to Campus Commons bringing cooler weather and abundant leaves.
While the gardeners rake up the leaves, we have time to see Tori and Mikayla riding their favorite horses.
Tori grooms Jake before trotting and practicing barrel riding: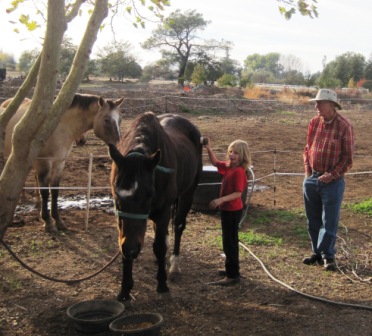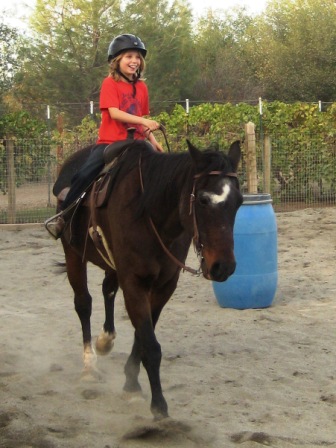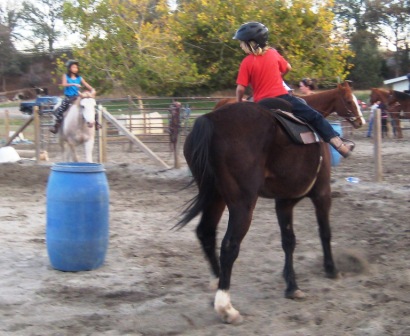 Mikayla rides Gunner faster each time she practices galloping around the barrels: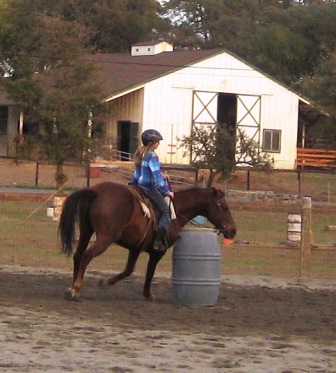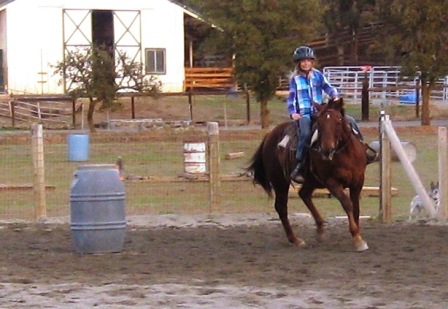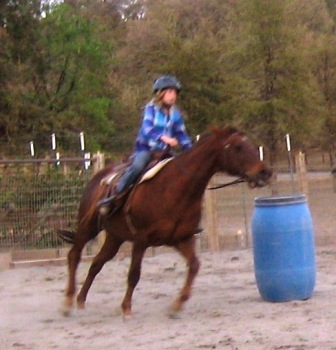 A few weeks later we drove to Emerald Bay to see the first snow fall around Lake Tahoe...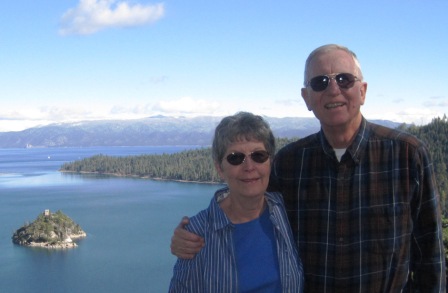 ...then we returned to warmer weather in southern California as we visited the Acevedo family in Ventura...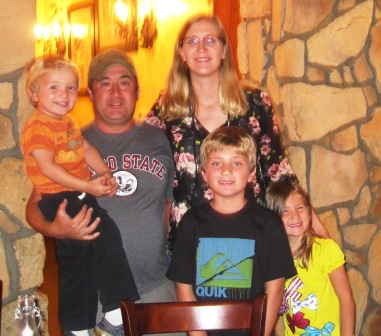 ...and Rachel and Milan at the Getty Villa...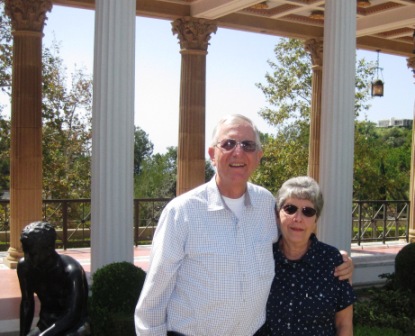 ...and the Sidler Clan in Simi Valley: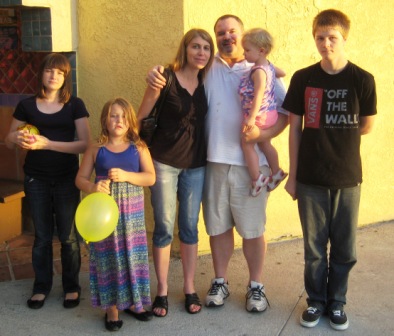 We finished our fall celebration in Yuba City.
Joe and Maria brought pumpkins to carve for Halloween.
Carson joined Mikayla and Tori for all the fun: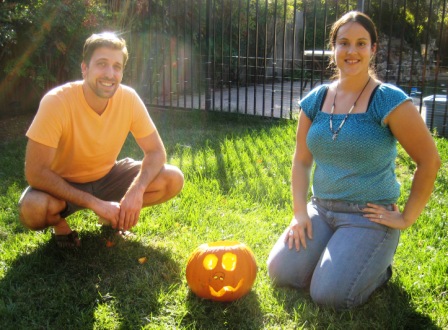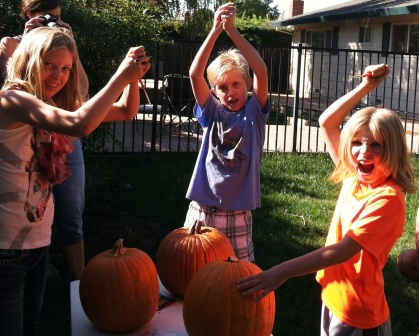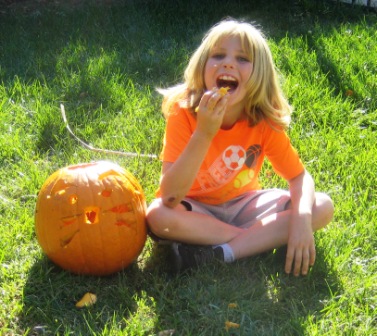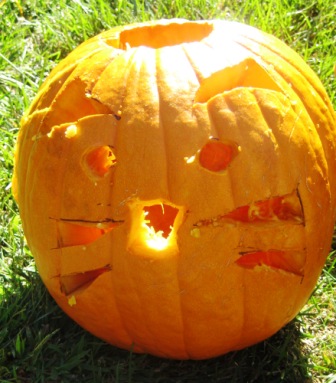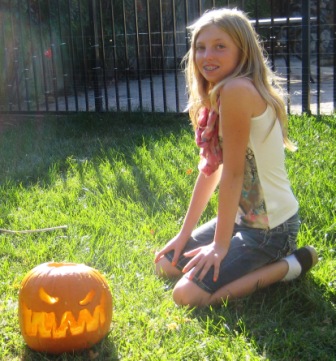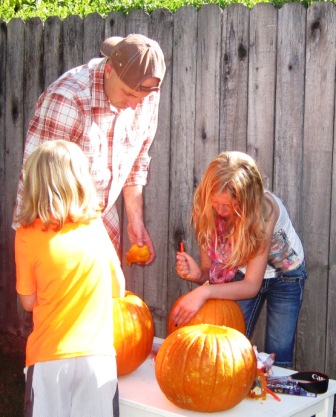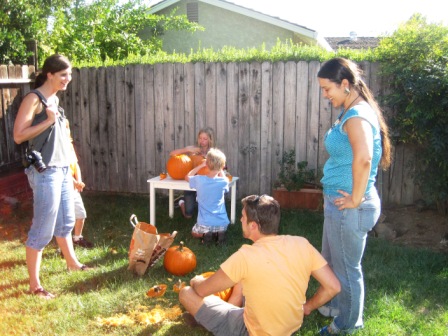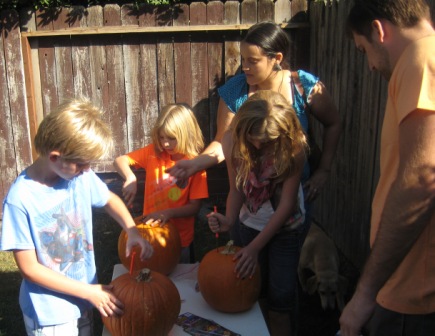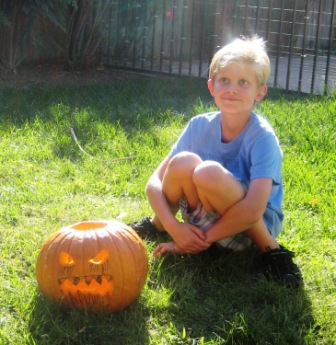 When the turkeys invaded Campus Commons, we knew Thanksgiving was near.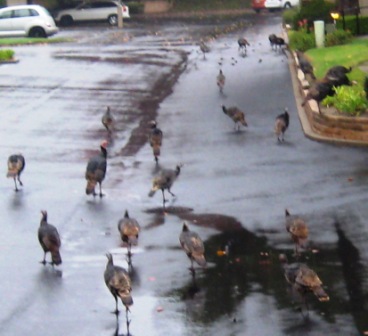 After a quick trip to Apple Hill...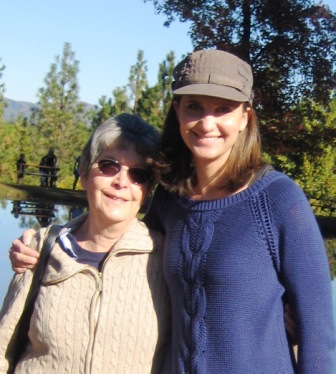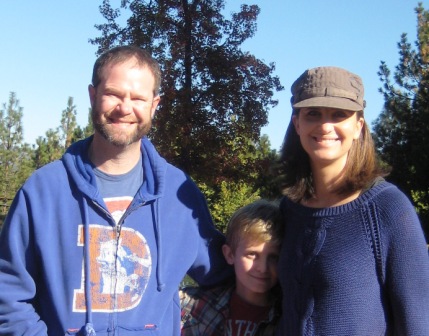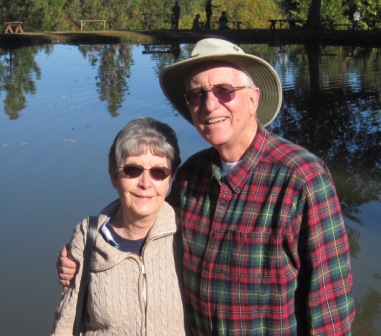 ...we traveled to Los Angeles to join Rachel, Milan, the Sidler and Acevedo families to celebrate Thanksgiving...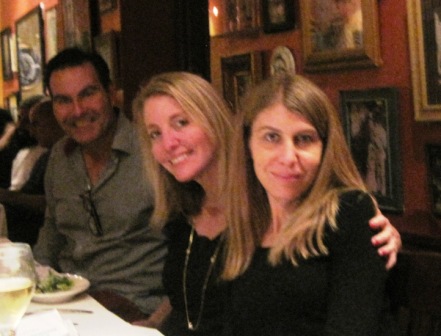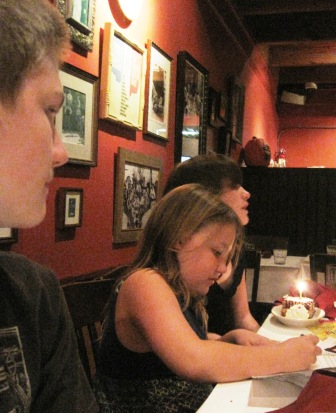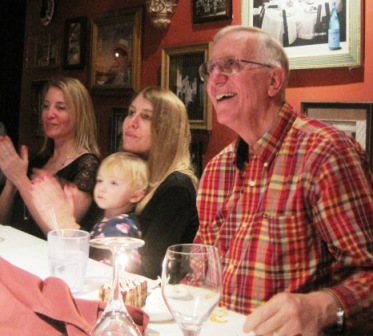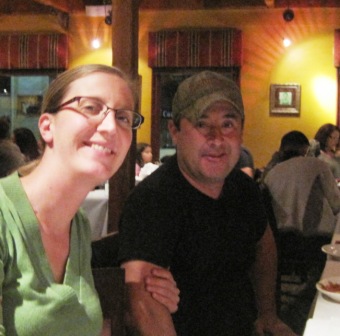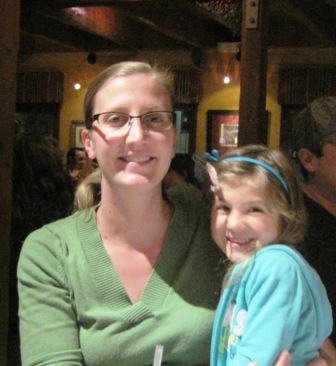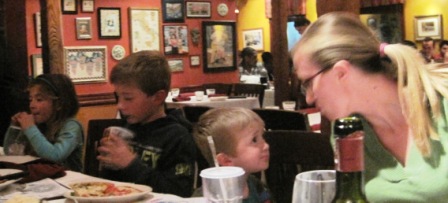 ...followed by Joyce and Mike's 50th Anniversary Celebration in San Jose: