EASTER 2008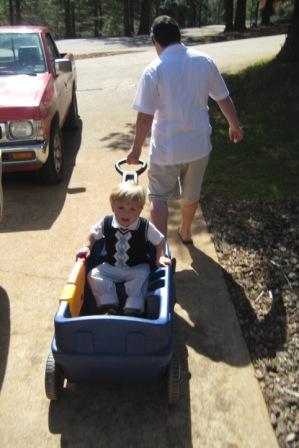 Austin and the Acevedo family arrived first at Grandma & Grandpa's house and couldn't wait for the Easter Egg hunt.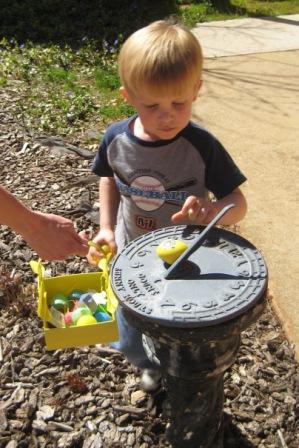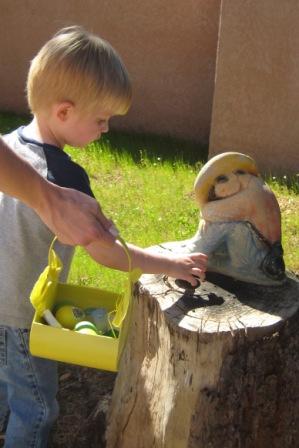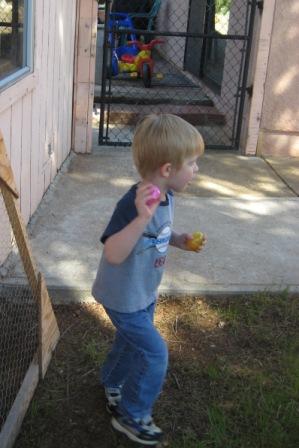 Carson and the Neiber family arrived next and joined in the fun.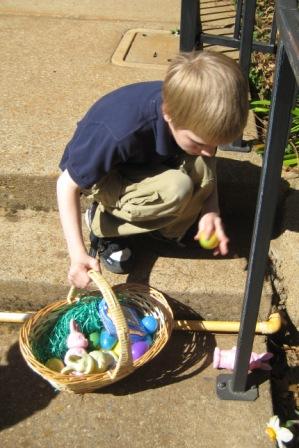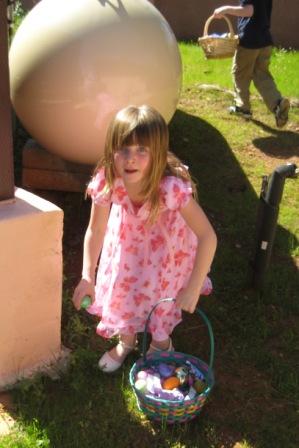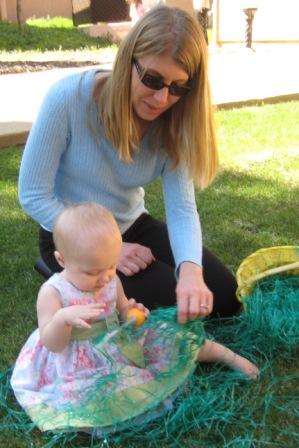 The party was complete when the Sidler family arrived. Wyatt, Helena, and Sienna joined the search for Easter Eggs.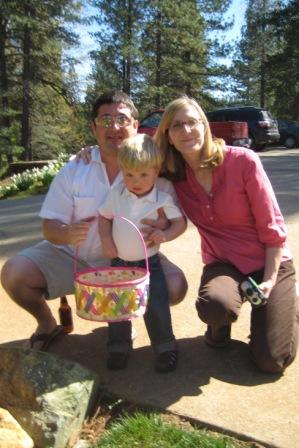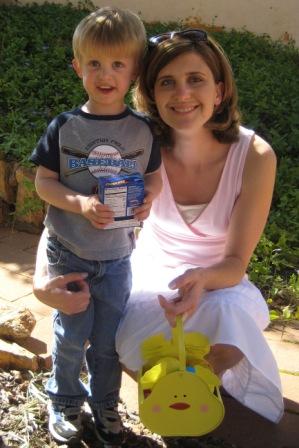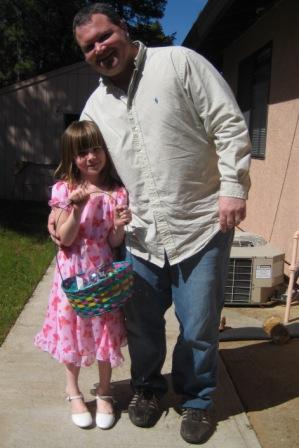 Everyone got into the action until the last Easter Egg was discovered.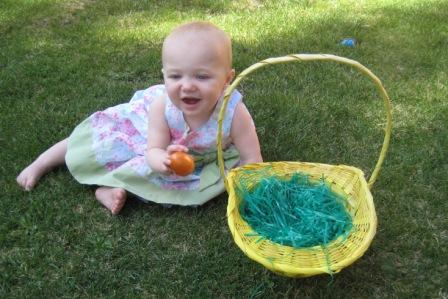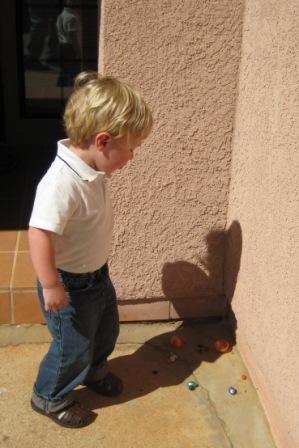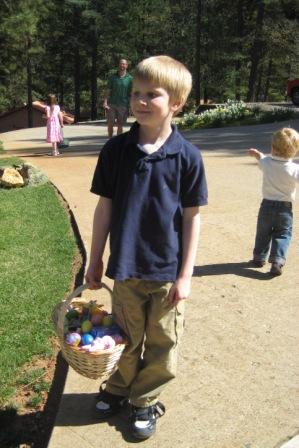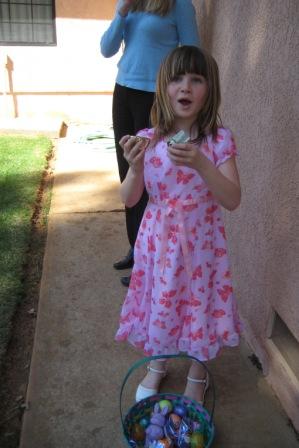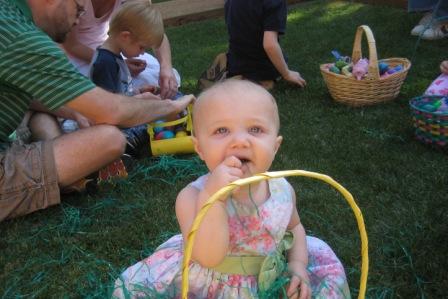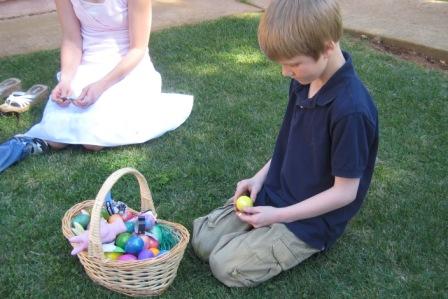 Then it was time for a taste test and some egg peeling...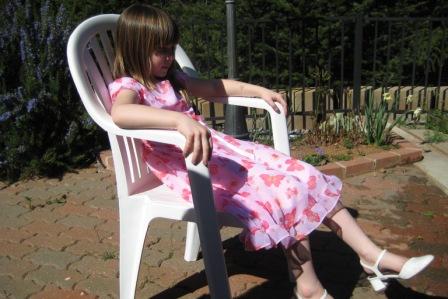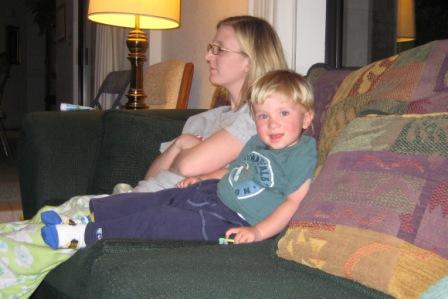 ... and some time to relax before Wyatt's birthday party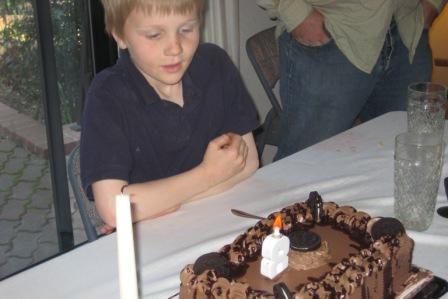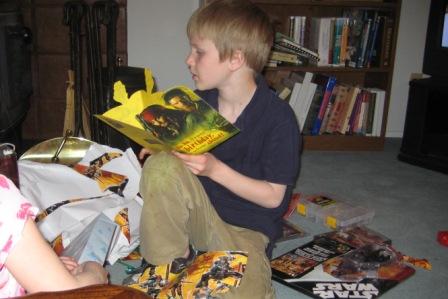 Chocolate cake, ice cream, and birthday presents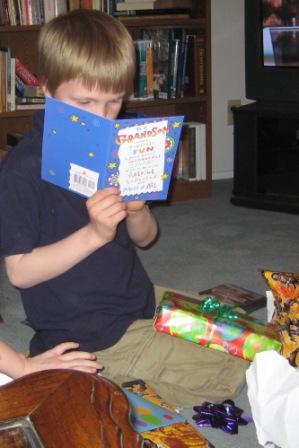 Lots of fun for a wonderful Grandson, Wyatt.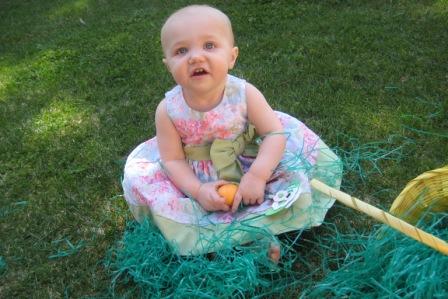 It Was A Great Easter!