CHRISTMAS & NEW YEAR'S EVE
The Christmas Celebration started in Chico on Christmas Eve.
We gathered at Jeff & Shane's for lots of fun.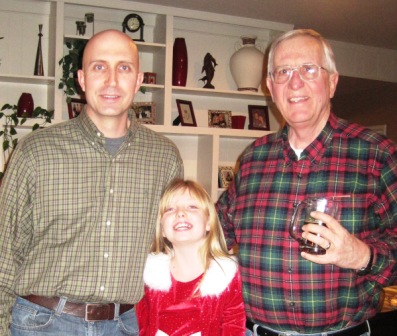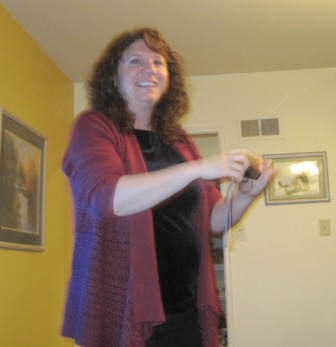 While the children ran around the house and played in the bedrooms...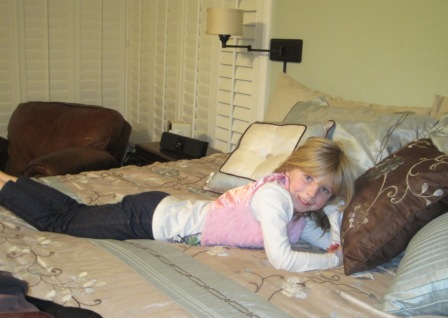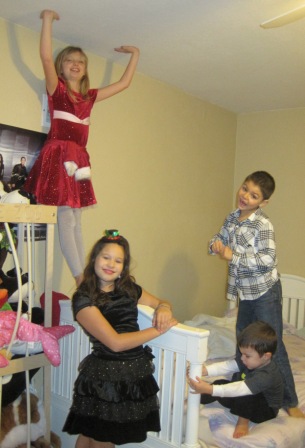 the adults gathered for pictures and Christmas cheer...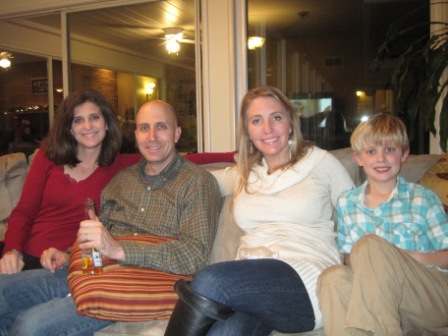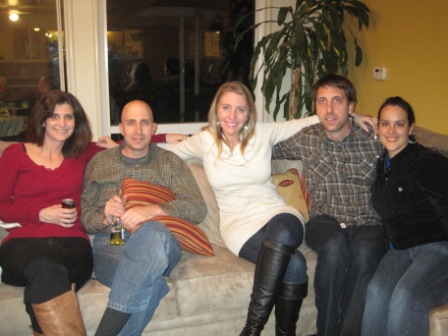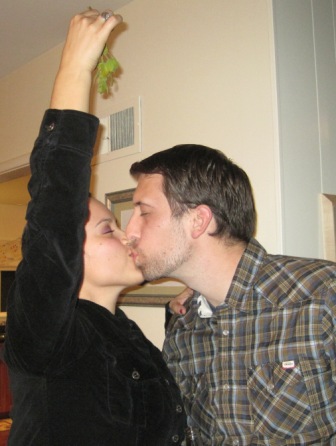 and Trixie and Gabby grabbed a bite to eat.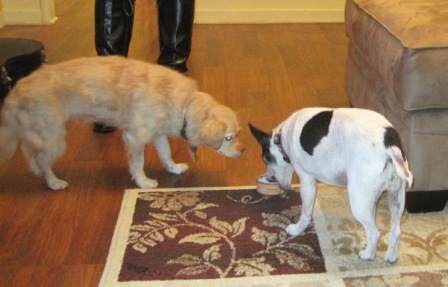 Then Louis played his guitar and passed out presents to the kids: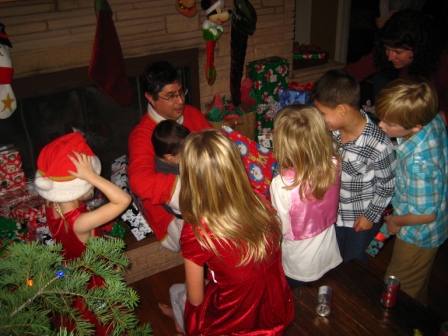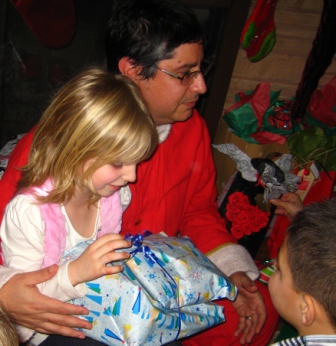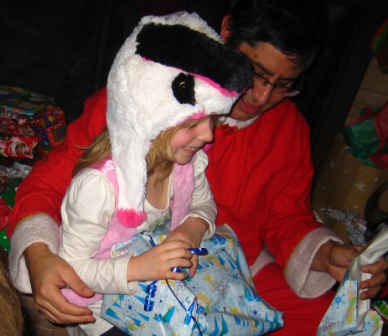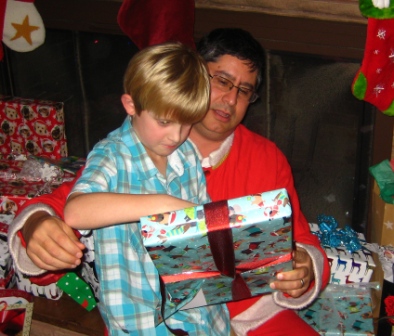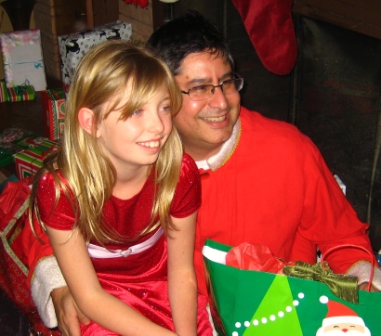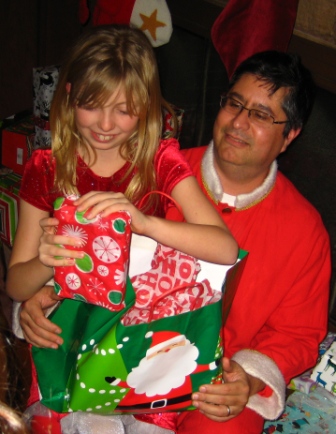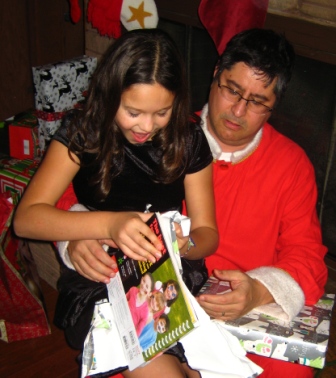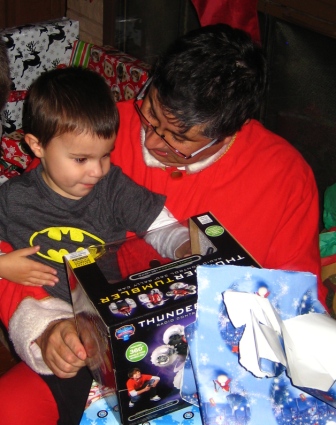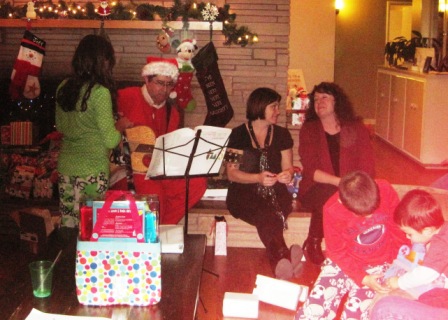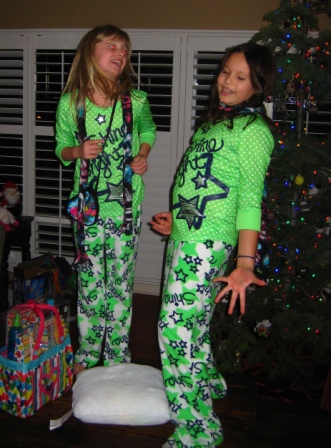 On Christmas Day we went to see Les Miserables with Rachel
then joined Joe and Maria at Marie Callender's for more Christmas cheer: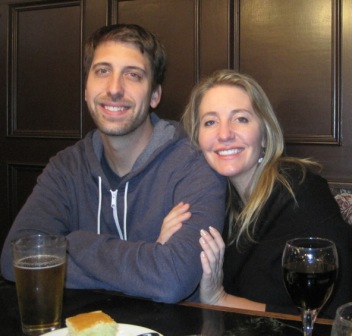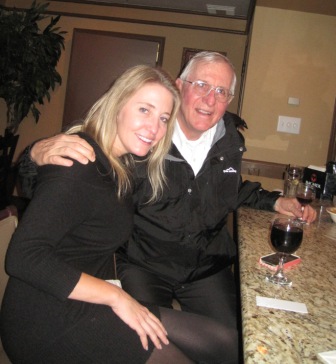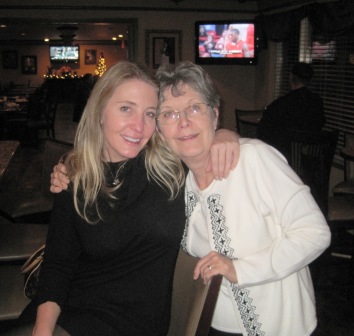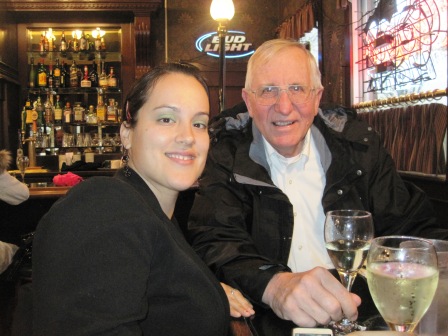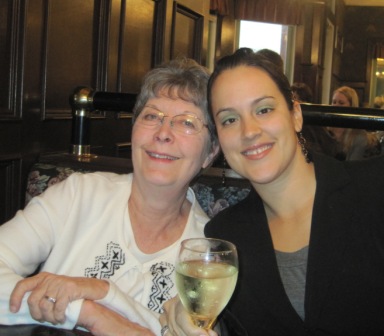 The following Friday we travelled to Santa Paul to visit the Acevedo clan: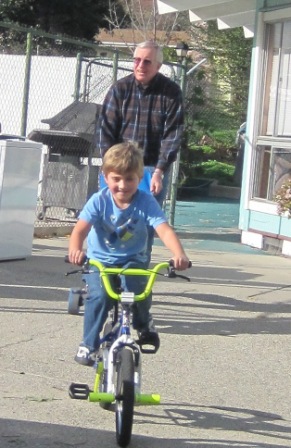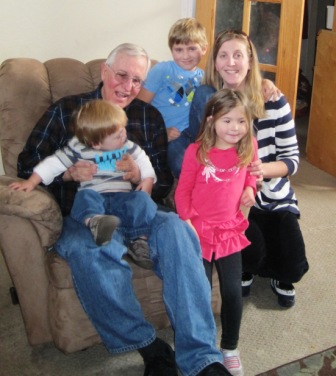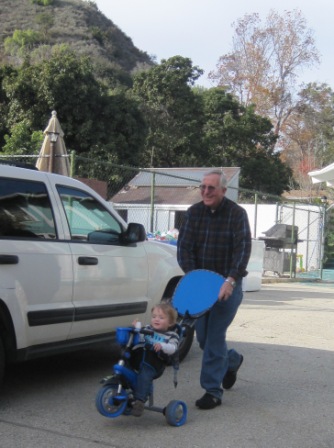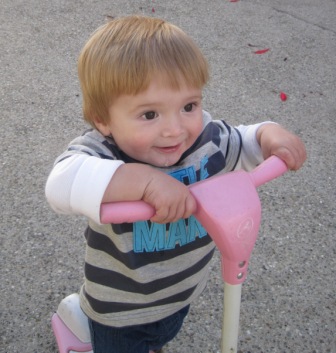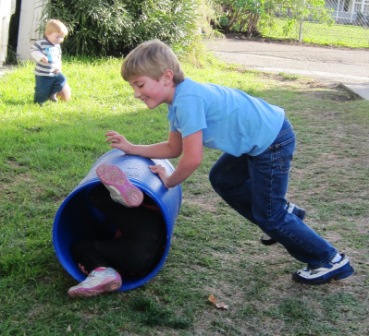 Saturday found us in Simi Valley for another round of bowling with the Sidler family: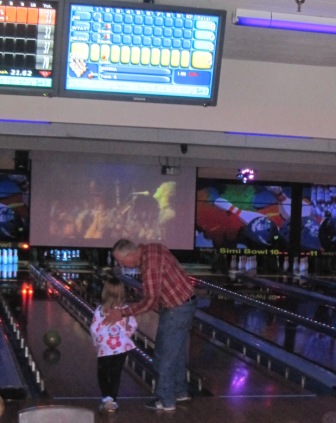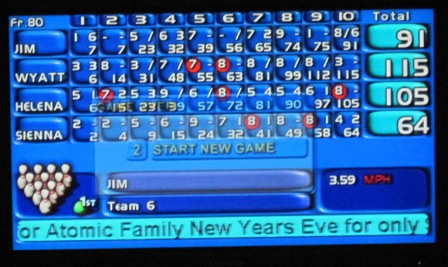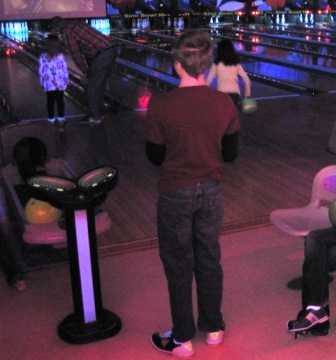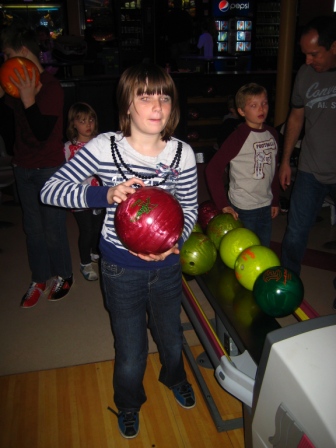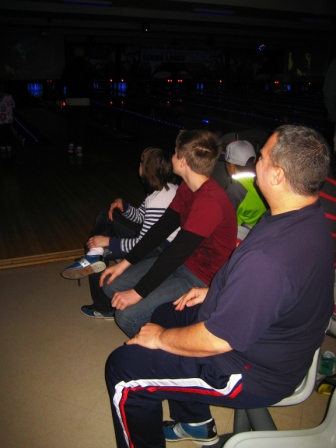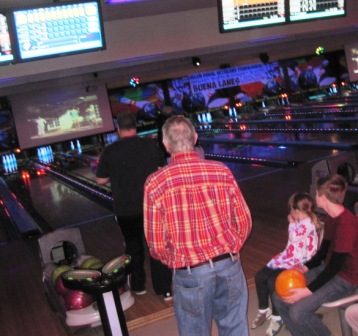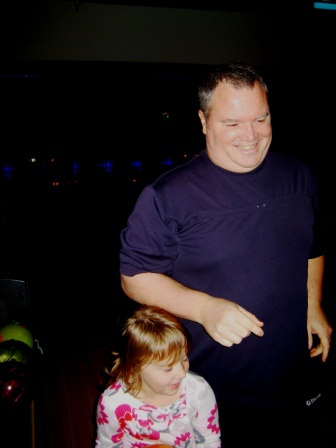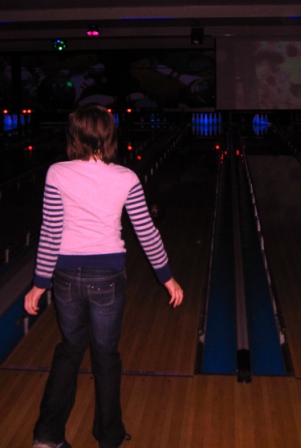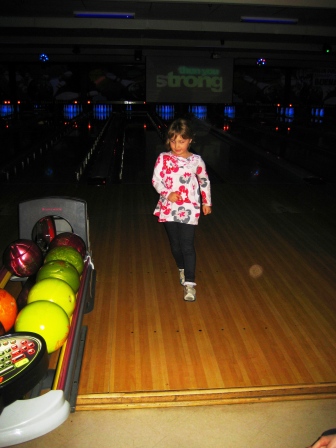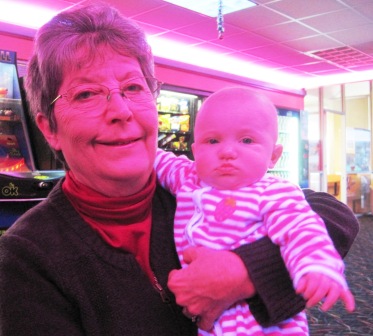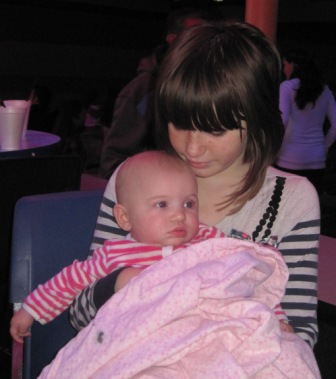 The hungry bowlers journeyed to a nearby buffet restaurant,
won mustaches in the quarter game machines,
then returned home to play with Emma.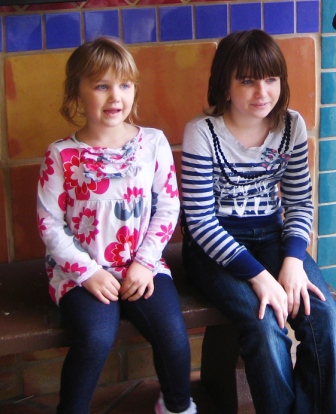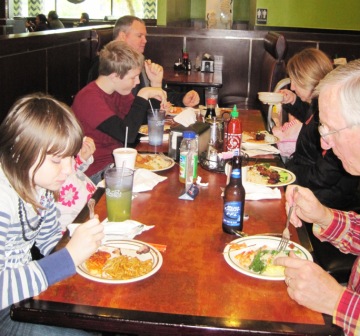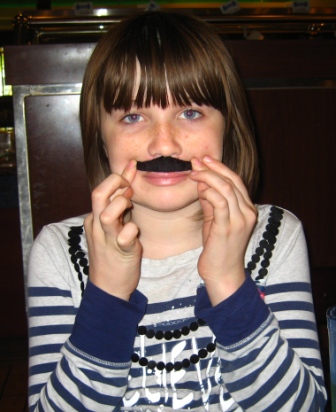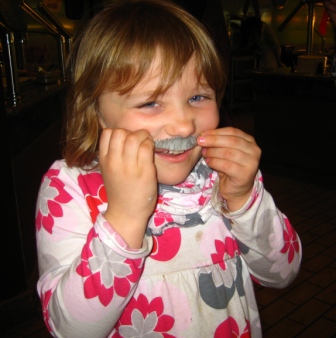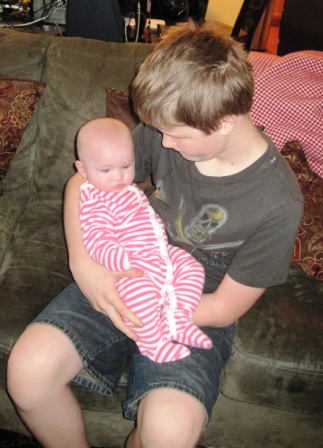 On Sunday, we returned to Santa Paula for a pizza lunch
and a side trip to a trampoline fun center:
A few day's later, our Soledad neighbors, Perry and Terry, invited us
to their New Year's Eve party where we broke even
on some games of chance.