April to June 2002
Wyatt and Tyler searched for Easter eggs
as Helena tried to figure out the bright colors in her basket...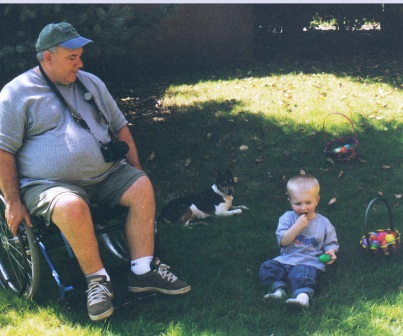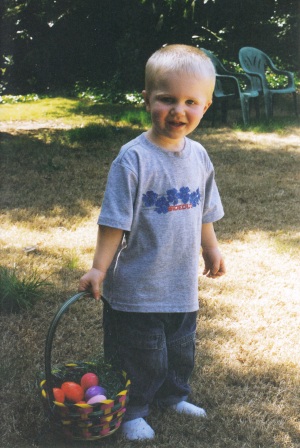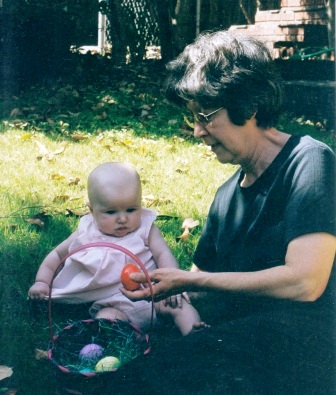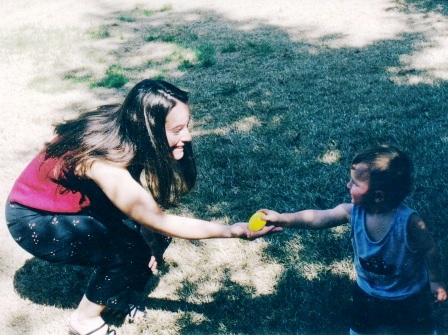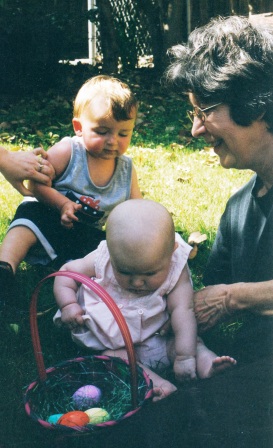 After Easter we took a short trip to Shasta Caverns
to enjoy the spring weather and to take a scenic boat ride to the caves across the lake.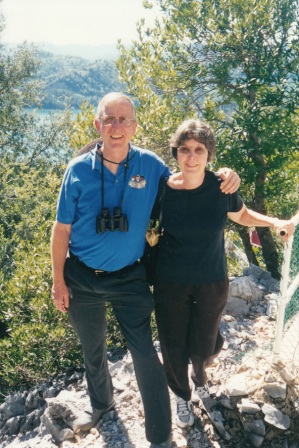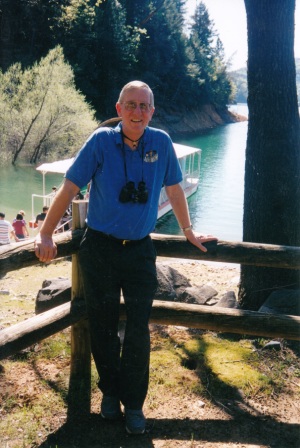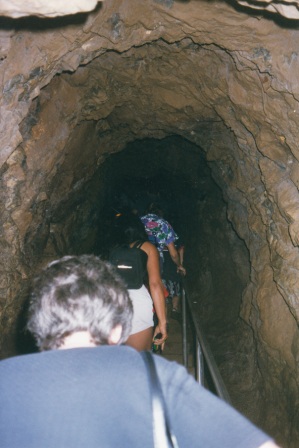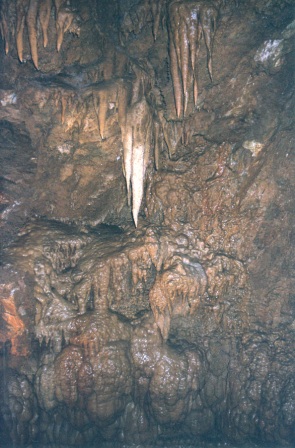 Back home we took a few pictures before driving to Ellen's, Arnie's, and Kim's graduation at CSUS Chico.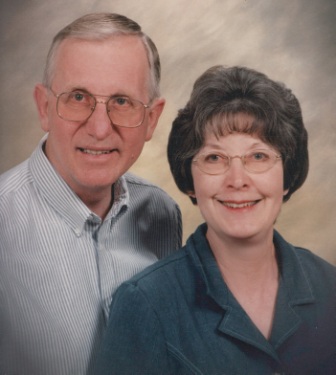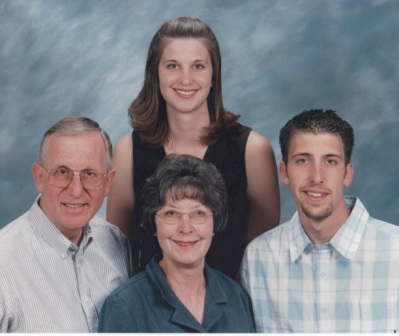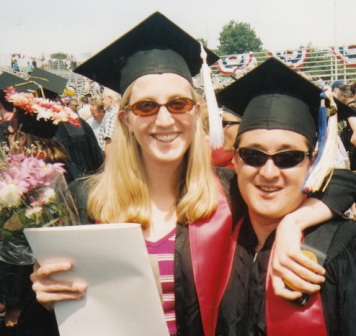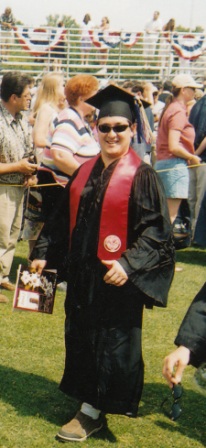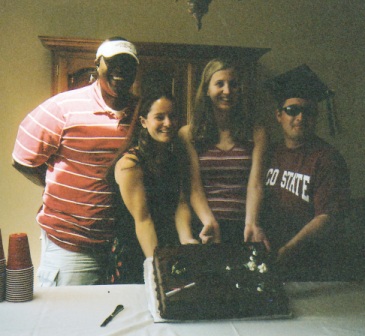 Then we joined the Shannon clan for Erin's wedding.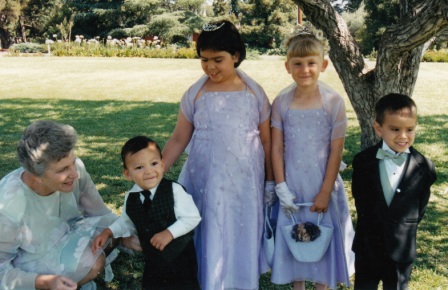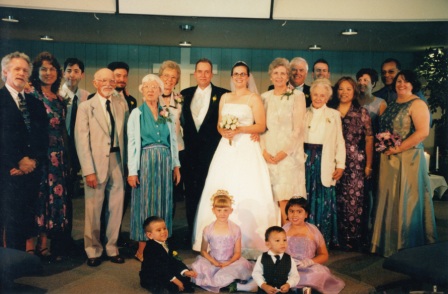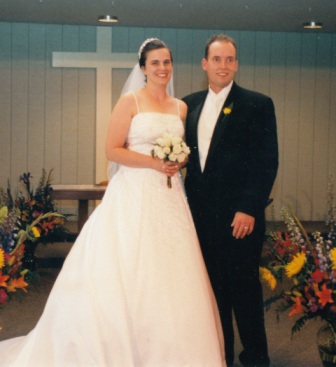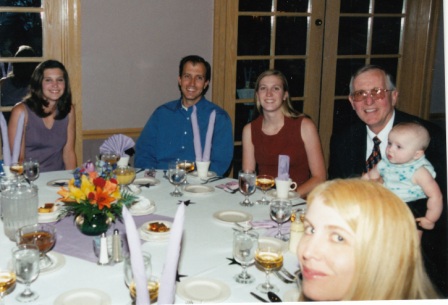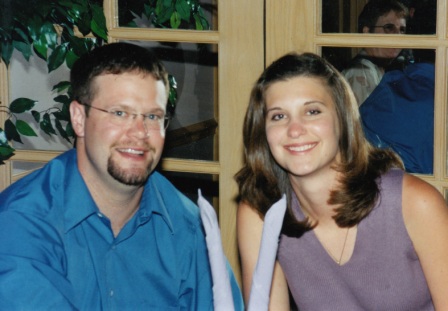 Soon it would be Maggie and Jason's turn for their July wedding celebration.