APRIL 2014
Within a week after Easter it was time to MOVE from Soledad to Sacramento.
After a final Friday of subbing, Barbara returned home.
Then we warmed ourselves by the fireplace
and drove a rented moving truck to Campus Commons.
Jeff and Jason along with Maggie and Carson helped us unload on Saturday morning: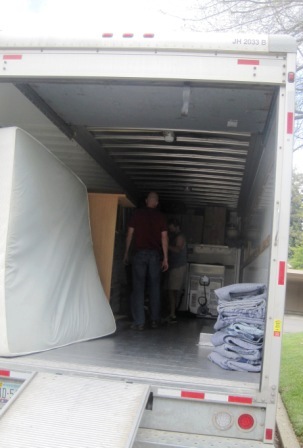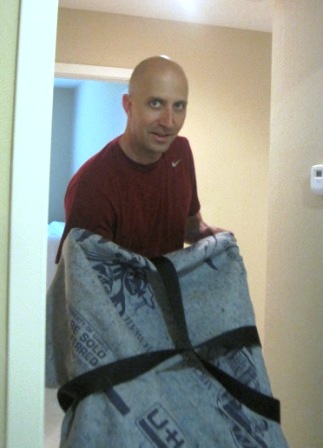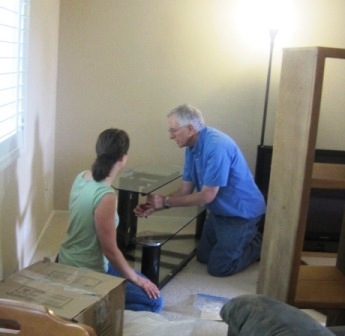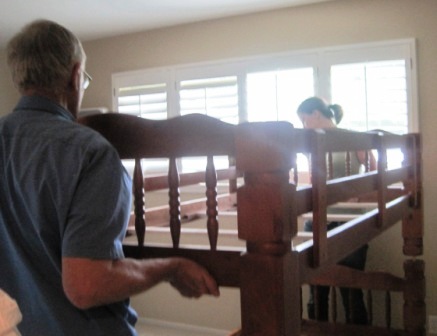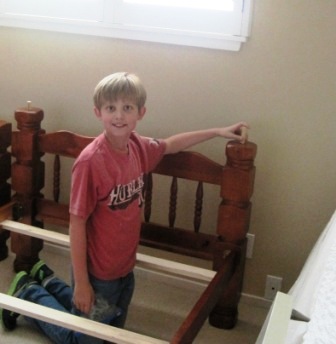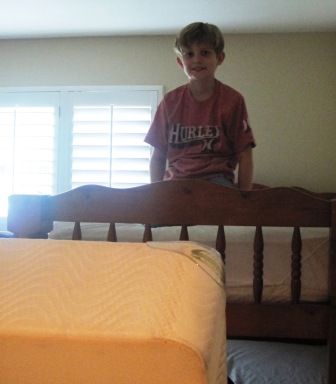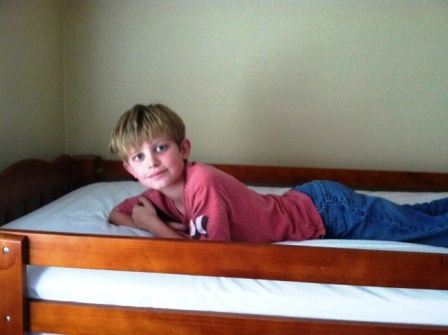 A few days later we moved the statue of Mary that my Mom had given us to our fountain area: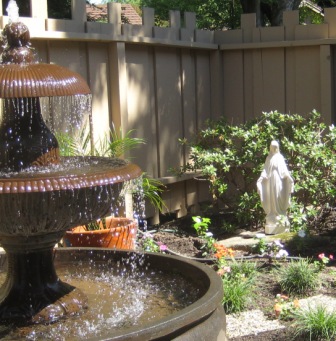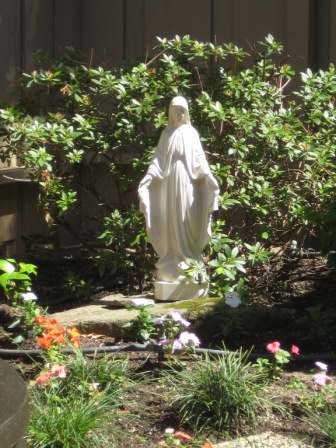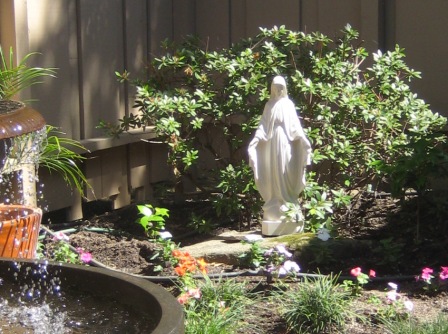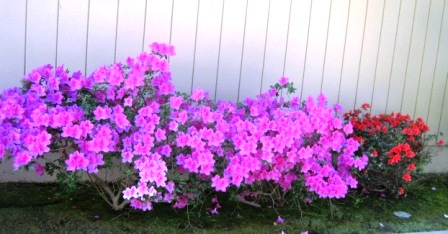 MAY 2014
MOTHER'S DAY
By Mother's Day we were ready to host a special brunch for Barbara and Maggie...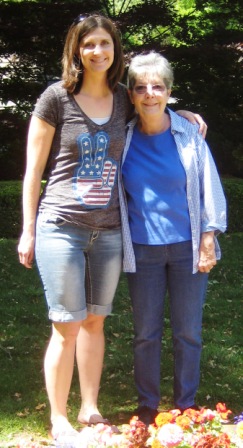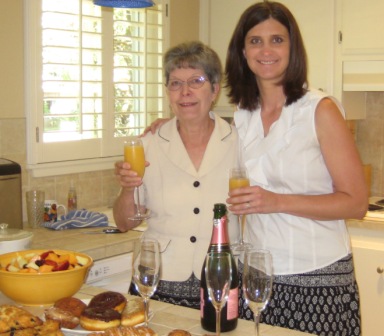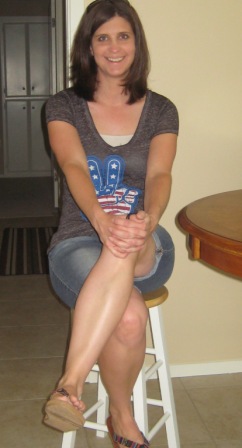 ...and the guys celebrated too...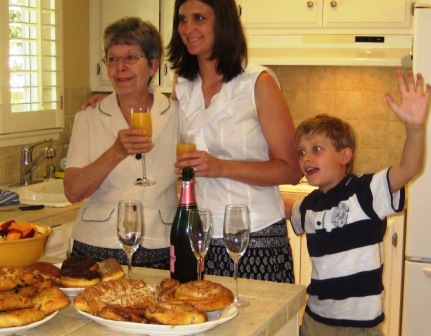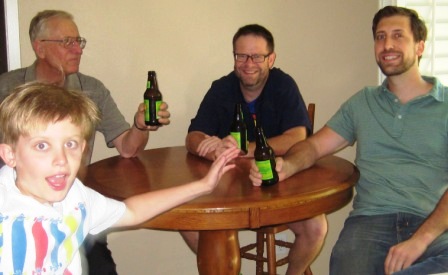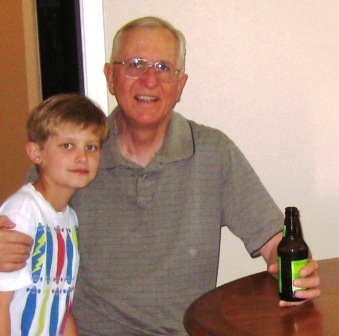 ...before pictures near the clubhouse...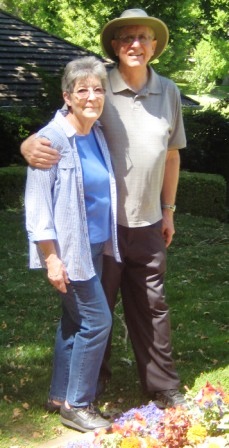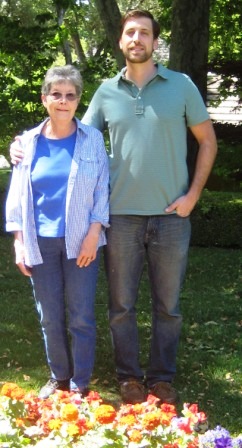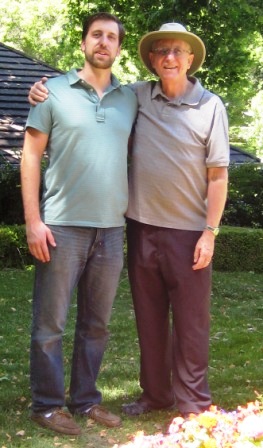 MIKAYLA'S BIRTHDAY:
Roseville was a great meeting place for a special birthday celebration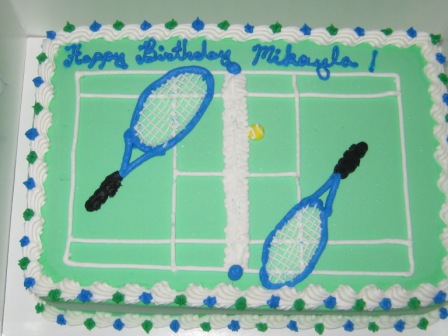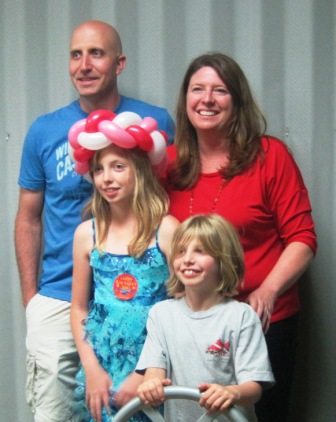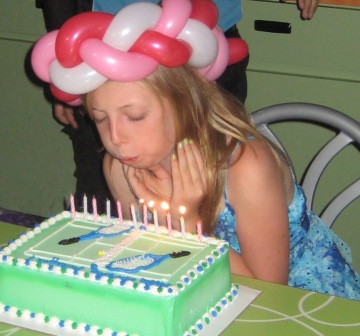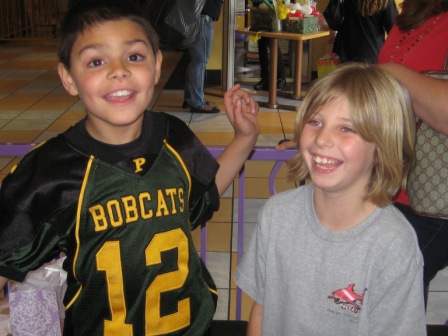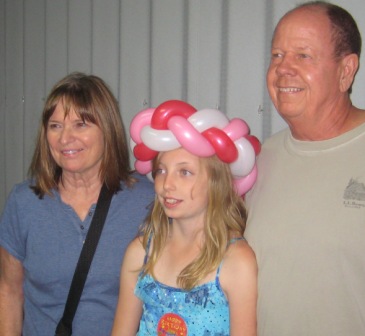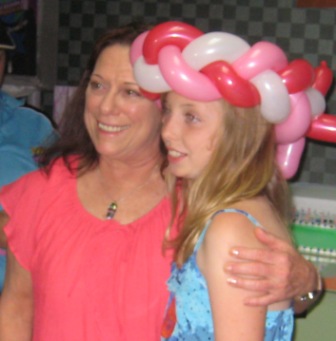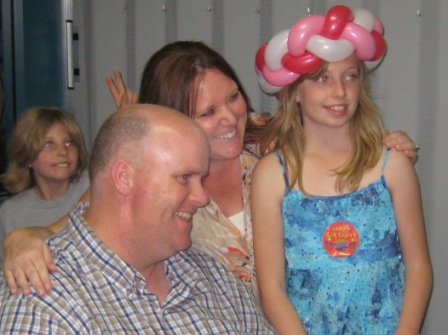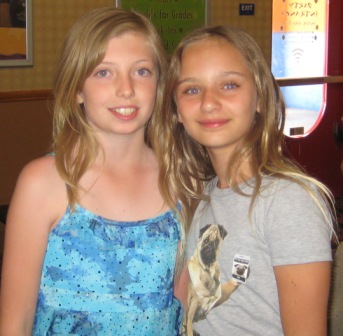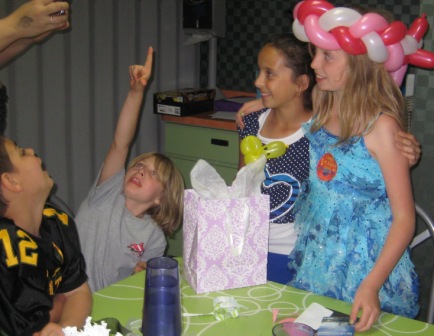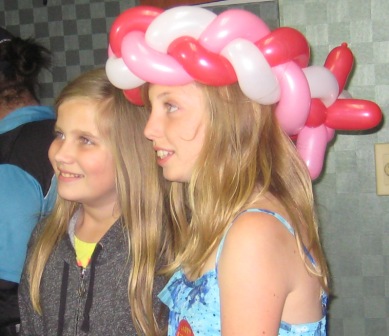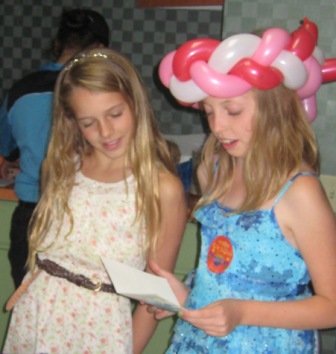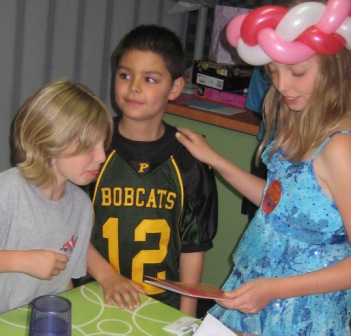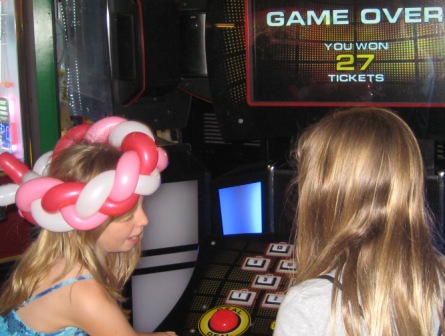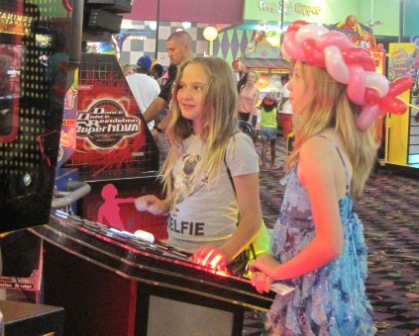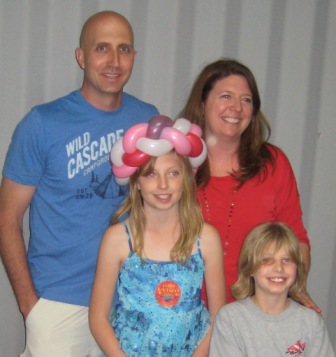 On weekends we revisited some of our favorite spots nearby: Georgetown Divide in the snow and Lake Spaulding: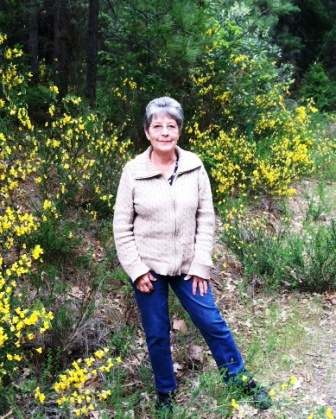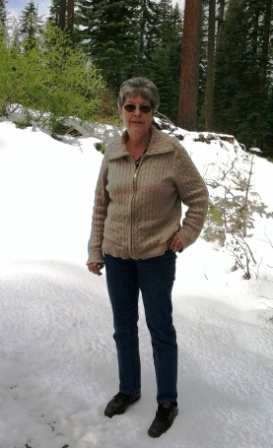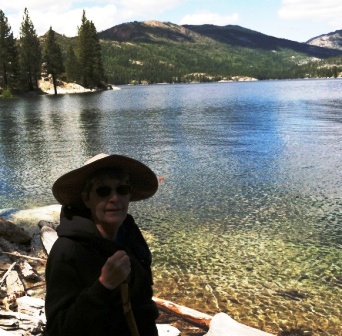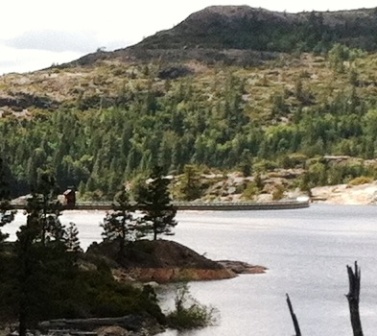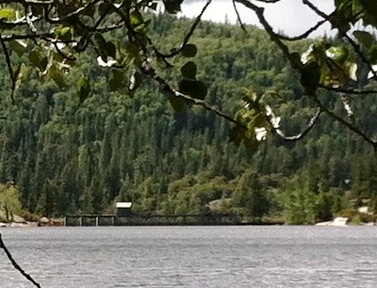 Later on, we visited the Sacramento Cathedral with Jason, Maggie, and Carson,
then went to see Carson and his class playing their recorders: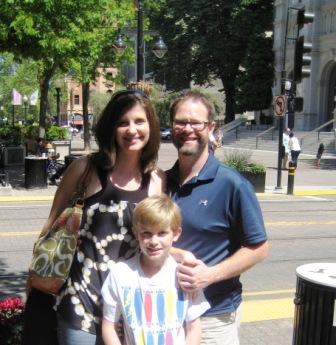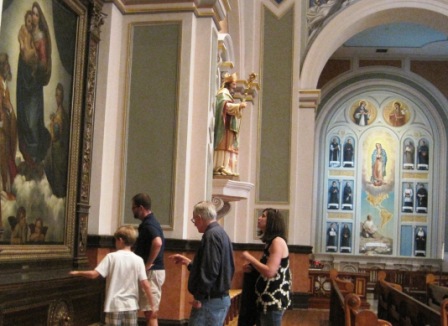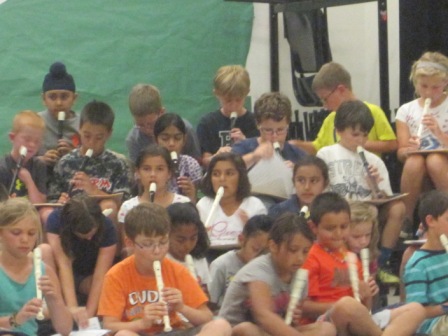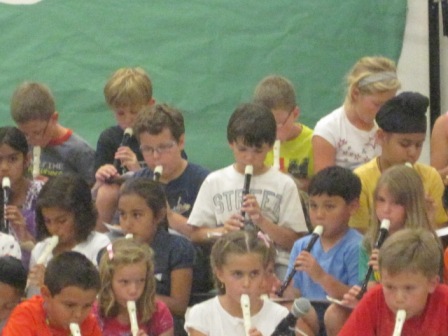 Tennis Tournament
On another weekend we saw Mikayla's first tennis tournament
in McKinley Park in Sacramento and had some time to take Gabby and Trixie for a walk.
Mikayla took second place after playing the top seed in the first round.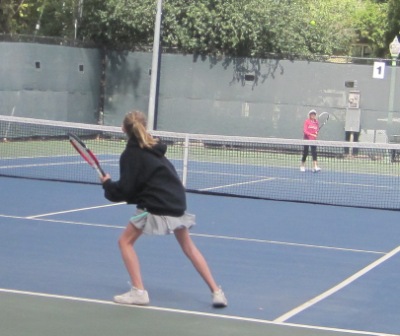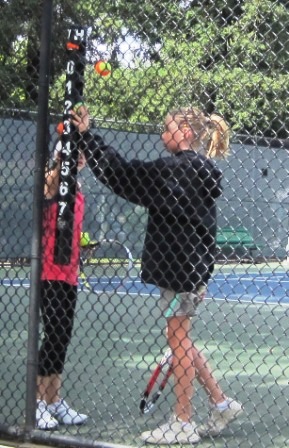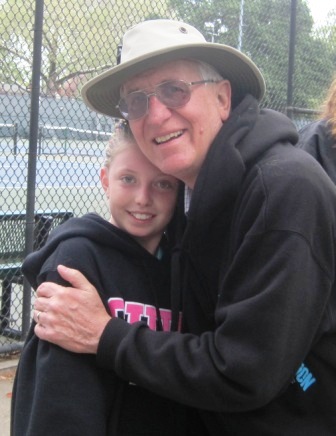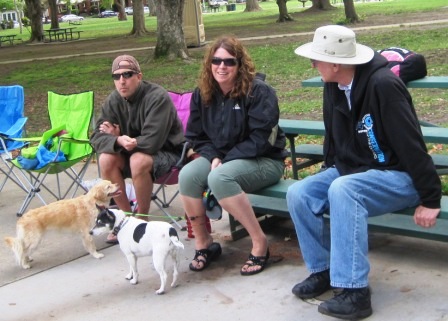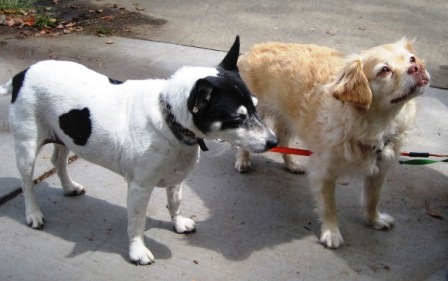 JUNE 2014
WALT DISNEY FAMILY MUSEUM
Another weekend saw us checking out the special Mary Blair exhibit at the Walt Disney Family Museum in the Presidio: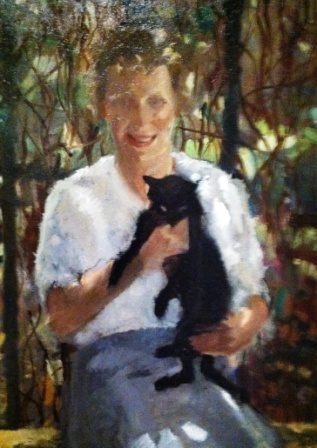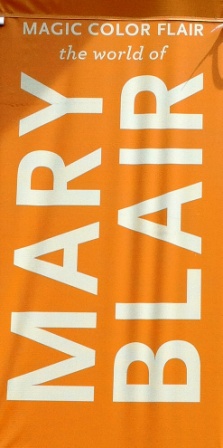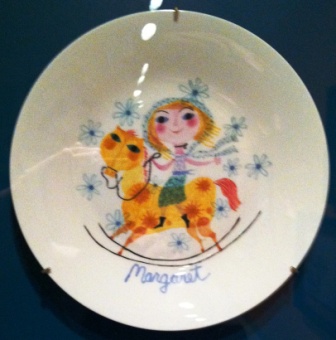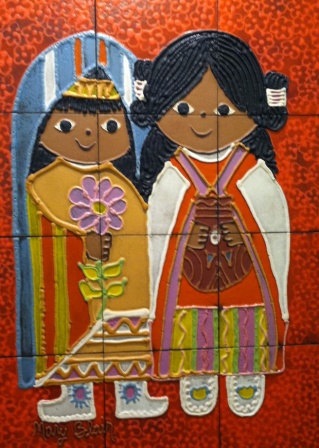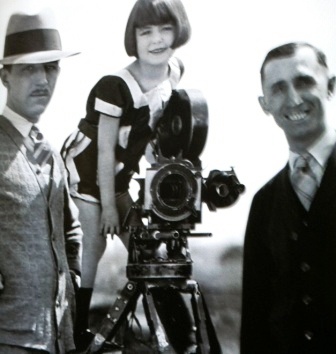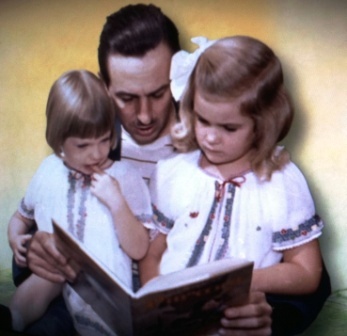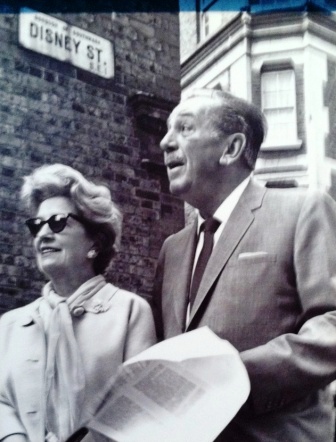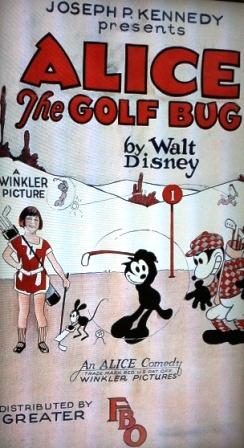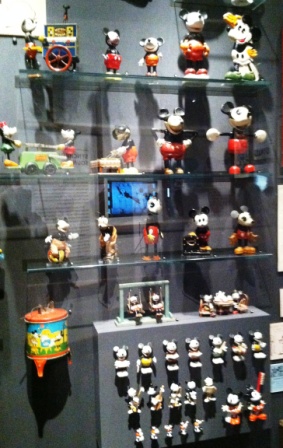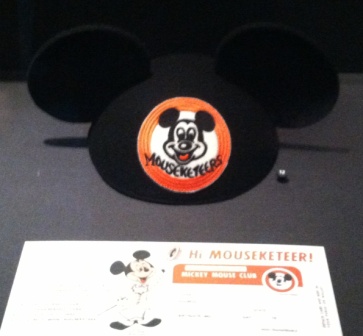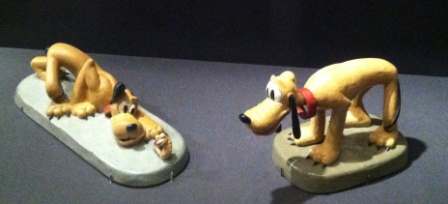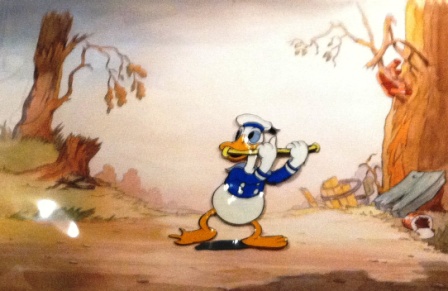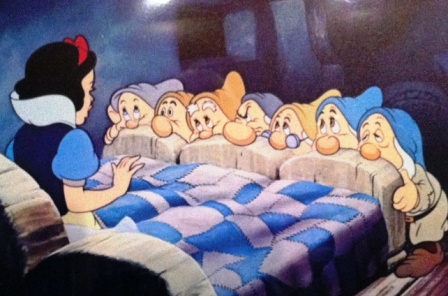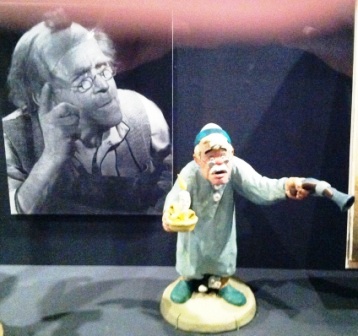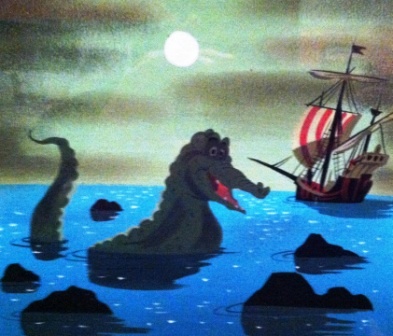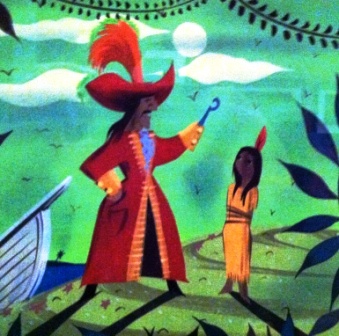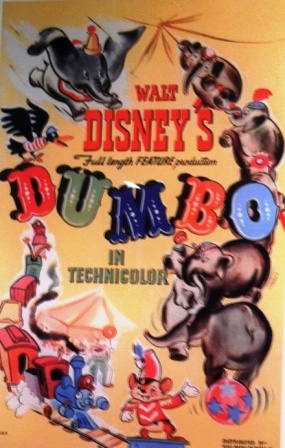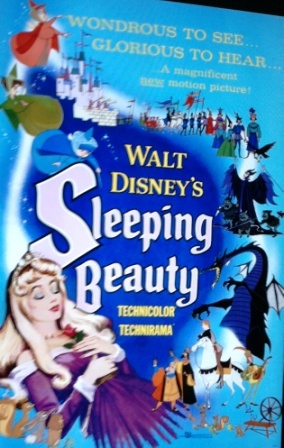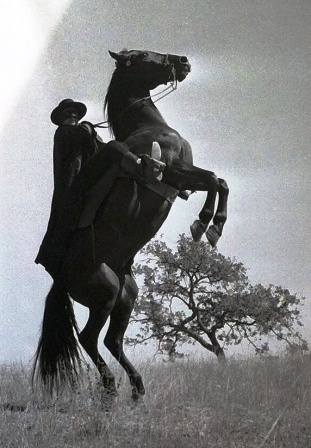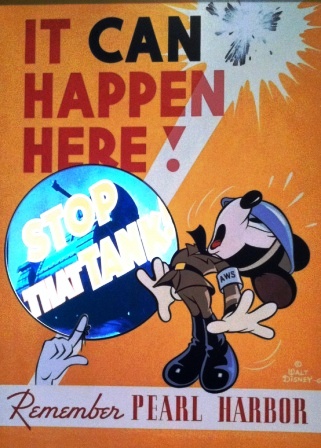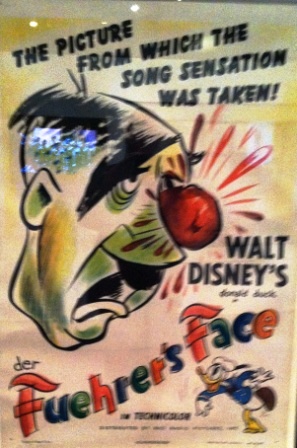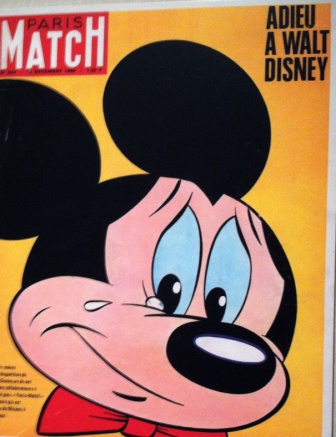 MCCLOUD
The Old Folks gathered at McCloud seven years after our first visit
http://semperaltius.com/april%20to%20december%20pictures.htm