1977
Margaret (Maggie)
February 22, 1977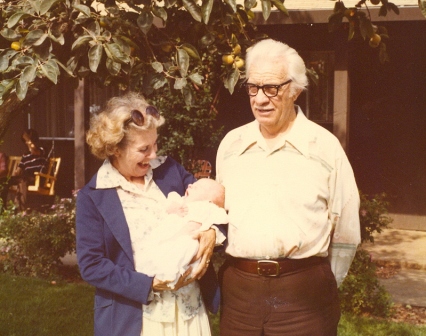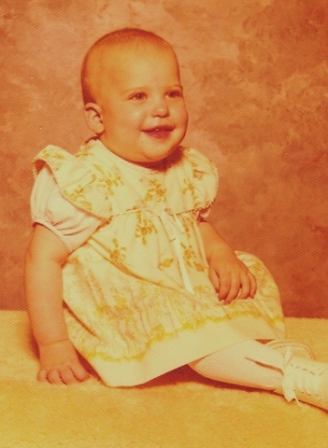 Dad officially retired from FMC in 1977 at age 65 but was promptly rehired to do the same job by another agency.
FMC has happy to have a most dependable worker. Dad was delighted with a substantial raise
which would set up a nest egg for his final retirement in 1987 at age 75.
He wore a new suit for retirement number one.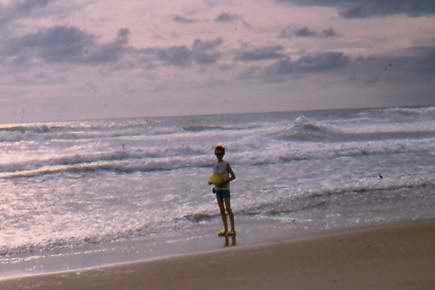 Ruth Marie LaPlante
January 11, 1919
November 4, 1977
December: