1975
Zoe and Mike were blessed with their first son, David, on January 19, 1975.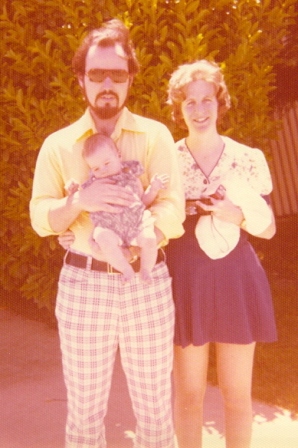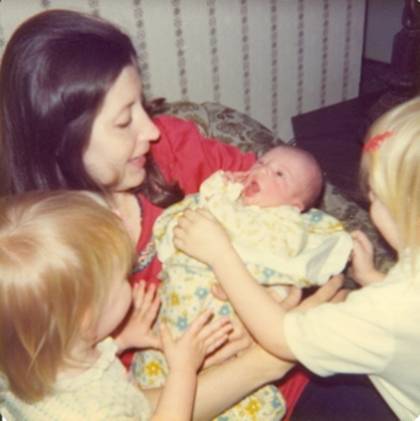 Barbara and I joined Mom in praying for a boy too. We were blessed on April 13, 1975 with our first son, Jeffrey.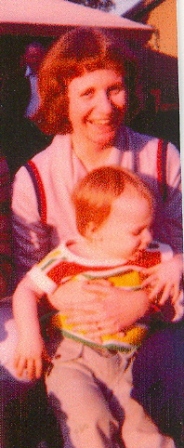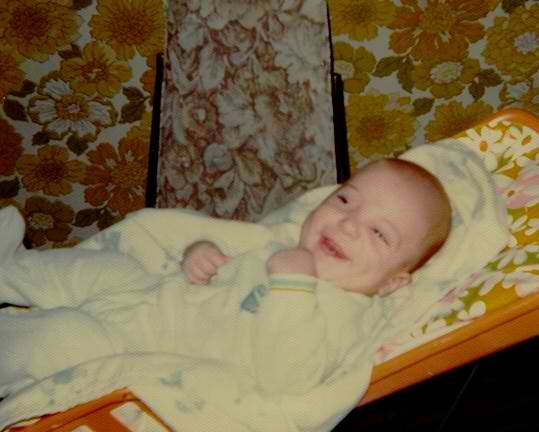 Then on April 14, 1975, Bill and Lana had another lovely daughter, Nicole,
born in Birmingham, Alabama, where Bill was Director of a Catholic School.