1970
By late August I had settled into my studio apartment on Williams Way in Yuba City. I could afford the $100 a month payment from my Wheatland salary ($8,800 annually). After commuting to Wheatland, I would cool off in the pool and meet some of the girls in the complex. I was friendly but held off any serious relationship so that I could focus on my new job.
I was busy learning library procedures from the library clerk, Betty Trousdale, the wife of the assistant principal. She helped me prepare for the student library assistants who came in droves from the counseling office. They sought an easy class. We started off the year in a double classroom in C Wing and would have a year to plan the move into the new library the following year. I volunteered to video tape football games (reel to reel, black and white) and made friends with the coaches.
Back in Yuba City, I volunteered to coach the CYO basketball team at St. Isidore's. The Pastor, Fr. McElwee, appreciated my help and later let me shortcut marriage preparation classes. On Sundays, I attended Mass and also checked out the available Catholic girls (no wedding ring) who attended mass regularly.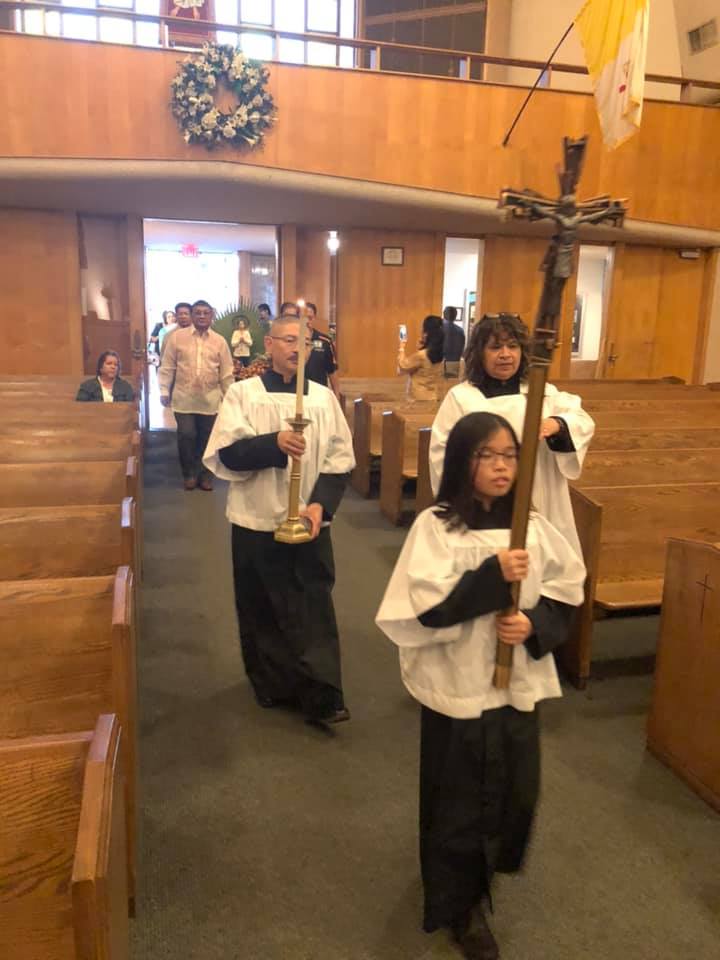 By Christmas I was tired of cramped living in a studio apartment, so I move to the Driftwood Apartments on Plumas. There and at church I would meet the girl of my dreams.